BLOOMINGTON, Ill. — The Illinois Soybean Association has named Jennifer Jones and Megan Miller as agronomy managers.
Jones earned a bachelor's degree in natural resources and environmental sciences from University of Illinois at Urbana-Champaign and a master's degree in agronomy from Purdue University.
In her former role as watershed outreach associate for U of I Extension, Jones developed working relationships with local partners within the watershed — such as farmers, Soil and Water Conservation Districts, Natural Resources Conservation Service and Illinois Farm Bureau — to motivate and educate farmers and landowners to voluntarily adopt conservation practices to improve water quality and soil health.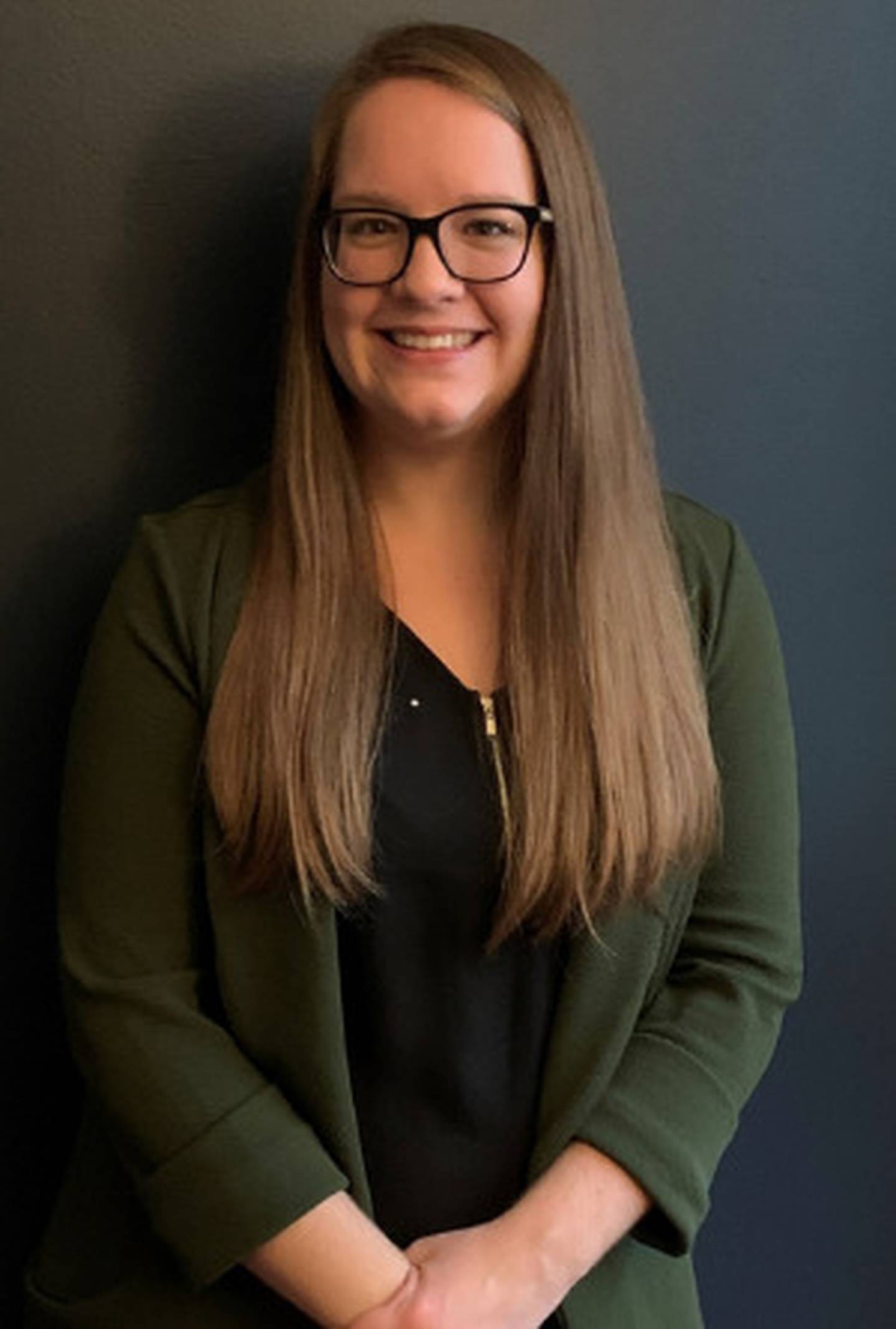 Miller earned a bachelor's degree in environmental biology with a minor in chemistry from Eastern Illinois University and a master's degree in plant pathology from North Carolina State University-Raleigh.
In her former role as business development manager for Moore & Warner Ag Group, Miller developed a curriculum outlining basic row crop production principals for technologists, investors and business professionals to be delivered in an online platform.
She also evaluated and recommended conservation programs for the farm management team based on landowner client goals and created a framework for comparing, contrasting and evaluating carbon market program options.
As agronomy managers for ISA, Jones and Miller will work on behalf of Illinois soybean farmers in the development and the implementation of conservation agricultural research and outreach programs.
They will support research efforts and help communicate both in-field and edge-of-field research and validation studies to ISA's farmer audiences, lead demonstration of conservation agriculture practices and raise awareness of best management and continuous improvement practices for conservation agriculture in Illinois.
"Jennifer and Megan's diverse backgrounds and experiences working alongside farmers, scientists, extension, landowners, ag industry and conservation groups will be invaluable additions to our team," said ISA Director of Agronomy Abigail Peterson.
"Agronomy spans across so many levels of the ag industry it is incredibly important to have a strong team focused on everything from integrated pest management needs, financial needs, sustainability goals and the overall development of resilient operations."