Ten years, 2,500 stories, thousands of photos, hundreds of blogs — and it's just the beginning of my career as an agricultural journalist.
I've traveled to every corner of the state. I've rubbed dirt off of my camera lens in a field of lavender.
I've watched a 103-year old farmer fly in a plane above his fields, smiling the entire time. I asked him what his secret to good health was — he said coffee, bacon and eggs.
I'm not bragging. I'm reminiscing.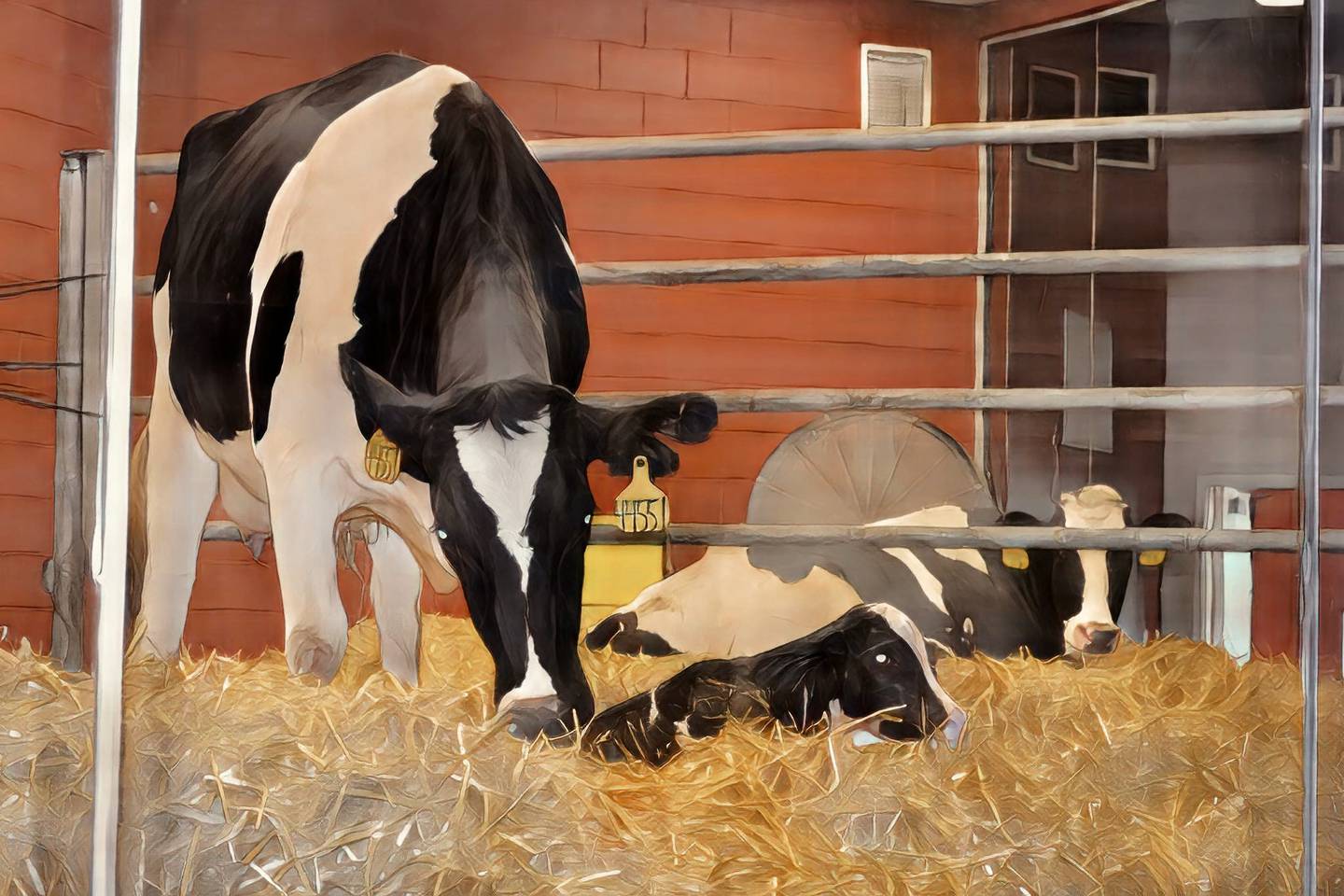 I've seen communities pull together after storms. I've tasted wine from the barrel and blueberries from the bush.
I've spoken with indigenous and minority farmers who are making history. I've seen farmers in the Statehouse advocating for their right to farm land that's been in their family for generations.
To say Indiana's ag industry is diverse is an understatement. I've watched as broadband continues to spread to rural communities. I've been to robot competitions and saw a self-driving tractor harvest crops.
I've been to backyard chicken coops and state of the art greenhouses. I've watched Indiana's hemp industry grow from nonexistent to thriving — we can grow it here now.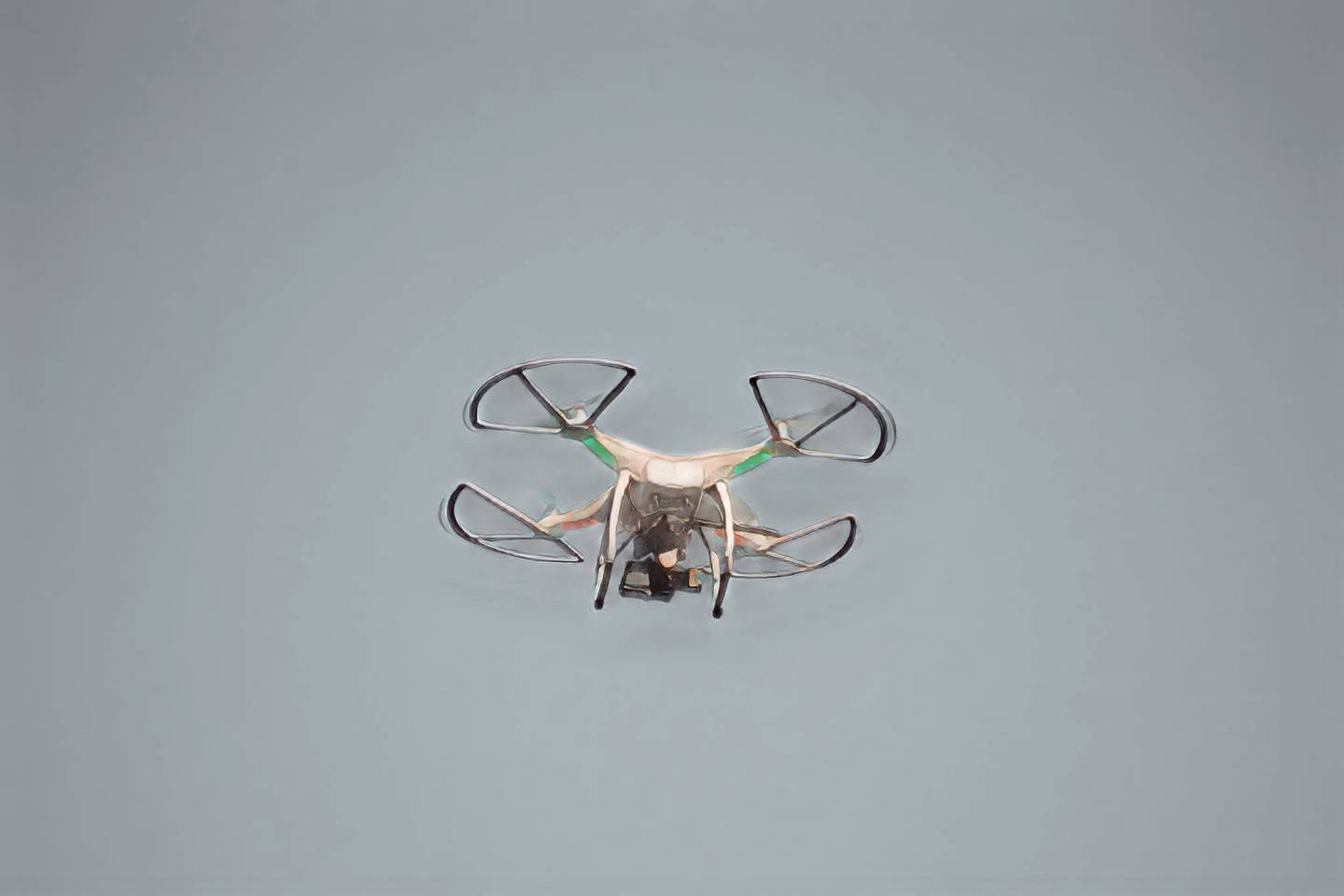 I've learned how to make jam at a public library, how to prune apple trees, how to identify plant diseases.
I've seen disabled farmers use assistive technology to plant strawberries. I've stomped through snow to the sugarbush to see maple syrup harvested.
I've heard survival stories and near-death experiences. I've heard vulnerable farmers share stories about how they overcame depression and thoughts of suicide. I've written stories about the opioid crisis and talked to a recovering addict.
I've been lost countless times. I've had panic attacks. I've sucked it up to interview somebody important.
I've sipped hot cocoa on a Christmas tree farm. I've visited a bee farm and went home with a sack full of honey jars.
I've picked flowers from a field. I've learned how important our soil, water and air are.
I've seen record-breaking yields and disappointing losses. I was sad when a beloved dairy near me went out of business.
But I've been to countless ribbon-cutting ceremonies for new businesses — everything from horse hospitals to seed companies.
I could write an entire blog on the FFA and 4-H members and Purdue students who have inspired me.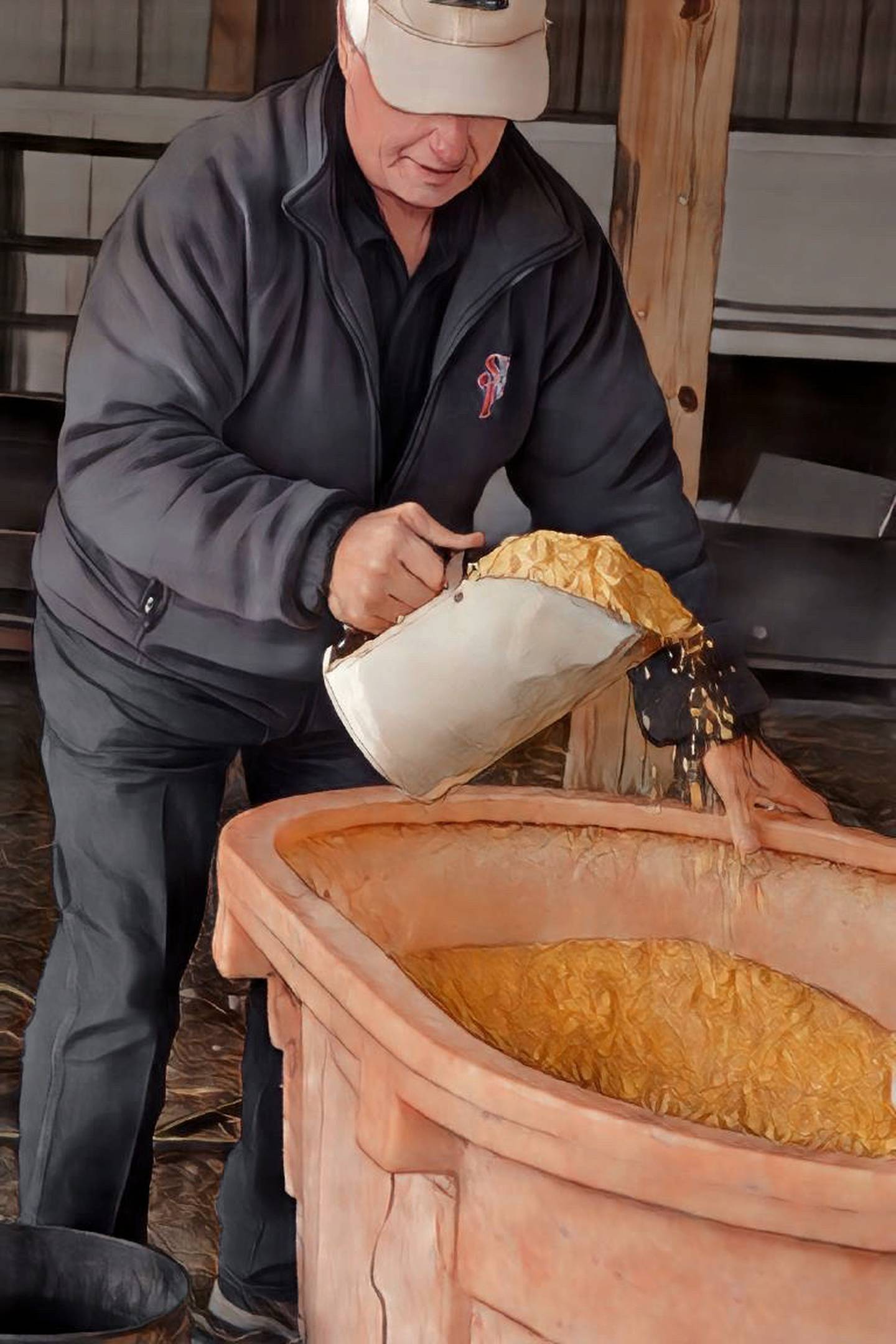 I've been to county and state fairs and ate my way around the grounds. I've made friends and worked with co-workers who are like family.
I've searched forests for mushrooms. I've learned about forestry and renewable resources.
I've seen leaders from Farm Bureau and commodity organizations put their entire heart into what they do.
I've worked from home during a pandemic and have been able to raise my children while writing about things I love.
There's still so much to see, so many stories to tell. I look forward to doing it all.