INDIANAPOLIS — The Indiana Grown Marketplace is a one-stop shop for fairgoers to buy locally made foods and goods this year.
More than 75 Indiana Grown members are selling their fares inside the Purdue Extension Ag/Hort Building.
"The Indiana Grown Marketplace is one of my favorite stops at the Indiana State Fair," said Lt. Gov. Suzanne Crouch.
"Not only can I find Hoosier-made products, but I can also try new products and occasionally meet the makers themselves who are roaming the store. The store isn't just a place to shop, it is an experience."
The State Fair runs through Aug. 22 and is closed Mondays and Tuesdays.
Learn more about Indiana Grown at www.indianagrown.org.
Here's a taste at what's for sale:
Yarn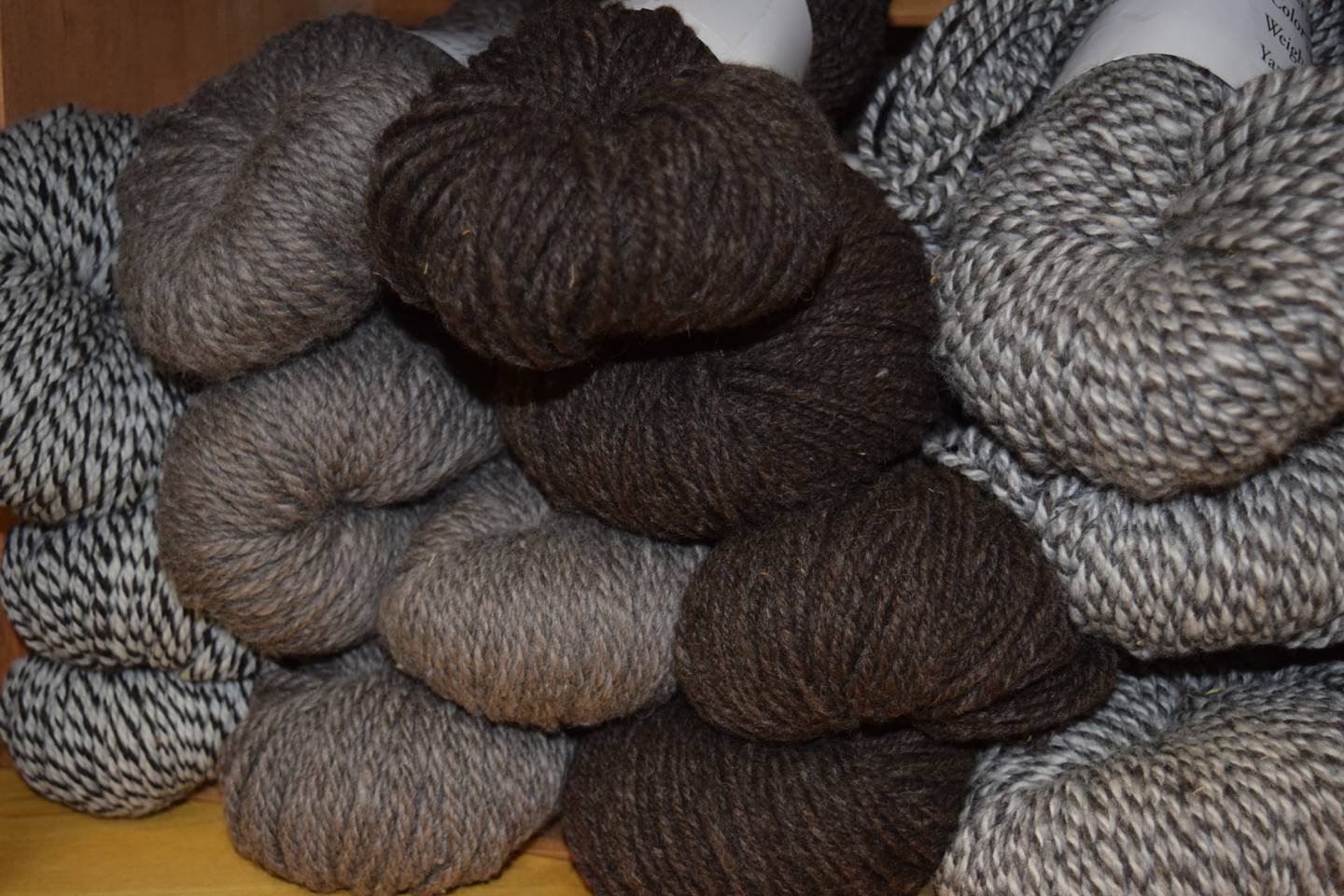 Company: Marble Hill Farm
City: Bloomington, Ind.
Price: $21
Website: www.marblehillfarmin.com
Vegan Soap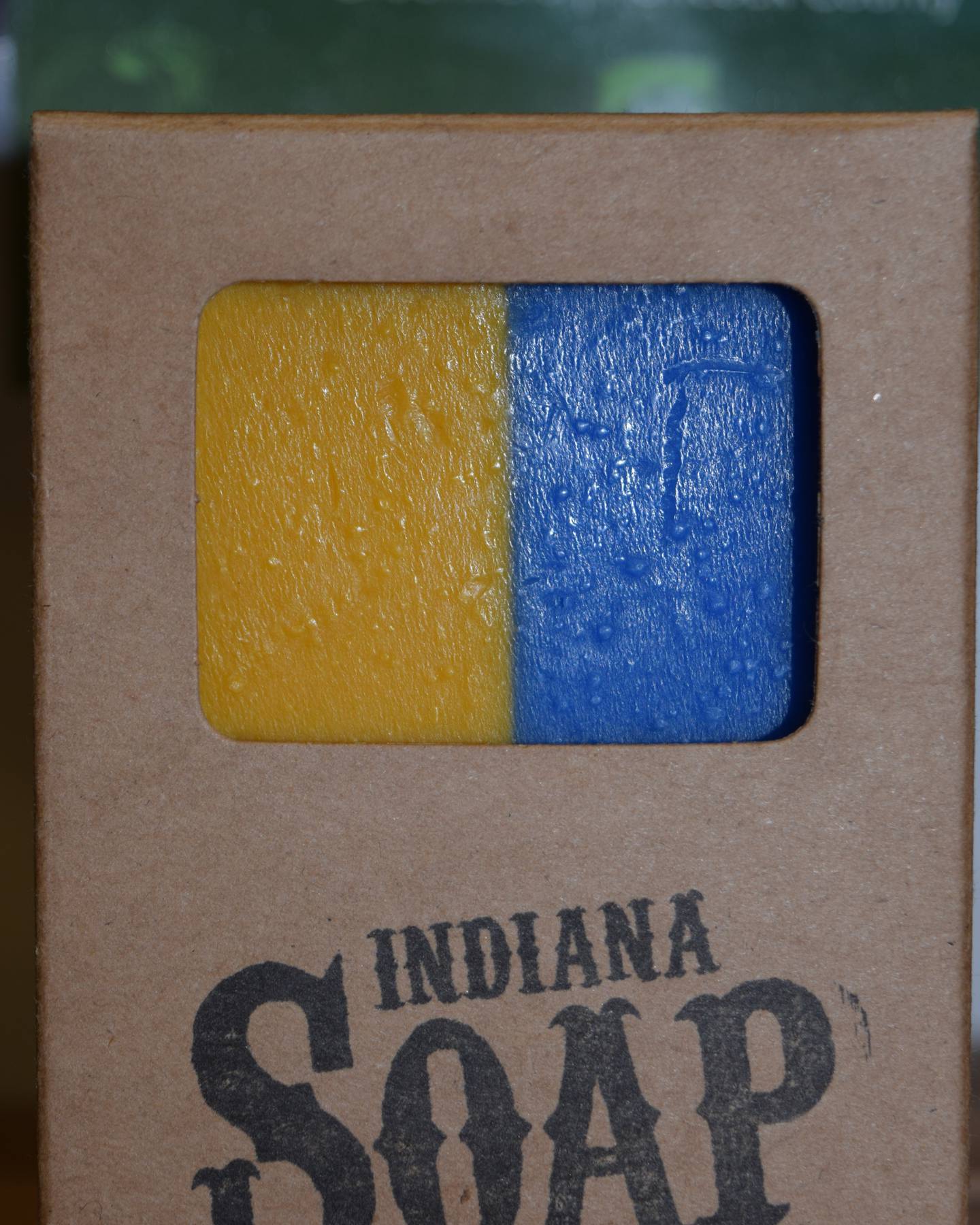 Indiana Soap Co.
City: Greenfield, Ind.
Price: $6.42
Website: www.indianasoapco.com
Goat Milk Soap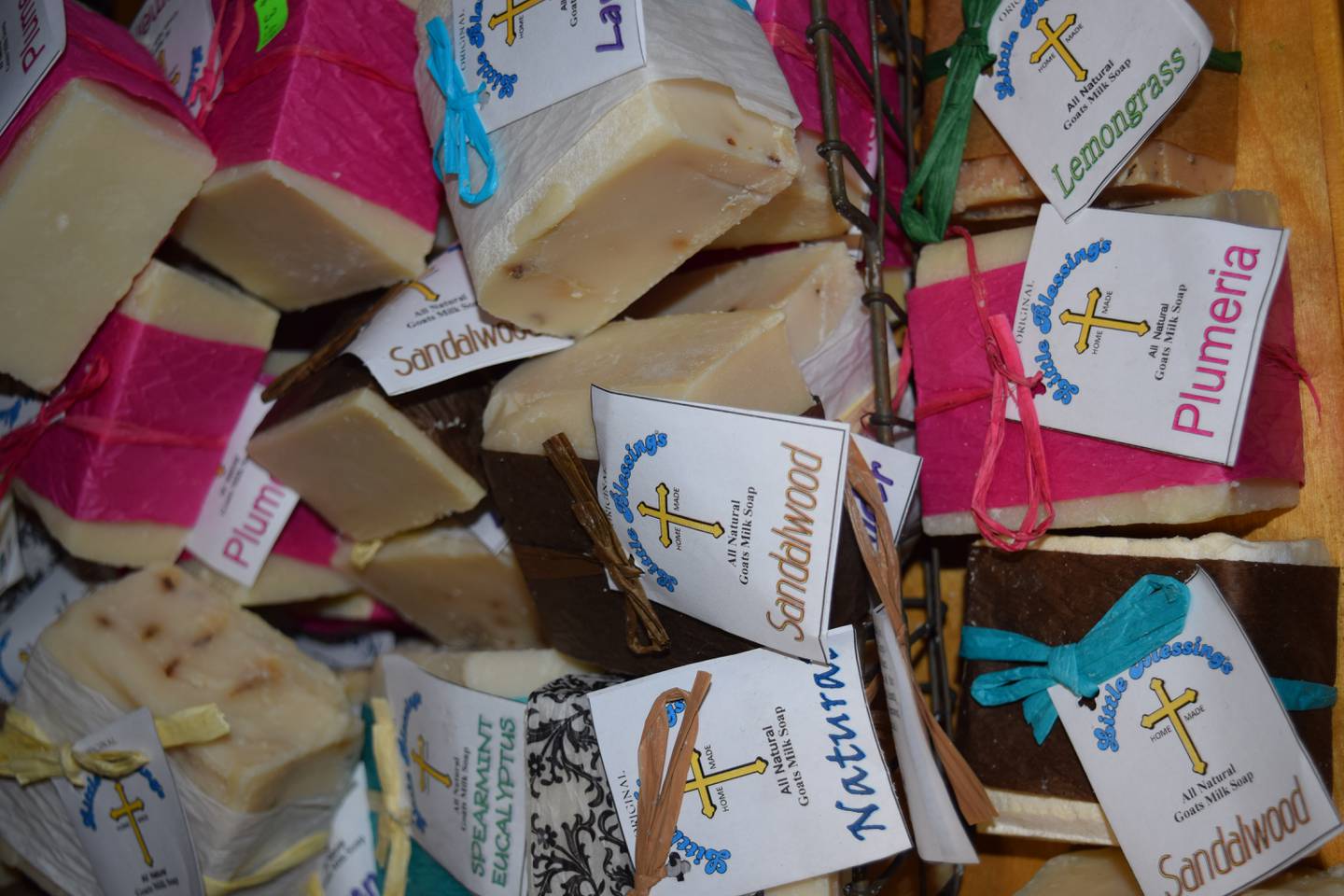 Company: Little Blessings Bath and Body
City: Larwill, Ind.
Price: $3.48
Website: www.naturallotion.com
Coffee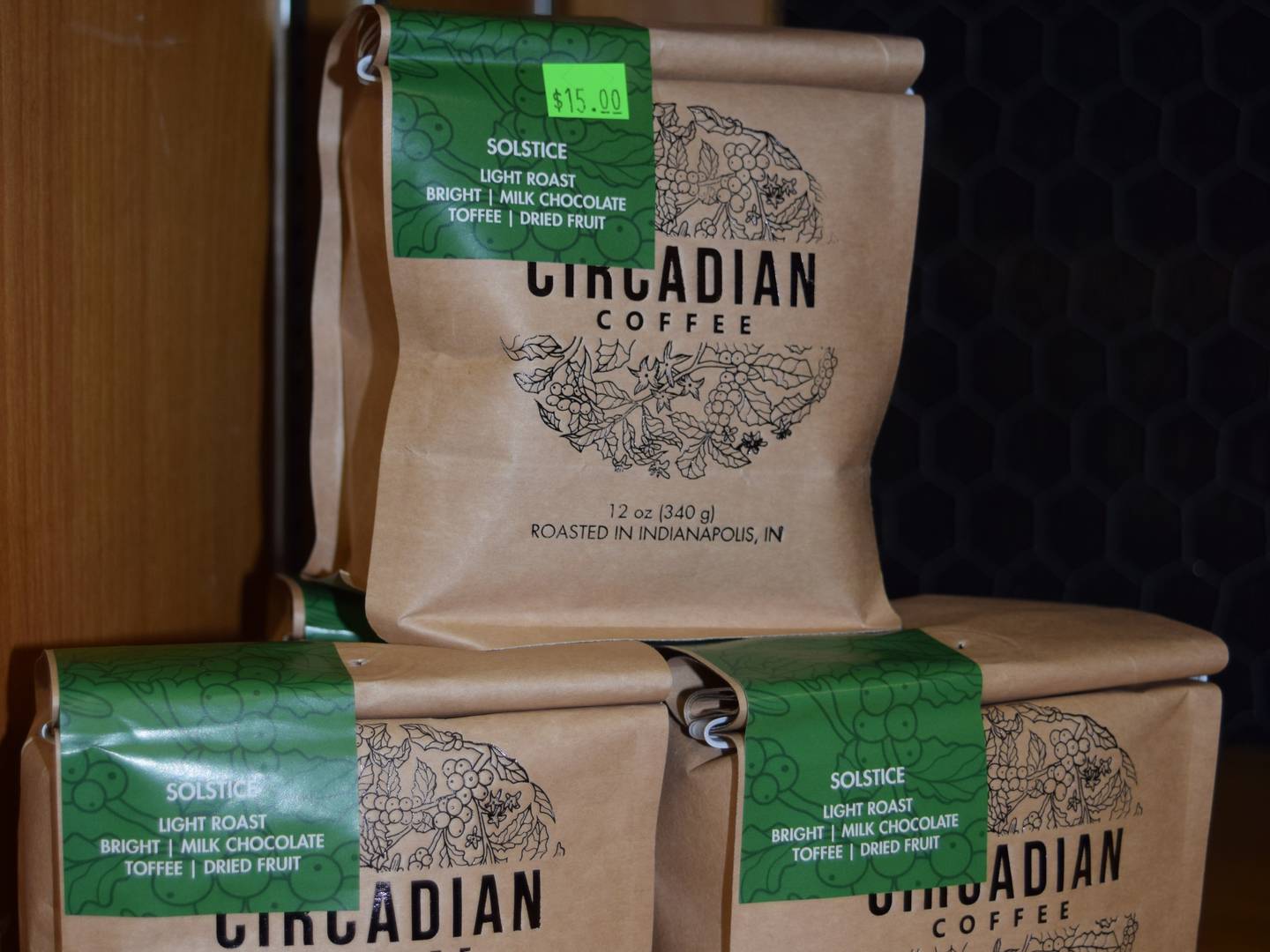 Company: Circadian coffee
City: Indianapolis
Price: $15
Website: www.circadiancoffee.com
Chocolate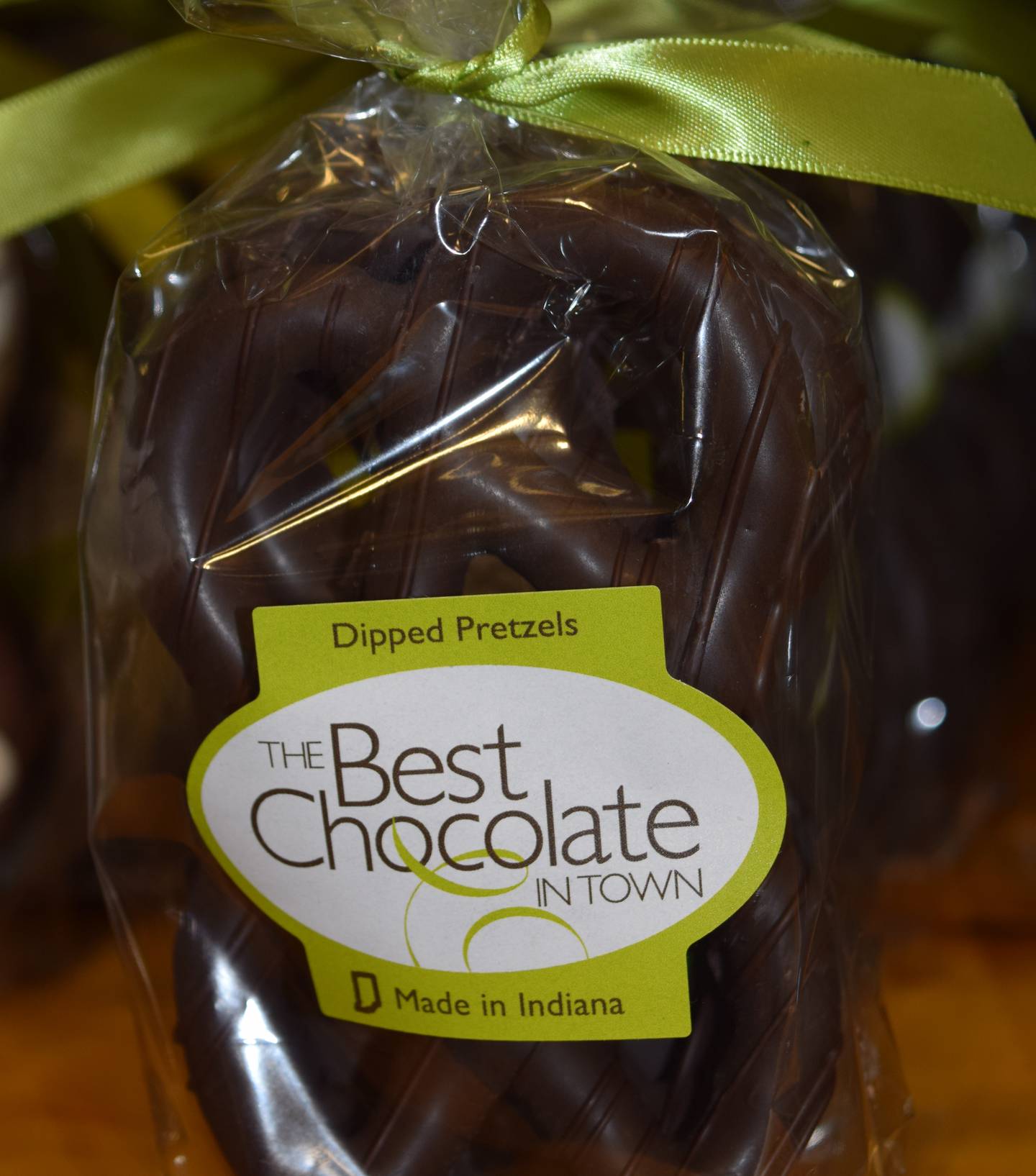 Chocolate dipped pretzels
Company: The Best Chocolate in Town
City: Indianapolis
Price: $11.77
Website: www.newfangledconfections.com
Baby Food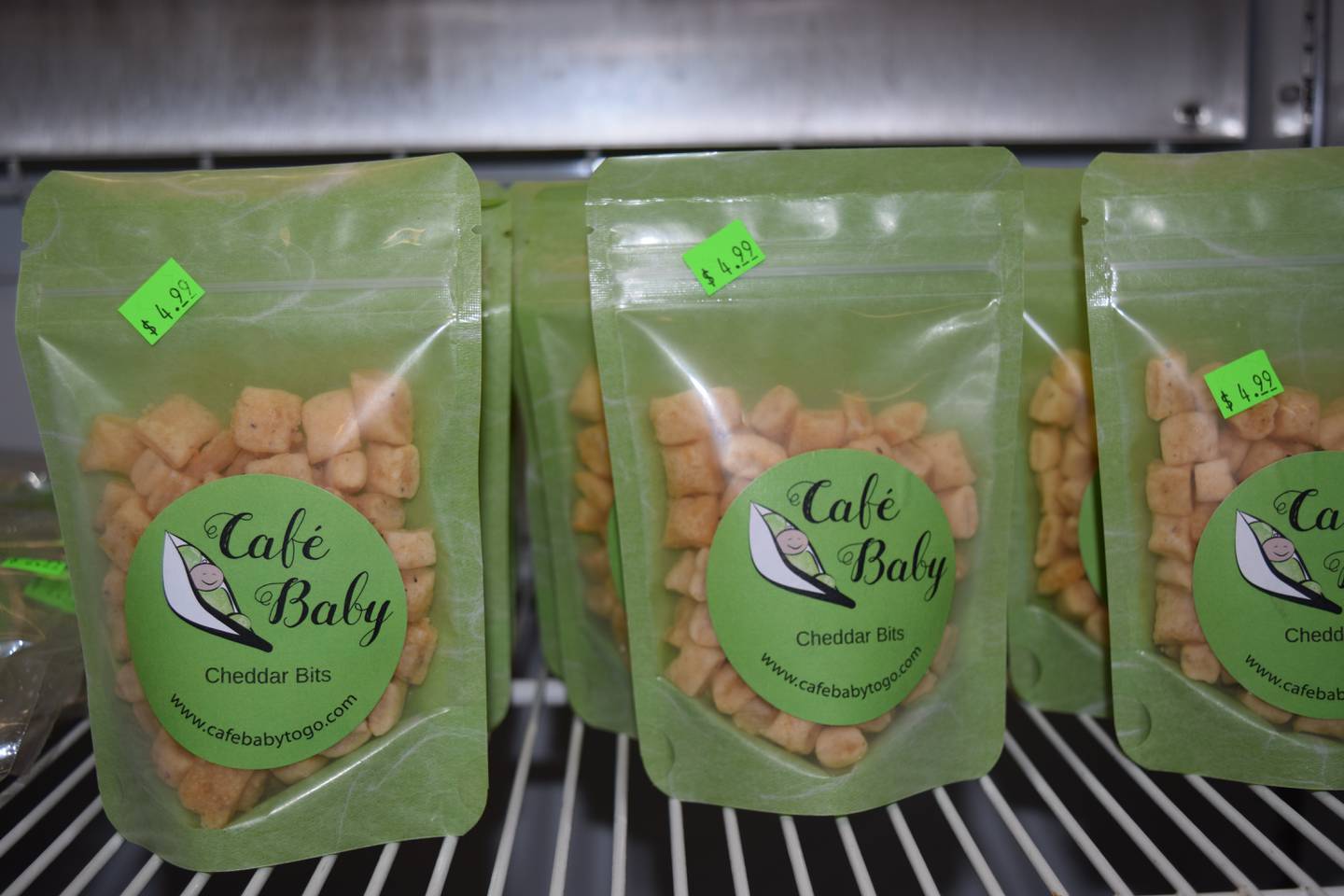 Cheddar Bits
Company: Café Baby
City: Indianapolis
Price: $4.99
Website: www.cafebabytogo.com
Sunflower Oil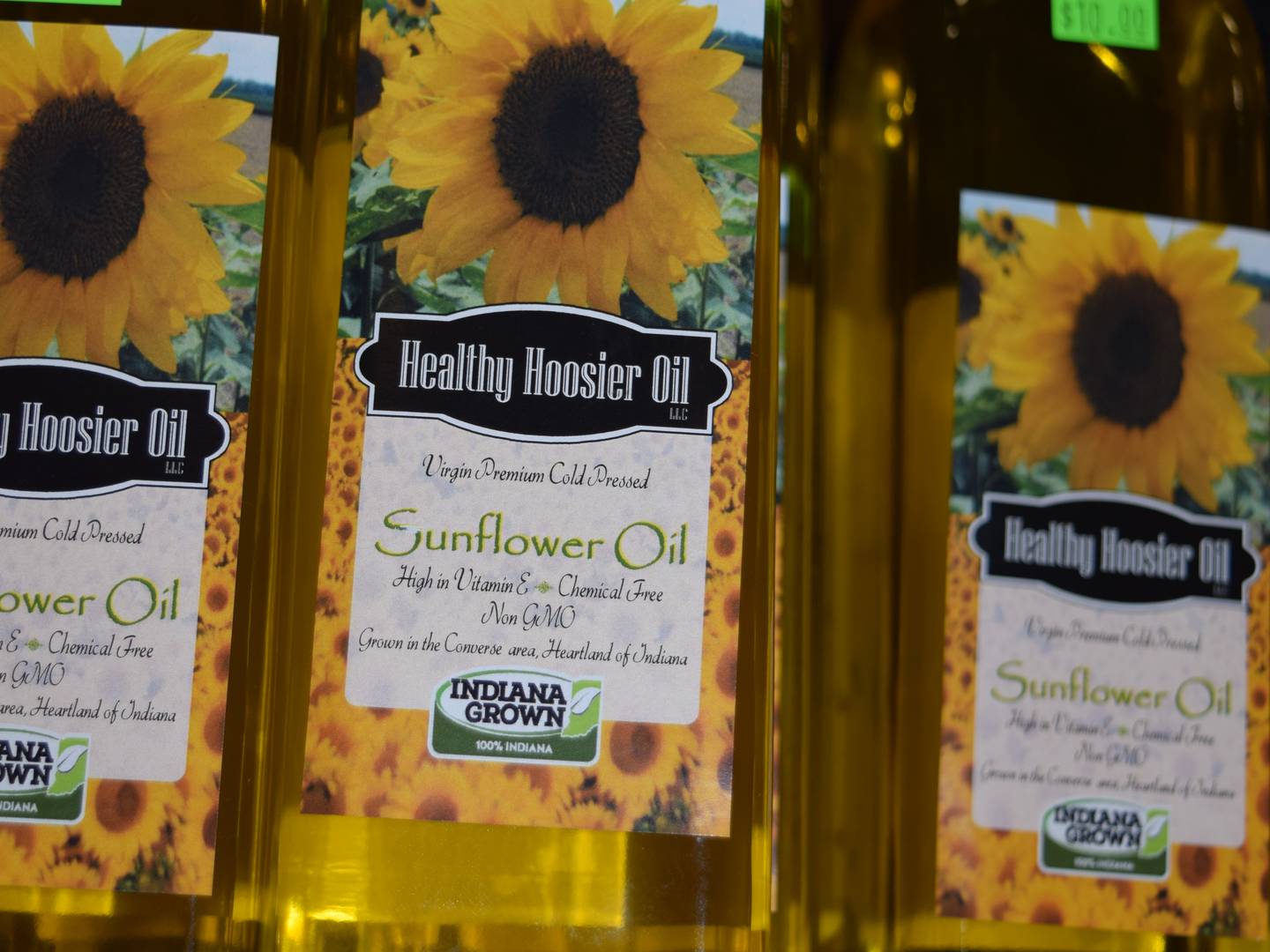 Company: Healthy Hoosier Oil
City: Converse, Ind.
Price: $10
Website: www.healthyhoosieroil.moonfruit.com
Grits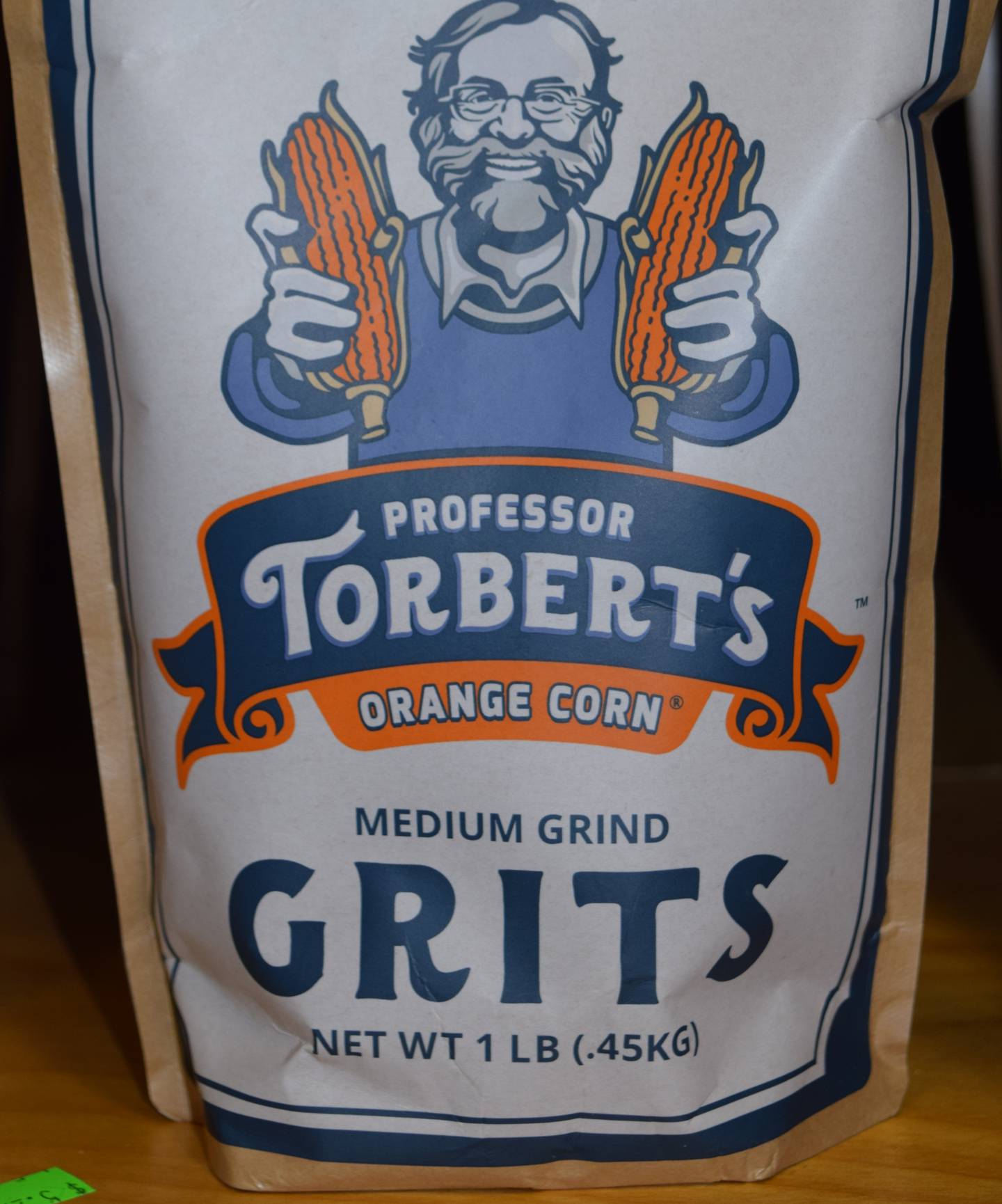 Company: Professor Torbert's Orange Corn
City: West Lafayette, Ind.
Price: $5.95
Website: www.professortorberts.com
Honey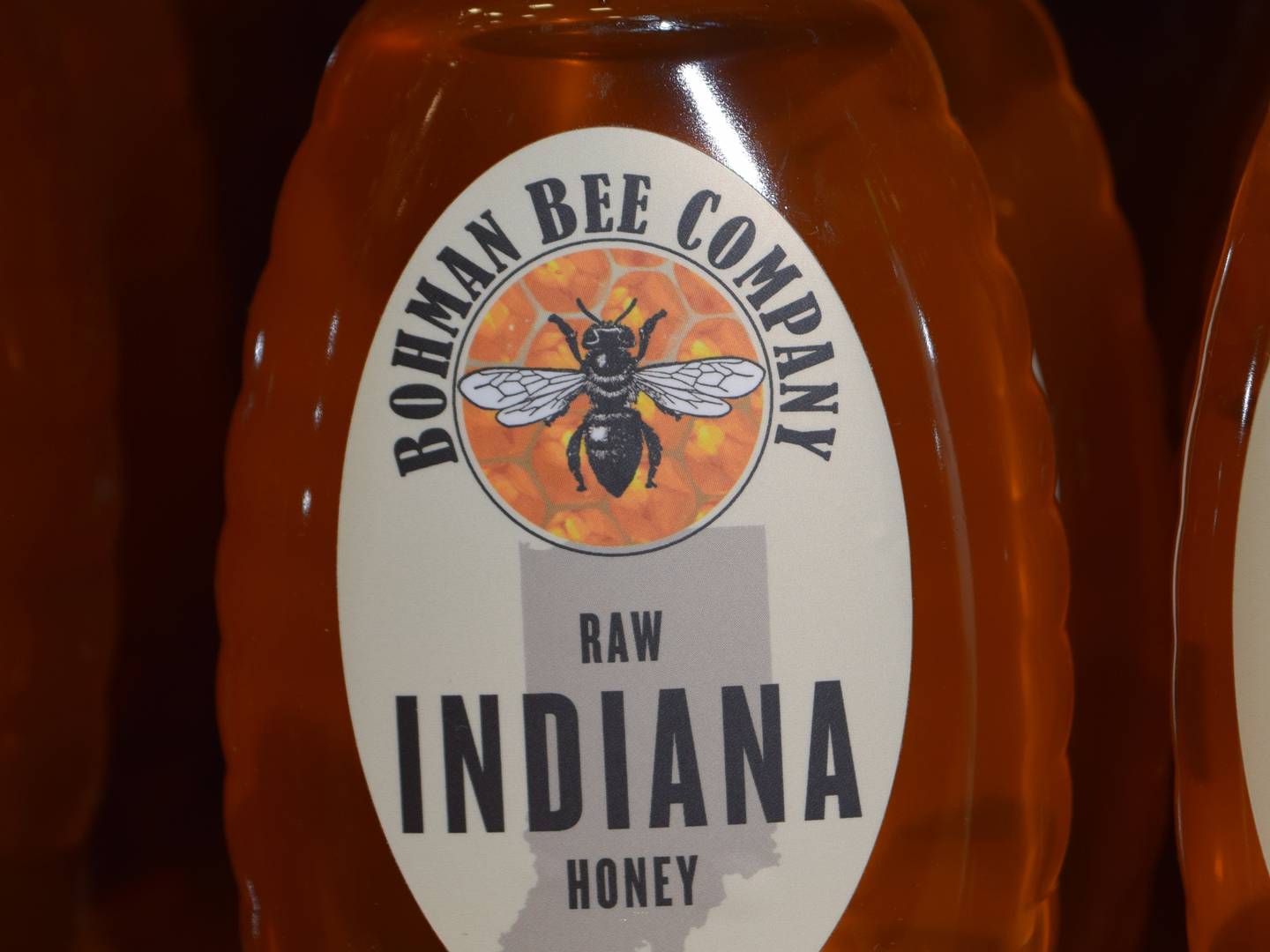 Company: Bohman Bee Company
City: Hanover, Ind.
Price: $8.75
Website: www.bohmanbeecompany.com
Barbecue Sauce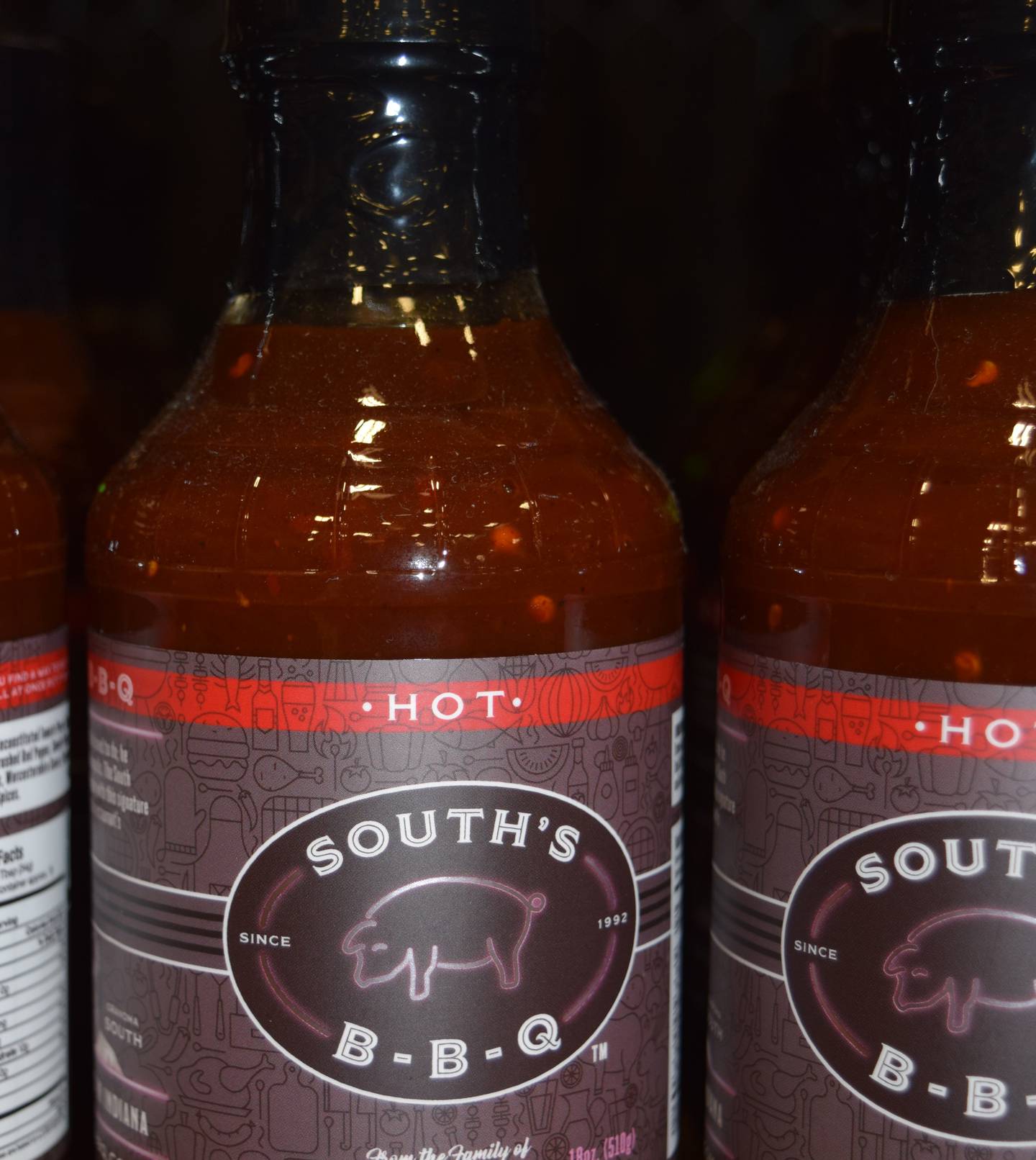 Company: South's BBQ
City: Indianapolis
Price: $7
Website: www.southsbbq.com