In my 10th year leading National 4-H Council, the nonprofit partner to Cooperative Extension's 4-H Program, I'm reflecting on the significant role 4-H plays in preparing a diverse workforce in agriculture.
As the largest youth development program that reaches into every county and parish, 4-H has a unique ability to create opportunity for all youth.
Agriculture is a vital sector of our economy, providing food, fiber and fuel for our nation and the world. It is also a sector that faces many challenges, such as climate change, food insecurity, water scarcity and labor shortages.
To address these challenges, we need a diverse, innovative and resilient workforce that can harness the power of science and technology to create solutions.
That's why 4-H is investing in agricultural education and career readiness for young people from all backgrounds and communities.
Through hands-on learning opportunities, mentorship from industry experts, exposure to innovative research and technology, and access to scholarships and internships, 4-H is inspiring and equipping the next generation of agricultural leaders.
4-H programming is driving impactful results that prepare youth from rural and urban backgrounds for college and career.
Annually, 4-H'ers participate in more than 5 million STEM projects, including over 3.6 million in agriculture, earth, plant and animal sciences.
Programs such as the 4-H Ag Innovators Experience and the 4-H Pollinator Habitat program have reached more than 85,000 youth with programming on important agriscience topics including pollinators, agronomy, carbon sequestration and ag technologies.
Agriscience and STEM skills represent an opportunity for young people of all backgrounds to achieve upward economic mobility while also fulfilling a critical workforce need.
The Ignite by 4-H Ultimate Teen Summit brings together 1,000 high school students from across the country to learn about current issues and trends in agriculture, such as animal health, biotechnology, environmental sustainability and food safety.
The 4-H STEM Challenge engages young people in hands-on experiments and activities that explore topics such as hydroponics, drones, biofuels and soil health. We do this through local club and after-school programs, as well as through our new hybrid learning platform, Clover by 4-H.
Ignite by 4-H, an inclusive teen event, was held in Washington, D.C., earlier this year. It included four days of inspiring and engaging panels, respected speakers, workshop sessions and entertainment for nearly 900 young people.
The inaugural summit included U.S. Surgeon General Dr. Vivek H. Murthy, who inspired youth from across the country to explore the best 4-H has to offer in STEM, agriscience, healthy living, career readiness and emotional well-being.
Clover by 4-H is 4-H's new hybrid learning platform that offers access to high-quality 4-H curriculum and resources for both online and offline learning. Clover has over 500 courses covering topics, including STEM, healthy living, civic engagement, leadership and more.
Clover also features a large amount of ag curriculum developed by our LGU partners, such as Animal Science Adventures, Plant Science Adventures, Food Science Adventures and Ag Innovators Experience.
These are just some of the ways that 4-H is preparing today's youth for the future of agriculture.
We are proud to partner with the American Farm Bureau Federation and other organizations that share our vision and commitment to supporting young people in this vital sector.
Together, we can ensure that our country's agriculture needs are met by a diverse, skilled and passionate workforce that will shape a better world.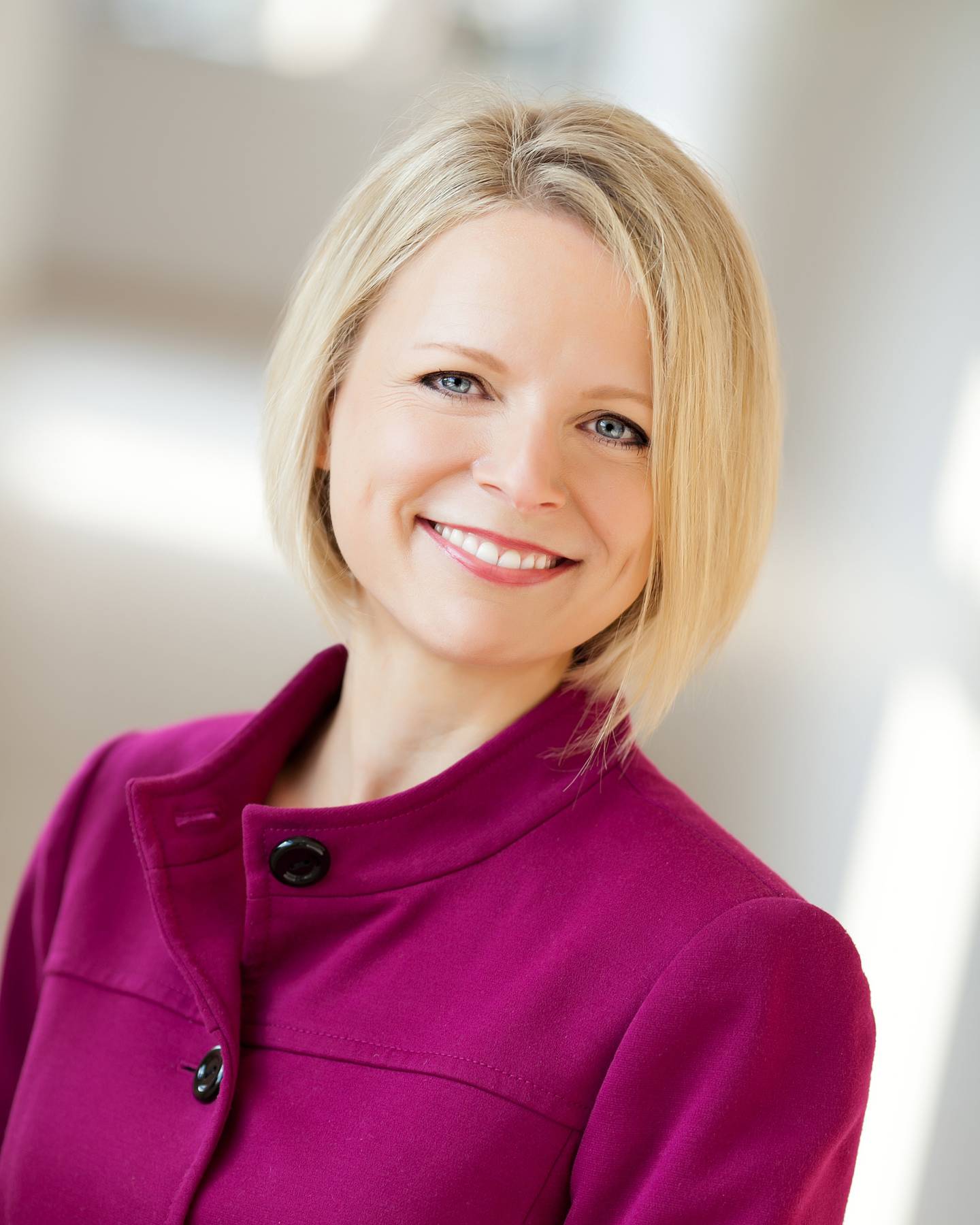 Jennifer Sirangelo is president and CEO of the National 4-H Council.