The American Farm Bureau's Farm Dog of the Year contest, now in its sixth year, celebrates farm dogs and the many ways they support farmers and ranchers in producing nutritious food for families and their pets across America.
Through the contest, the stories of outstanding farm dogs from around the country are broadly shared, providing a connection point between non-farming pet owners and farmers with dogs that serve a dual role by lightening the workload and providing companionship.
Rounding up livestock, chasing off predators and greeting visitors are among the many tasks performed by farm dogs.
As nominations roll in for the current contest, it seemed appropriate to see what some of the winners of earlier contests have been doing since they were honored as Farm Dog of the Year. I recently caught up with a few of them.
Joe Sheeran, owner of Woody, winner of the inaugural Farm Dog of the Year contest in 2019, shared that Woody is now 12 years old and recently retired from herding cattle, sheep and ducks.
But he's still Joe's constant companion and is helping train two of his puppies in stock dog duties.
"We've entered the Australian Shepherd ranch dog futurity with the pups in 2024 and have a year to get them ready," Joe reports from his farm in Texas.
Sonja Galley, owner of Bindi, winner of the 2021 Farm Dog of the Year contest, recently hosted a daylong herding clinic on her New York dairy farm for the first time.
It was a day filled with "lots of fun and lots of learning" as 12 farm dogs and their owners worked on developing their herding skills by practicing with cows, ducks and sheep, Sonja said.
Amanda Farnsworth, a New York farmer and dog trainer who owns Iorek, a runner-up in the 2022 contest, helped conduct the training.
Another bright spot for Sonja is that Bindi recently became a grandmother with the birth of a new litter; the farm is now home to four generations of her family.
Cindy Deak, owner of Fit, winner of the 2022 Farm Dog of the Year contest, shared that the Border Collie has represented Farm Bureau at many local events in Florida and "is a crowd favorite everywhere she goes."
Fit has handed off some of her farm chores — helping move sheep between pastures and assisting with feeding other animals — to her son and daughter, but continues with other duties including assisting Cindy in training younger dogs in proper herding techniques.
Denny and Donna Ashcraft of Kansas and their dog Tough, recognized as the 2023 Farm Dog of the Year in January, eagerly anticipate spring.
Donna notes that as the grass is greening up and the lambs born in December and January are growing, "Tough is looking forward to the routine of moving the sheep from the nighttime corral and barn to the lush spring grass each morning."
"Then, as evening approaches, she'll be convincing the sheep to abandon their grassy buffet to return to the overnight safety of the corral," Donna said.
Nominate Your Dog For The 2024 Contest
Farmers and ranchers are invited to nominate their dogs at https://tinyurl.com/yjs8htr9 for the current contest, which is supported by Nestlé Purina PetCare again this year, through July 14.
"Do not hesitate" if you're thinking about submitting a nomination for the Farm Dog of the Year contest, advises Joe. "It's important to continue to spread the word about how invaluable a working dog can be on a farm."
The grand prize winner — Farm Bureau Farm Dog of the Year — will win a year's worth of Purina Pro Plan pet food and $5,000 in prize money.
The winner will be recognized at a Farm Dog of the Year award ceremony at the American Farm Bureau Federation Convention in January 2024 in Salt Lake City.
Up to three regional runners-up and a People's Choice Pup, selected by public vote, will each win $1,000 in prize money.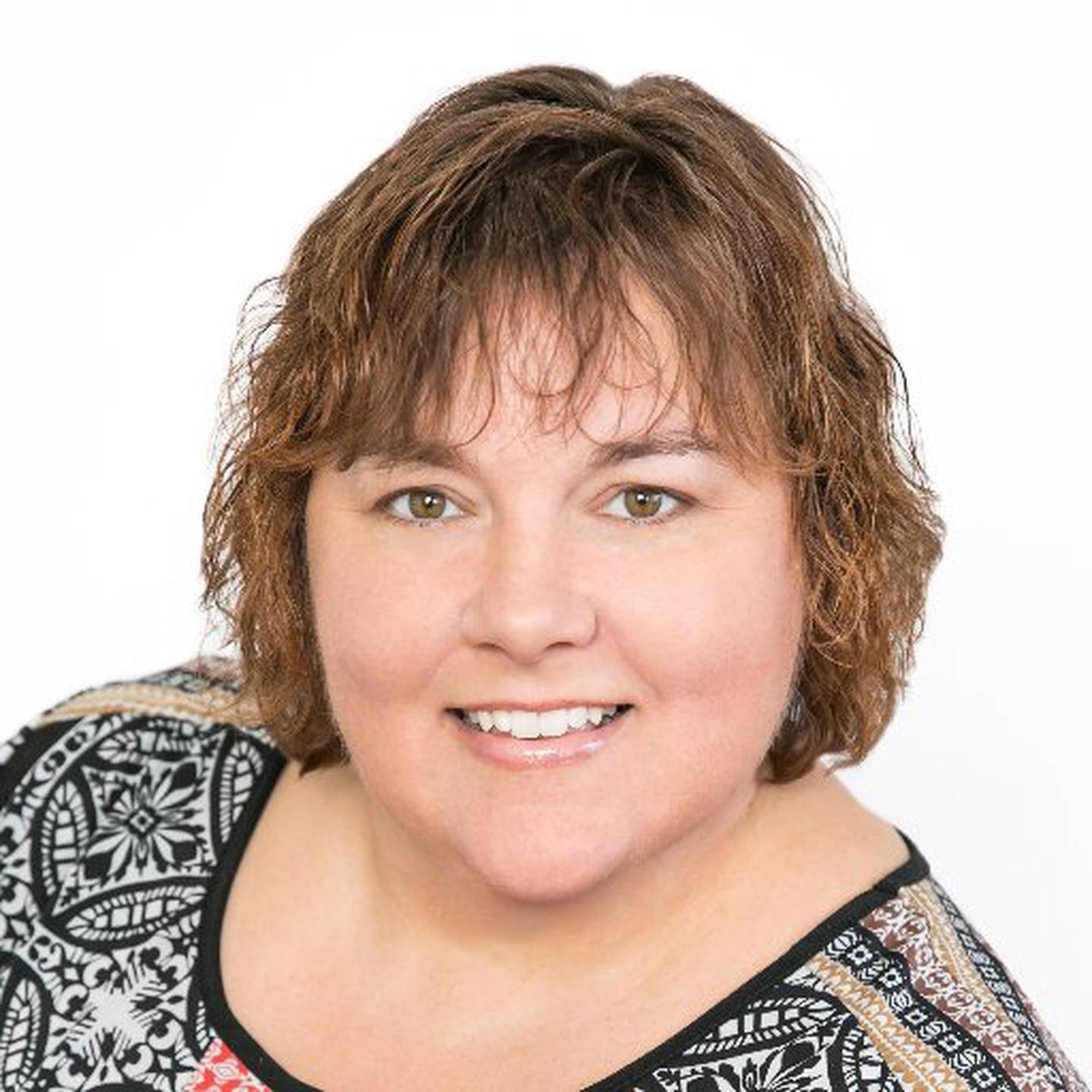 Cyndie Shearing is a director of communications at the American Farm Bureau Federation.