PEORIA, Ill. — How much nitrogen is enough or too much is a common question across generations in the Corn Belt, more so now than ever in this climate of high fertilizer costs and continued environmental concerns.
Soil fertility specialists from seven Corn Belt land-grant universities teamed up in 2004 to weed through the differences in methods of determining suggested N rates across states, rate guideline misconceptions, and concerns about rates as corn yield climb.
The end result was the development of the Maximum Return to Nitrogen calculator that uses a multitude of research trials by state and regions within the state to determine the most profitable N rate for corn production. The application has been available for nearly 10 years.
"It is designed to maximize income, not yield."

—  Emerson Nafziger, University of Illinois professor emeritus in crop sciences and Extension agronomist
Emerson Nafziger, University of Illinois professor emeritus in crop sciences and Extension agronomist, discussed the benefits of MRTN at the recent Illinois Fertilizer and Chemical Association Conference.
Yield/Economic Response
Nafziger said MRTN indicates the yield response to the economic response.
"It's a prediction, based on previous trials. We developed the MRTN because we sort of recognized that it's not going to be predictable. So, we do hundreds of trials and say, 'based on those hundreds of trials here's what happens,'" he said.
"People got used to the idea that you put on as much nitrogen as you think the crop could possibly need. It was better than what was there before which was just use plenty. That was probably the nitrogen rate suggestion in the 1960s — just use plenty. Nitrogen was 5 cents a pound so we just used plenty."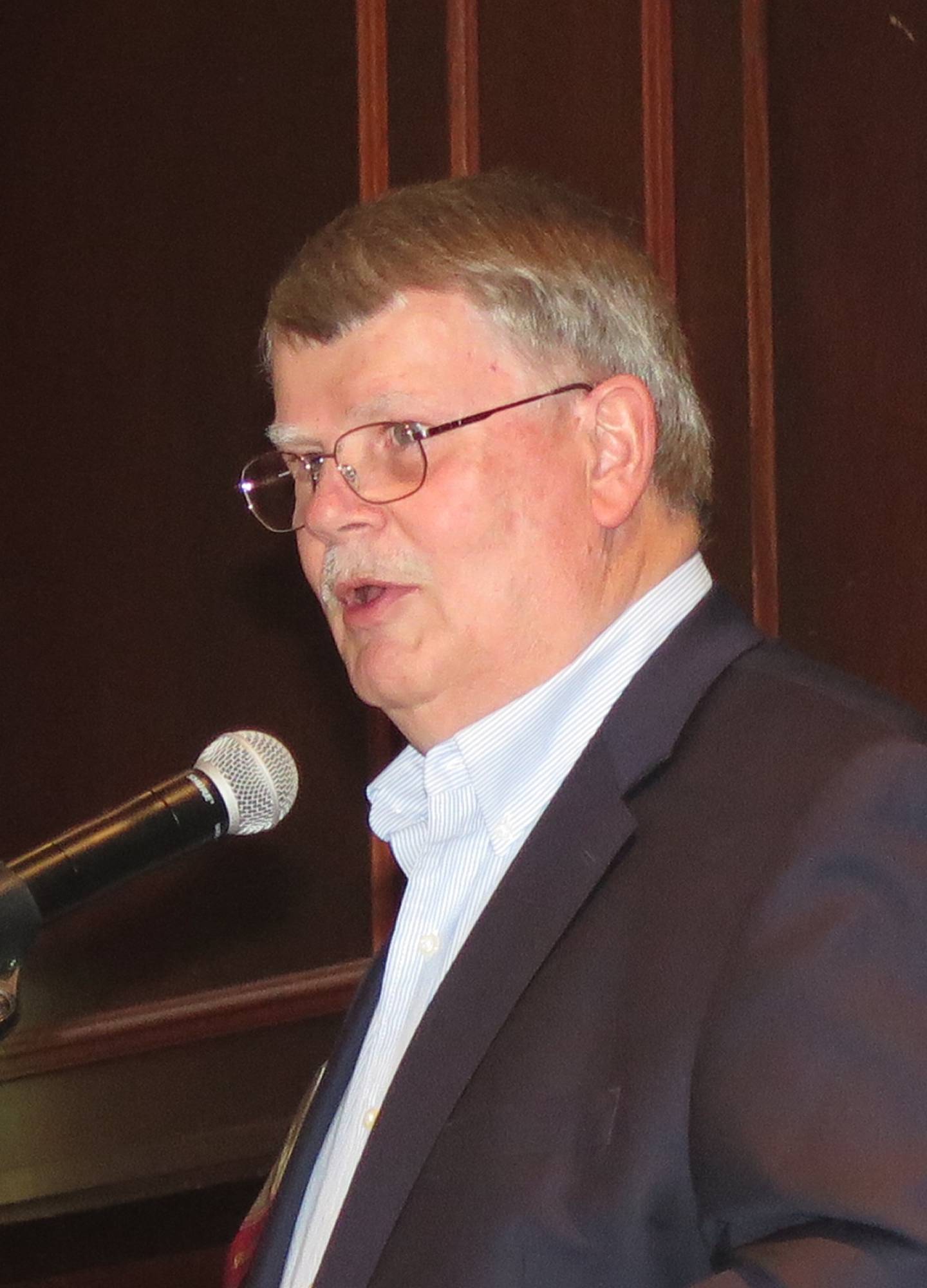 Nitrogen is usually the largest expense for corn production, especially at 2022 nitrogen price of about $1 per pound of N and corn at $5 per bushel.
"Today, one bushel of corn pays for only five pounds of N, not the usual 10 pounds. It takes a greater yield increase to pay for nitrogen," Nafziger said.
Yields were good to outstanding in Illinois in 2021 when there was less incentive to cut N rates.
"Why not just go back to using yield-goal-based N rates, which aren't (usually) affected by prices? No. 1, they don't work and, No. 2, we can't afford that much N," he added.
Data-Driven
Nafziger showed results of 284 corn following soybean trials in central Illinois over the last 15 years. The corn averaged a rate of 168 pounds of nitrogen per acre and yields averaged 221 bushels per acre.
"How is that possible? A lot of N comes from the soil. On average across all of these trials, 51% of the crop's nitrogen came from the soil. The range was less than 5% to more than 90% of the nitrogen coming from the soil," Nafziger noted.
"This is our dilemma. We can't predict the best N rate for a field even if we know what the yield will be."
"If the goal is to assure maximum yield, not maximum profit, then this approach doesn't 'work.' It is designed to maximize income, not yield."
Regular Updates
The MRTN is not static and changes when new field trial results are added and older data removed. This allows it to change over time as genetics and conditions change. It also includes ranges that provide some flexibility.
"You can choose to do multiple comparisons with the MRTN calculator. You can compare multiple price ratios. You can either put the nitrogen price in dollars per pound our put in the price of the fertilizer material," Nafziger said.
The options are anhydrous ammonia, UAN 28, UAN 32, urea, and ammonium sulfate. The calculator also has a feature to select the region of the state the field is located. The calculator will then feature a graph of gross return to N, net return to N and fertilizer N cost and indicate the MRTN application rate.
Here are examples of the MRTN calculator findings.
• With corn at $5 per bushel, doubling the N price from 50 cents per pound, $820 per ton of anhydrous ammonia, to $1 per pound, $1,640 per ton of anhydrous ammonia, lowers MRTN by 29 to 34 pounds of N per acre.
• Using these lower N rates lower yield by four to five bushels per acre.
• Even with the lower rates, the cost of N increases by $51 to $66 per acre and the return to N drops by $76 to $92 per acre.
• Keeping the N rate at the MRTN with N at 50 cents per pound adds back the four to five bushels of yield, but lowers the return to N by $10 per acre.
• "Making sure" by using 240 pounds of N per acre instead of the MRTN increases yields by seven to eight bushels per acre, but the added N costs lower return to N by $28 to $44 per acre, more in the northern than in the southern part of the state.