INDIANAPOLIS — Potatoes are the theme of this year's Indiana Food Day, celebrated by schools across the state during National Farm to School Month.
The program's goal is to encourage healthy eating and to support farm to school efforts.
A "spud squad" is teaching kids about different potato varieties.
Fun Facts About Potatoes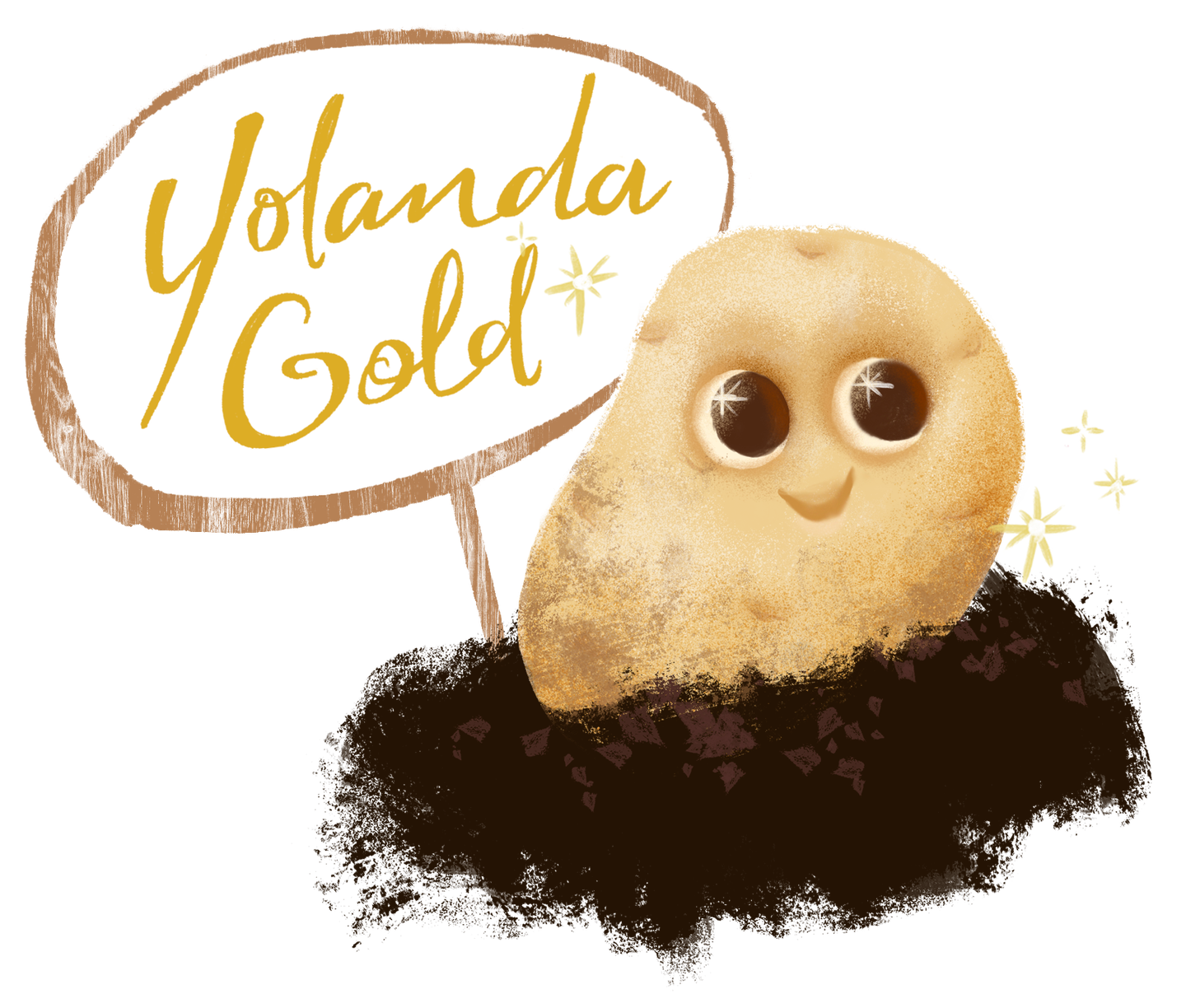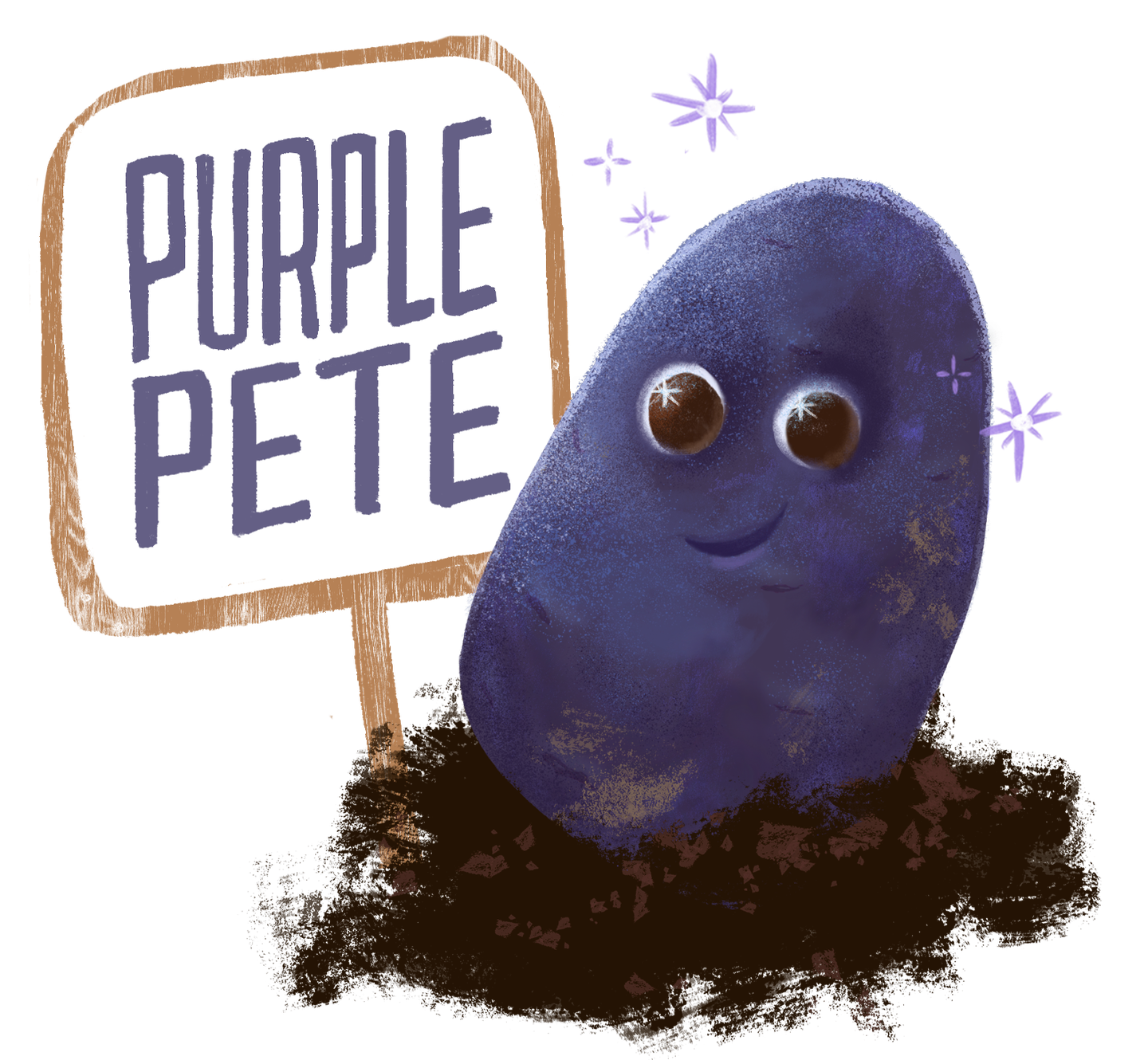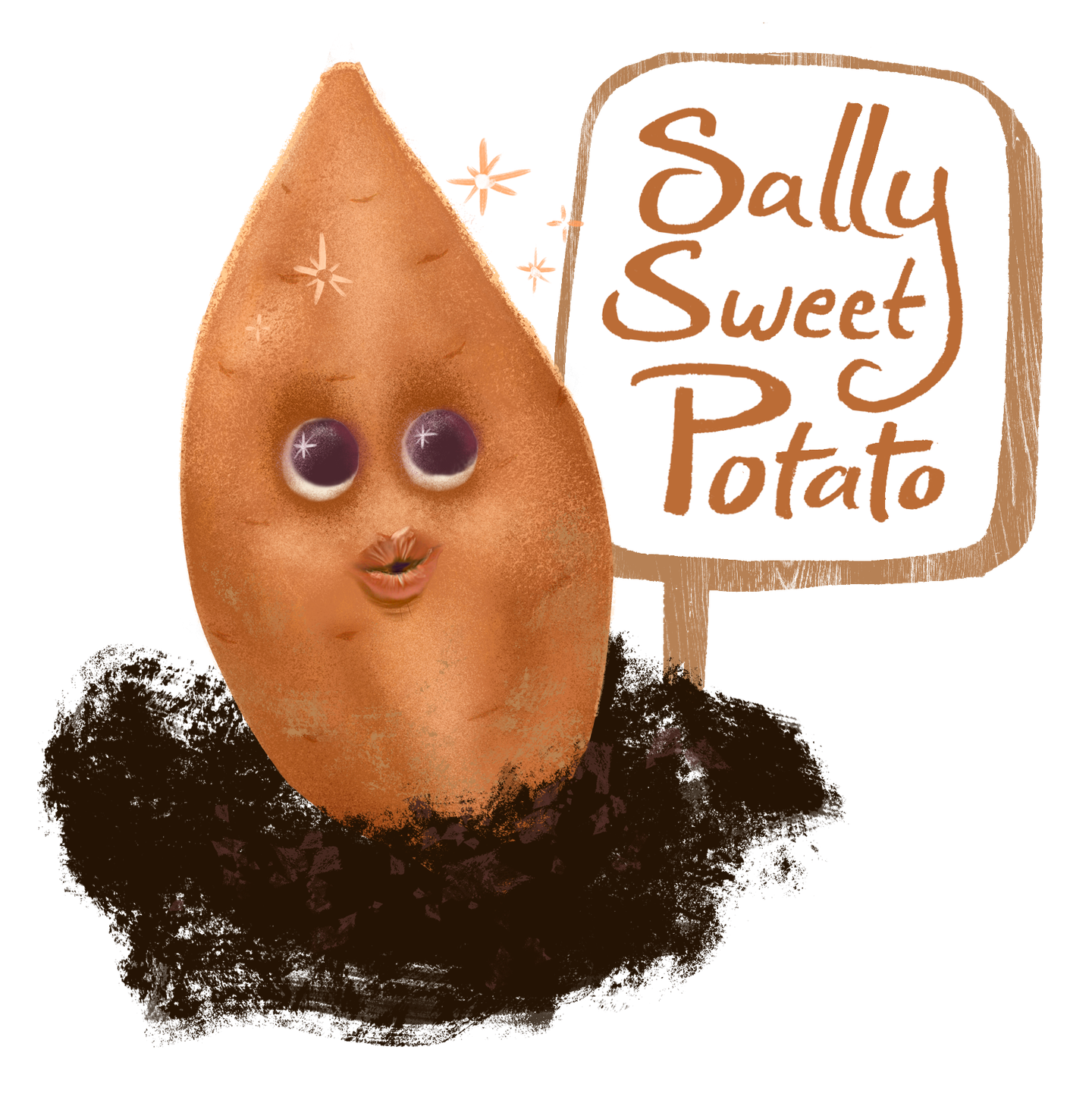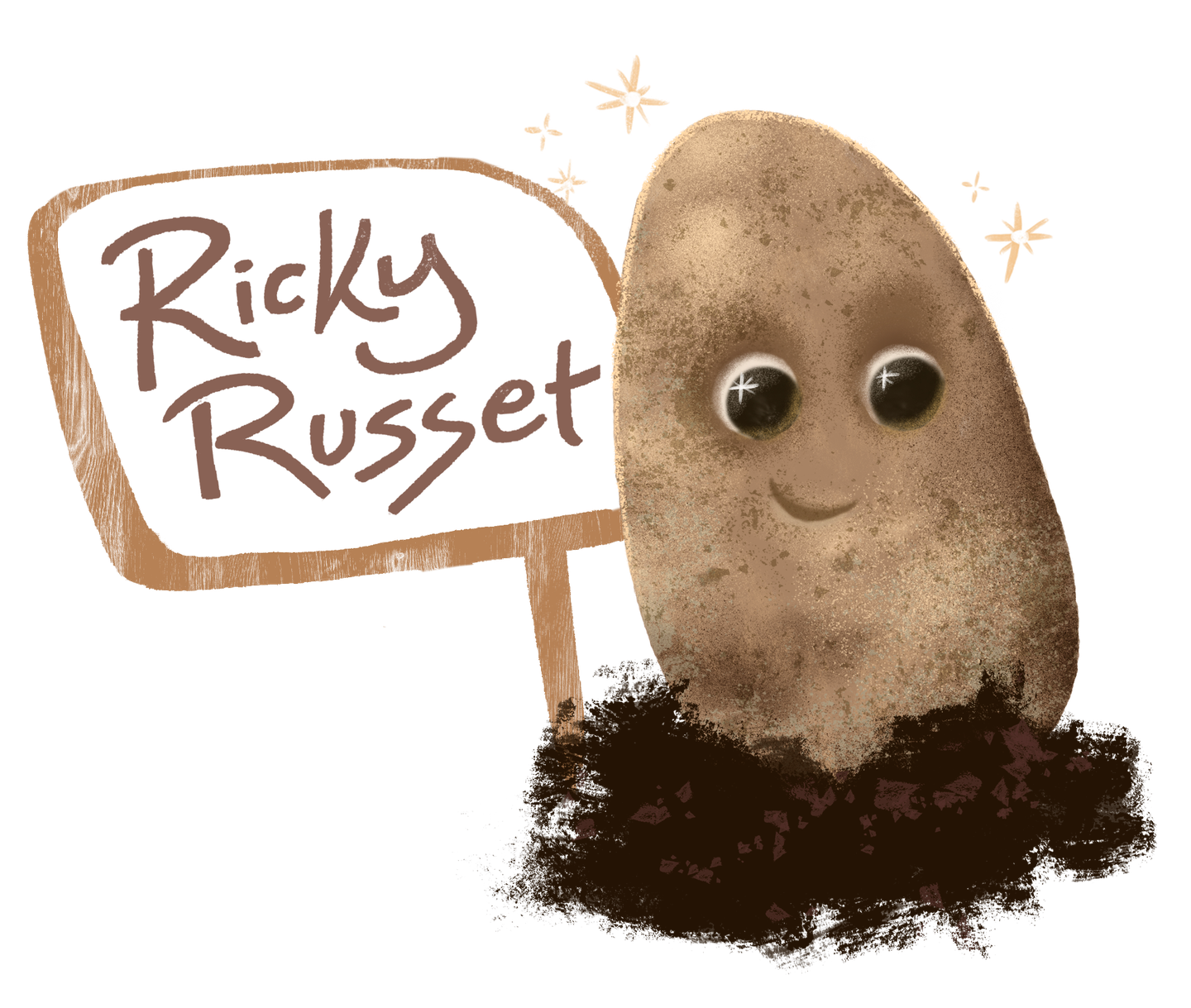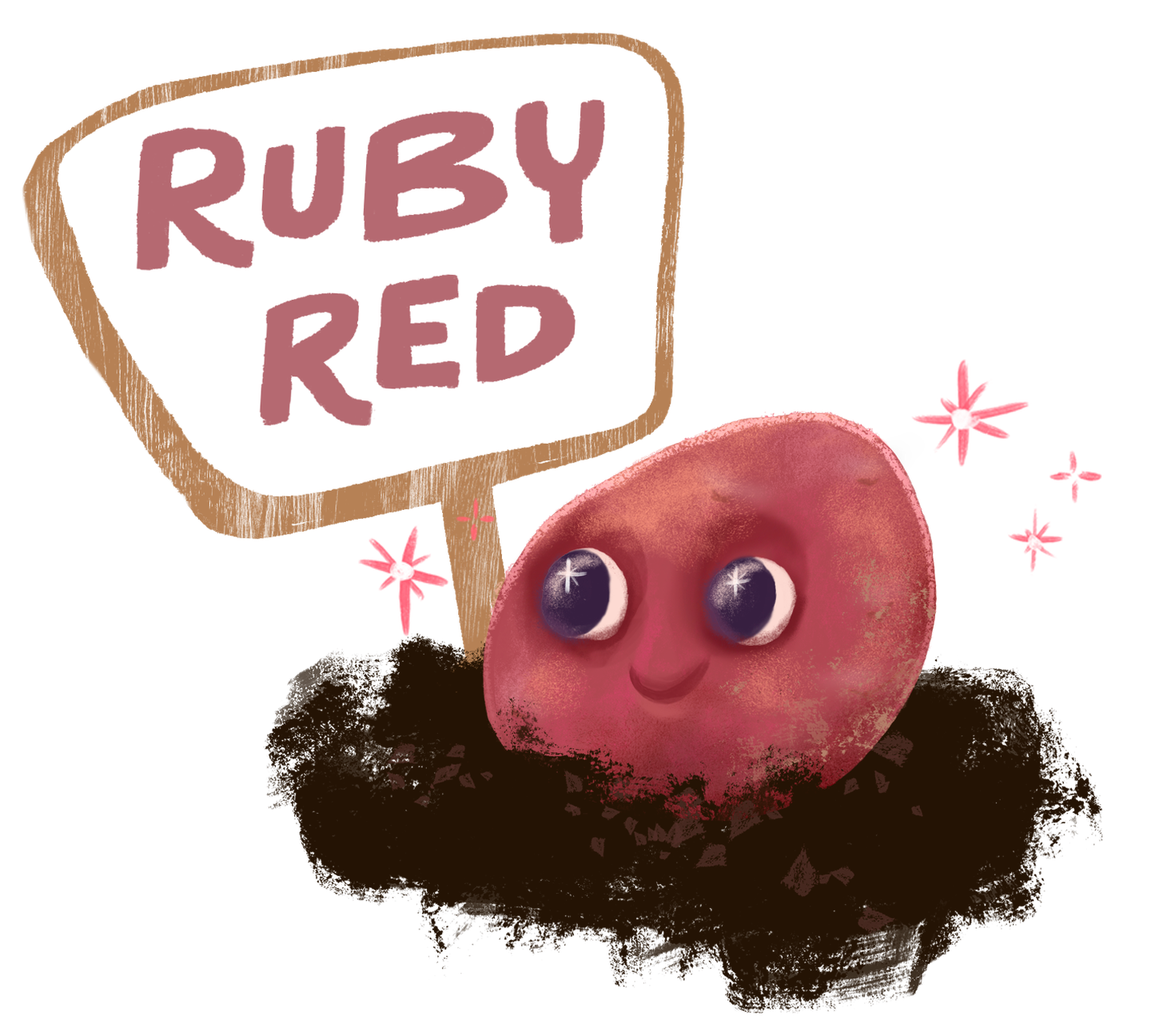 Learn more at www.smore.com/v3cqd-indiana-food-day.