CHICAGO — Climate change has been a controversial topic over the years, but peeling away the rhetoric reveals science-based facts, according to co-leaders of a new Illinois-specific report.
An assessment of the impacts of climate change in Illinois was released by The Nature Conservancy in Illinois.
Long-term, serious effects such as periods of extreme heat, increased precipitation, and more intense storms are ahead for Illinois, the nation's fifth-largest agricultural producer, particularly if immediate actions aren't taken to lessen the threat, the report stated.
At the conclusion of a press conference that provided details of the report's findings, Donald Wuebbles, University of Illinois professor of atmospheric science; Jim Angel, who served as Illinois state climatologist for 34 years; and Michelle Carr, state director of The Nature Conservancy in Illinois, held a question-and-answer session. The hot topic question led off.
Climate change bas become so politicized in the United States and there are still so many people who deny this is even occurring. Can you comment on the political situation and how do depoliticize the situation?
Wuebbles: "I don't think it's nearly as political as the media sometimes makes it out to be. There are various polls that have been done by Yale University and by many others that show a vast majority of American people get that this is an important issue.
"The politicizing is occurring a lot in media and I think that does confuse people and I think that is one of the issues.
"At the same time, it's important to realize we're talking science. We're not talking politics here. Our focus is entirely on what is happening to our planet and why is it happening. And we're using scientific analysis to do that evaluation. In the process what we're trying to do is really help the people of Illinois and all of these sectors — agriculture, health, etc. — to be able to deal with this important issue.
"It is clear to us as scientists that this is one of the most important issues facing humanity and we need to move on and forget about all of this political stuff."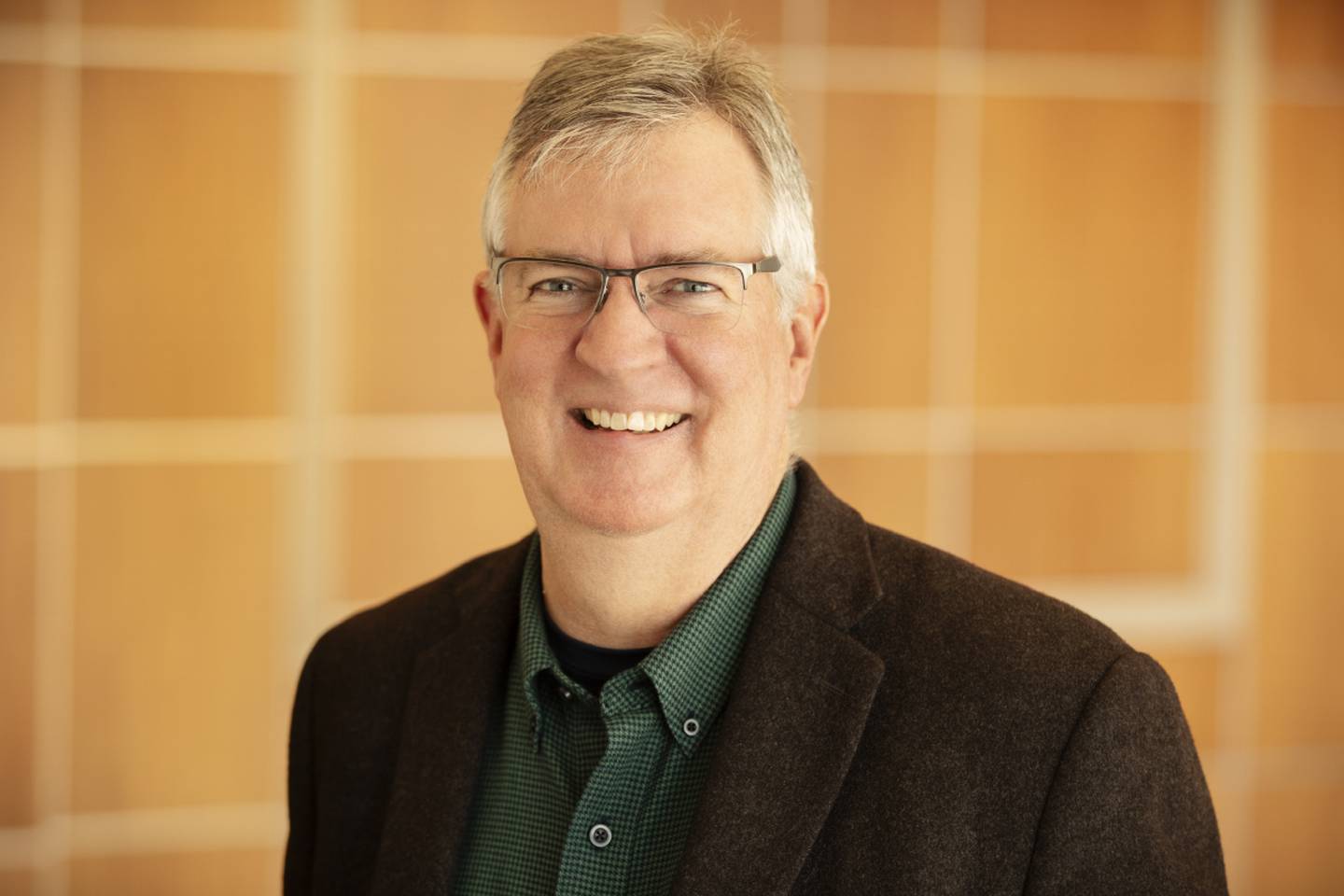 Angel: "A lot of times when I talk about climate change to various groups I pitch it more as really a business decision. We talk about the risk of climate change and the impacts on operations and so forth. So, kind of moving away from the politics side of do you believe or not believe in climate change, but it's more like here's what we're observing and we have good observations of how it's changed and here's what we need to do to respond to that.
"I think that kind of approach works very well in various situations, so you kind of move away from the political aspect of it. The vast majority at least have moderate to at least some concern for what's happening out there."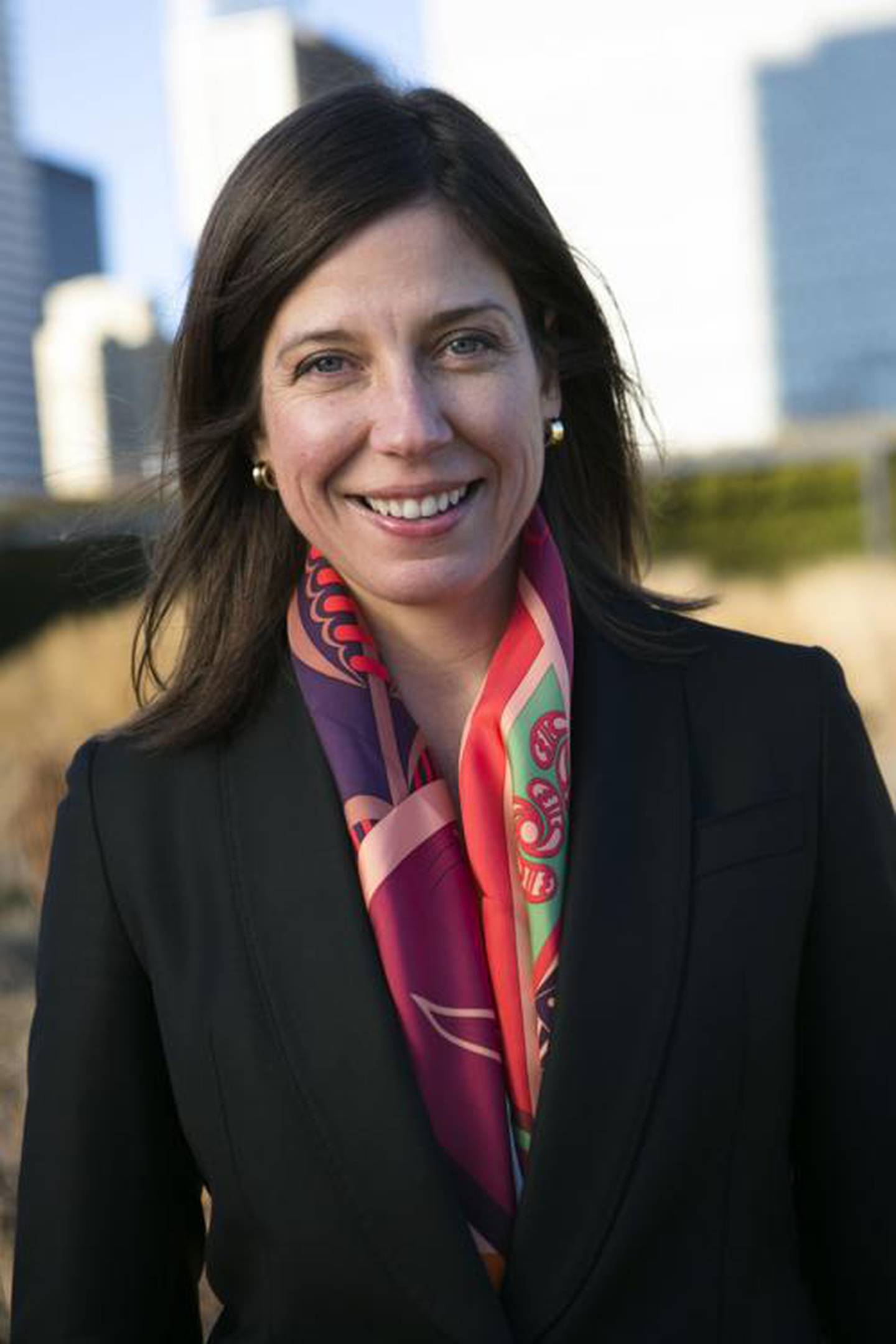 Carr: "There are many very fortunate outcomes from protecting against climate change in the future that mean improved yield such as increased soil health and less erosion. So, there are actions that are conducive to both mitigating climate change and storing carbon that are good for the farm field and good for other business aspects.
"I like to focus on the win-win because people can see their own path in it."
What kind of reaction from these findings do you expect from the agriculture community and what are your recommendations for how Illinois ag can respond and best mitigate climate change impacts?
Angel: "Some of the things in the report will not be a surprise for farmers. Obviously, the increased precipitation, the rain events, they're already dealing with that right now. Probably the important takeaway moving forward is that is half the equation. The other half is just this concern over increased temperatures over time and what the impacts of that are going to be. To me, that's also very concerning and probably the bigger challenge than the water management issues at this stage.
"I'm sure that ag feels they're kind of getting beat up sometimes on climate change, that it's part of the problem, but not part of the solution. But I think ag is very much part of the solution for both responding to and mitigating climate change.
"There are a lot of adaptation strategies that sequester carbon into the soil that's taking carbon dioxide out of the atmosphere and storing that back into the soil as carbon. That's good for soil health, so there are multiple benefits from that. Those practices can reduce soil erosion as well. So, there are lots of things farmers can do to help lessen the impacts of it and also in terms of mitigating climate change by storing the carbon."