ROCK ISLAND, Ill. — The Quad Cities Farm Show — with free admission and parking — will celebrate its 31st anniversary Jan. 16-18 at the QCCA Expo Center after COVID-19 canceled last year's event.
As agricultural technologies become more varied, producers attending the 2022 farm show will have the opportunity to view new machinery and services that best suit their farming needs.
Farmers likely have a lot of questions this year — input costs, crop prices, availability of equipment and credit, leasing versus buying, financing, crop insurance — and a great place to get those answers is at the Quad Cities Farm Show.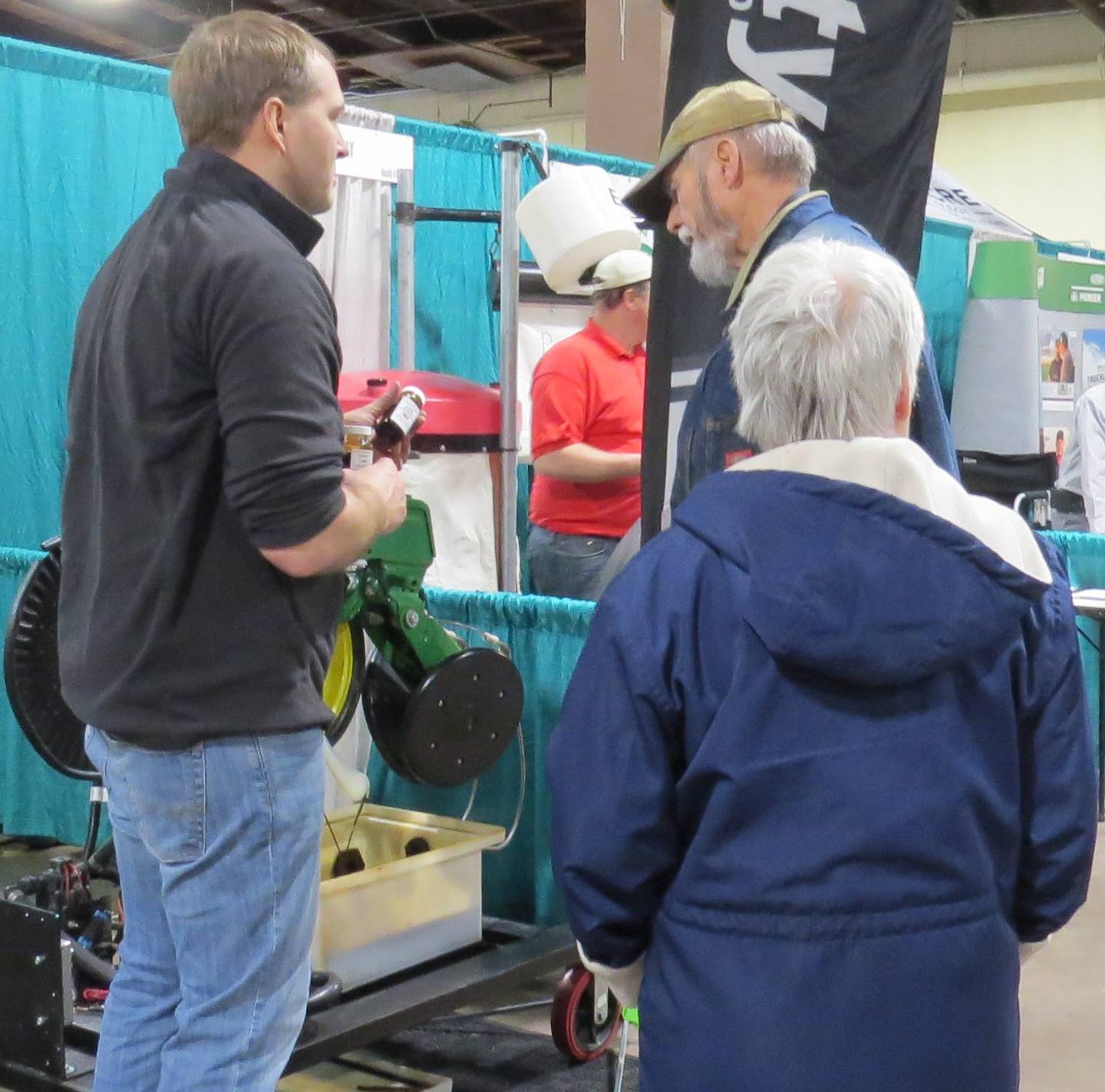 Hours are 10 a.m. to 5 p.m. Sunday, 9 a.m. to 5 p.m. Monday and 9 a.m. to 3 p.m. Tuesday.
The QCCA Expo Center is located at 2621 Fourth Ave., Rock Island. Take Fifth Avenue and then turn left at 26th Street onto Fourth Avenue at the expo center parking lot.
Get additional details at www.qccaexpocenter.com/farm-show-event.html.
For more information, contact Robert Junker, farm show director, at rjunker@qccaexpocenter.com.