FORT ATKINSON, Wis. — U.S. consumers typically purchase fewer dairy products during periods of inflation.
"We're likely looking at a slowdown in dairy demand driven by a slower economy," said Nate Donnay, StoneX Group director of dairy market insight. "If not by a slower economy, then by less purchasing power as inflation is running above wage growth."
"Inflation at 9.1% is the highest it's been in 41 years," said Tanner Ehmke, lead economist for dairy and specialty crops at CoBank.
"The concern is the Federal Reserve may make a misstep and set the U.S. economy into a recession that may impact consumers' ability or willingness to buy dairy products," said Ehmke during a Dairy Livestream hosted by Hoard's Dairyman. "Consumers are already trading down to private label or shrinking the size of their purchases."
Another complicating factor for the dairy market is the increase in the U.S. dairy herd has been relatively small.
"And milk production in Europe is still down," Donnay said.
"In the 2008-2009 recession, milk production at the start was growing, and in the 2001 recession milk production was growing, but this time the supply situation is weaker," Donnay said. "While we may see negative impacts on demand, maybe the impact on prices will be less than we've seen in previous recessions."
"Ag commodities were tight around the world coming into the invasion of Ukraine by Russia," Ehmke said. "Ukraine and Russia is one more insult to injury in an already stressed environment."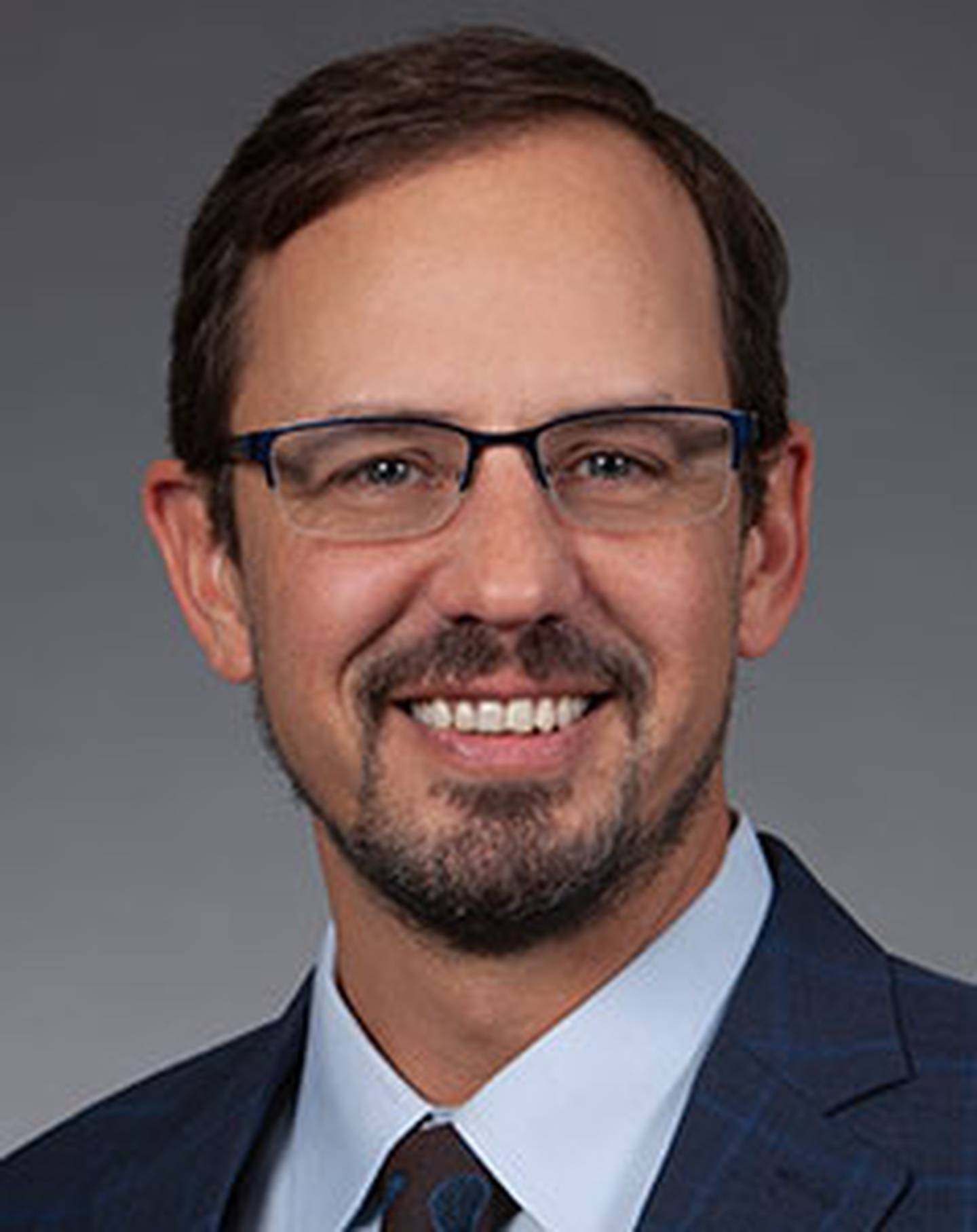 "I think U.S. dairy is in a good spot to substantially increase exports," said Skip Hardie, owner of Walnut Ridge Dairy and Hardie Farms in New York. "Any increase in milk production is going to have to be taken off the market by exports."
For his dairy operation, Hardie said, the goal is to be as efficient as possible in every aspect.
"We installed a robot in our rotary parlor for post dipping and that freed up two and a half people," he said. "We're close to 2 million pounds of milk sold per employee."
Up until recently, Hardie had not made any substantial purchases for the operation over the past six years.
"We just bought a self-propelled chopper which cost more than most people's house," he said. "But if we didn't buy it, there was a large potential for poor quality forage."
When talking about groups such as consumers or dairymen, it is important to remember there is a lot of variety within groups, said Andy Novakovic, E.V. Baker professor of agricultural economics emeritus in the Charles H. Dyson School of Applied Economics and Management at Cornell University.
"From 10% to 15% of American households based on household income are not affected by inflation in terms of being able to go to the store and buy what they want, whenever they want so it's not a big deal," Novakovic said. "For some folks, it's gigantic. It's whether or not they can continue to live in their house, so we need to be mindful."
Durable good sales suffer during inflation.
"This is not a time where 85% of consumers are looking to buy a car unless their car died in the driveway," Novakovic said.
However, there are items people can't do without, such as food, transportation and housing expenses, including rent and utilities.
"Those expenditures tend to be more consistent despite the stress, but they crowd out the ability to do other things," Novakovic said.
"Consumer spending for last May shows a huge decline in the purchase of motor vehicles, down 53%," he said. "Categories on the upside relative to a year ago are housing and utilities, gas and other energy goods, health care and food and beverages."
People buy what they need, the university professor said.
"They are not buying more of what they need — it's just costing more," Novakovic said. "Personal income continues to be at about the same level as most of 2022, but we're starting to see a decline in spending from that income so people are being reserved," he said.
However, the number that's declining is the social benefits for low-income individuals.
"There are a lot of folks that are struggling, including the elderly, disabled and people who are really challenged to get a job like those who don't have someone to assist with child care," Novakovic said.
"Energy is the single biggest category that's pushing up prices," he said. "And it doesn't just push up the price of gas. It pushes up the price of everything that uses energy, which is pretty much everything."
Novakovic struggles with how increasing interest rates will help to push down energy costs.
"Getting a better grip on what's driving inflation and what can we do about it is one of our challenges," the university professor said.
"Sometimes we end up with one foot smashing down on the accelerator and one foot smashing down on the brake and wondering which one is going to win," he said. "Clearly interest rates are smashing down on the brake, but I'm not sure if we figured out what's going on with the accelerator."