STERLING, Ill. — Illinois Agri-Women has awarded five scholarships for females studying agriculture.
One $1,500 IAW Helen Henert Agriculture Education Scholarship has been awarded to Mallory Ames, an agriculture education major.
Ames, of Saint Joseph, will be a senior at the University of Illinois this year finishing her degree in education.
"Passion can only carry an educator so far before burnout from the imbalance of teaching and non-teaching commitments overwhelm. Teachers are underpaid and operating with limited resources," Ames said.
"I believe we were created for connection. Educators need opportunities to connect with students and coworkers and feel appreciated by the community."
Four WCFA Agent of Change Scholarships are offered to students who have attended at least one Women Changing the Face of Agriculture Conference.
Eligible applicants include past WCFA attendees and students who participated in the 2021 WCFA in-person event and the 2022 WCFA Online Curriculum.
This year's scholarship recipients are: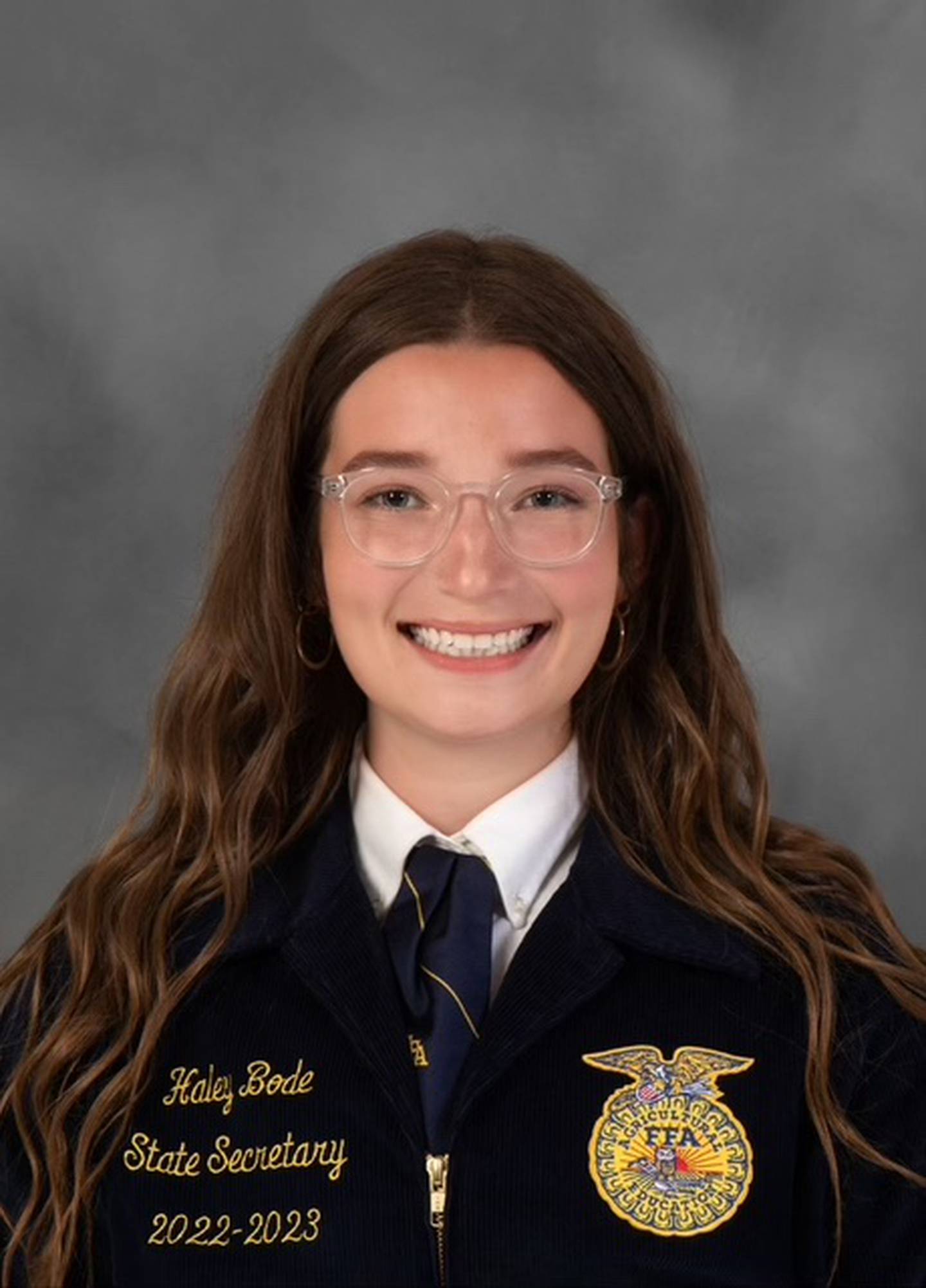 Haley Bode
Haley Bode, the daughter of Tim and Laura Bode of Waterloo, will receive a $1,000 scholarship. While she graduated in 2022, Bode took an educational gap year for the 2022-2023 school year to serve as the Illinois Association FFA state secretary.
After her year of service to the FFA, she will be attending Southern Illinois University-Carbondale as a freshman.
Bode's plan is to double major in agricultural education and crop/soil production management in hopes of becoming an agriculture educator and FFA adviser.
"The largest goal I have for myself is to become more well-versed within all sectors of the agriculture industry, in order to become a more well-rounded teacher," Bode said.
"I think it is important that agriculture educators are informed and understand all pathways within agriculture so that they can help a wider variety of kids find their place within the industry."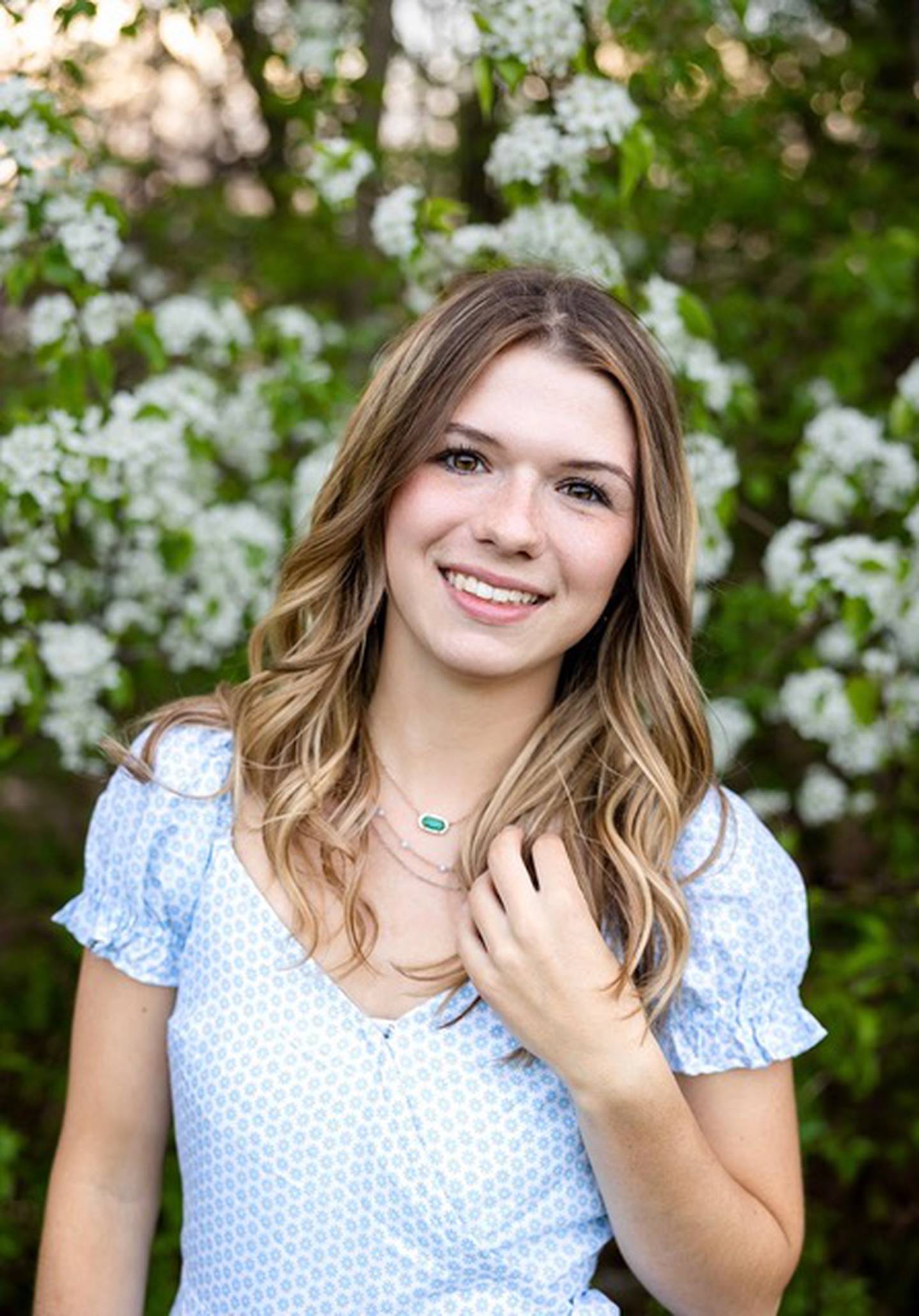 Meg Simmons
Meg Simmons, the daughter of Jeremiah and Amy Simmons of Macomb, is another recipient of a $1,000 scholarship.
Simmons' plans are to study at Western Illinois University, majoring in ag business with minors in marketing and art and design.
"I enjoy marketing and feel that I would excel in the sales world. I hope to one day work for John Deere, Yetter, or Prairieland FS. Thanks to WCFA, I now know what is available to me and what opportunities I have for my future in the agriculture industry," she said.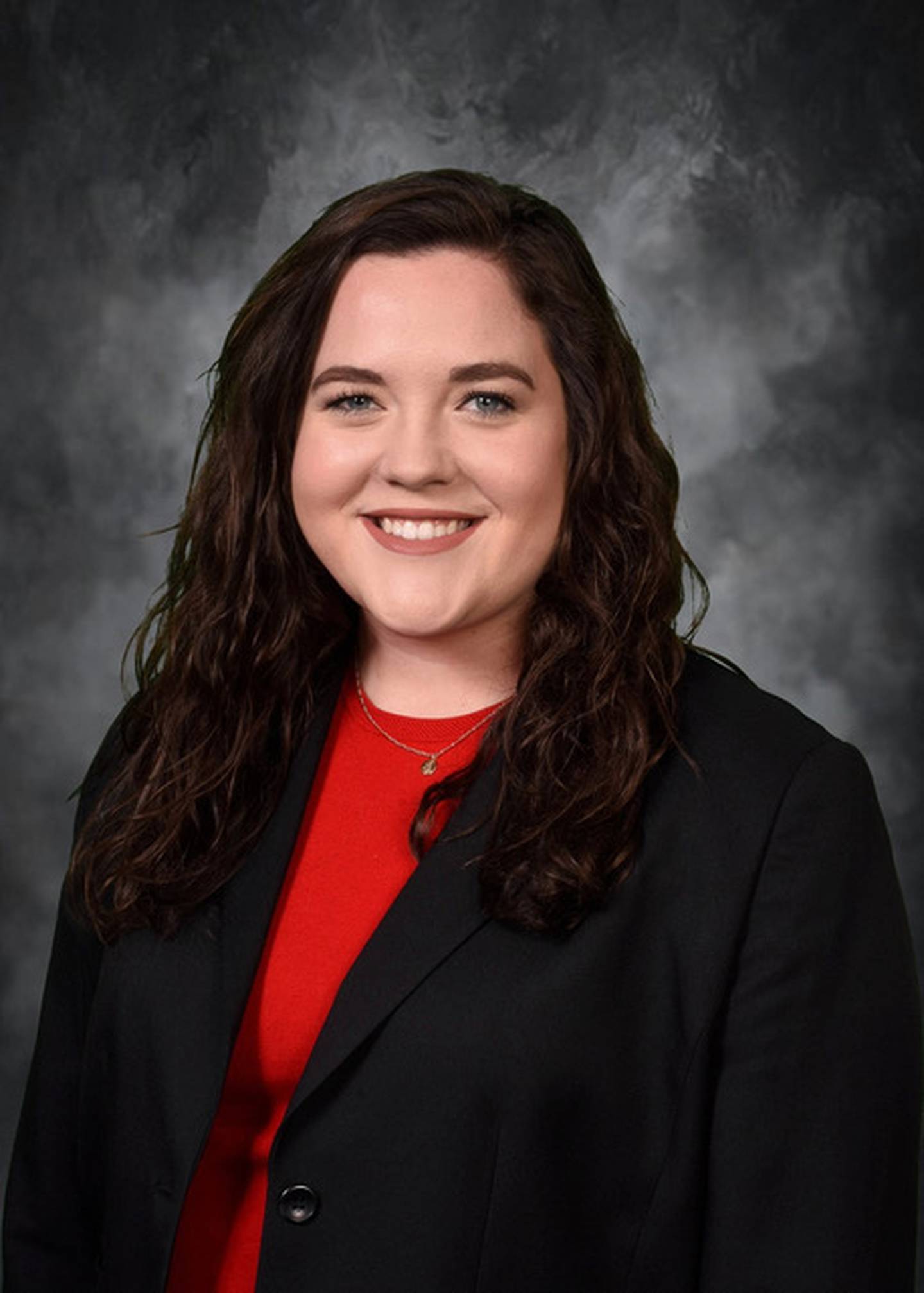 Emma Kuhns
Emma Kuhns, of Altamont, the daughter of Stan and Shelly Kuhns, will also receive a $1,000 scholarship.
Kuhns' course study at U of I-Champaign is agriculture and consumer economics with an accompanying pre-law tract.
"Never before had I been exposed to the amount of different backgrounds and occupations all relating to the industry I loved. Because I was raised on a farm, I had always held an inborn fondness for the noble pursuit agriculture is, but I had only seen a small portion of the possibilities within it," she said.
"My future career may seem unconventional, but because of the exposure I received over the years at WCFA, I have gained a great appreciation for all of the 'unconventional' agriculturally related careers."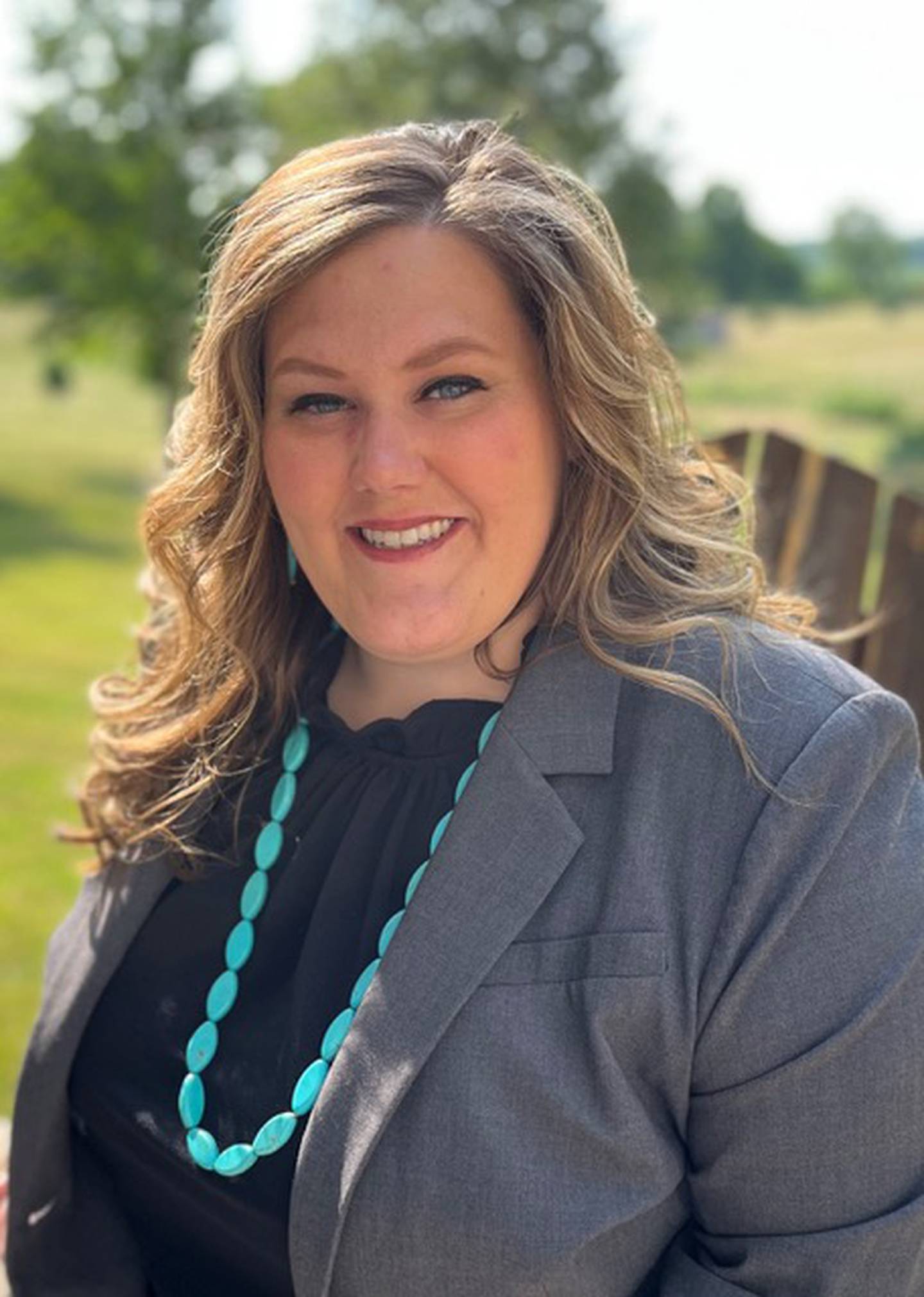 Claire Geiger
Claire Geiger, the daughter of Steve "Jake" and Dena Geiger of Highland, will also receive $1,000.
She completed four years at U of I-Parkland Pathway, receiving her bachelor of science degree in agricultural science education with a biology certification and a minor in crop sciences.
Geiger then moved on to accept a position as a FFA adviser, which included four years teaching ag at Nokomis and four years teaching ag at Highland — simultaneously teaching the past two years while taking night classes gaining a master's degree at SIU-Edwardsville in environmental sciences with an education concentration.
"Ultimately, the goal is to share my passion for agriculture and teach future stakeholders to manage natural resources wisely for the good of their community and the world," she said.
"As a high school ag instructor, I strive to do this through providing high quality academic opportunities that apply to real world problems by making learning relevant."
The Illinois Agri-Women organization supports the agriculture industry, works for legislation to support and preserve family farms, communicates with other agriculture organizations and strives to educate the public and promote agricultural awareness.
To access applications or find out more information about scholarships, visit womenchangingthefaceofagriculture.com or www.illinoisagriwomen.org.