CHESTERFIELD, Mo. — Amanda Johnson of Nebraska is the grand prize winner of the National Corn Growers Association's 2022 Fields-of-Corn photo contest.
The photo, "All the Fall Colors," was submitted under the Scenery/Landscapes category.
The most popular entry came from the Farm Family Lifestyle category, by Kari DeMoss of Iowa, with the photo, "The Future of the Farm."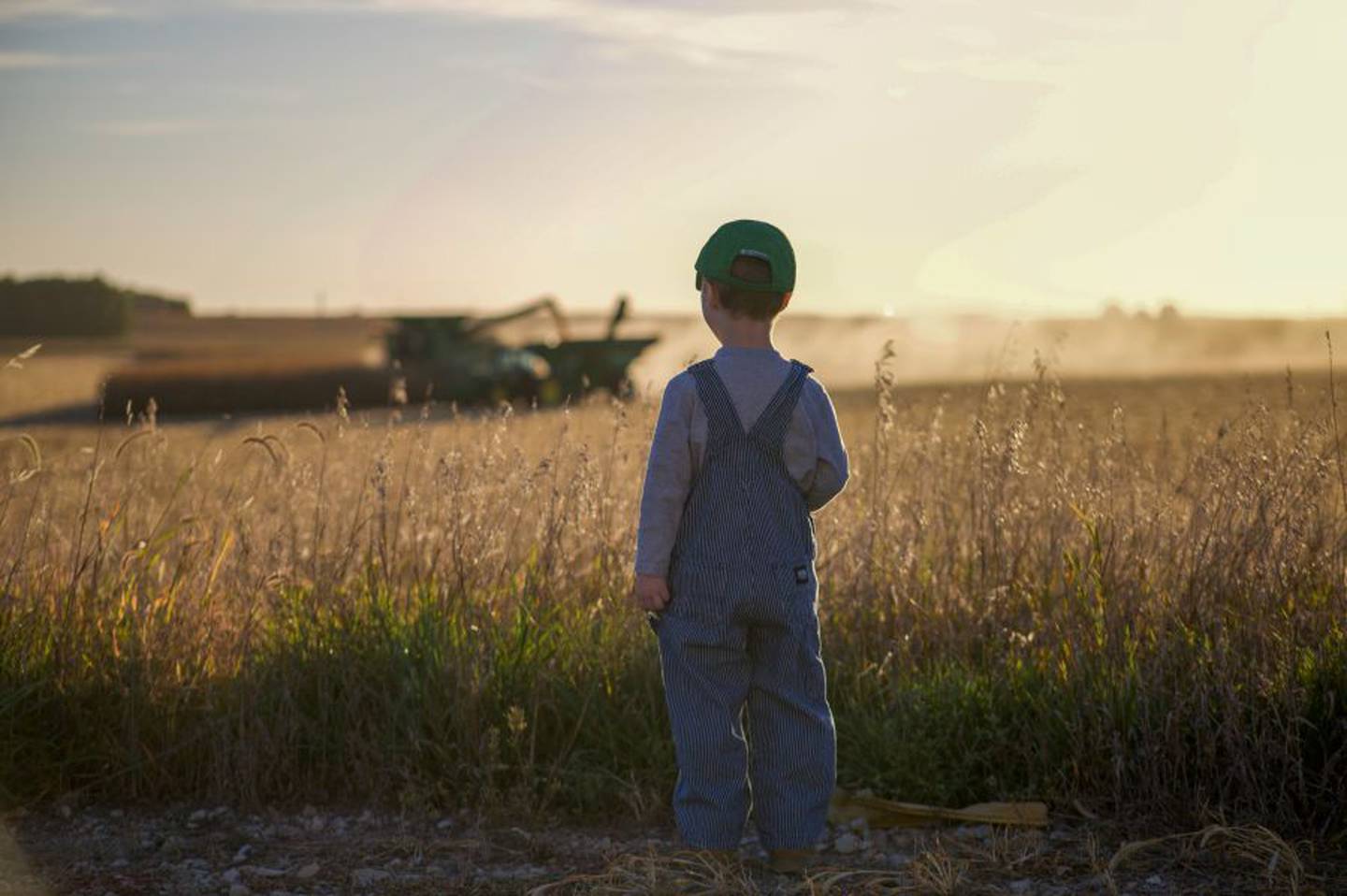 Other popular categories included Corn, Growing Field Corn, Farming Challenges, Equipment and Conservation and a new category, Farm Babies.
"There are a lot of very talented photographers who enter the contest and each year we get a wide variety of photographs," said NCGA Graphic Communications Manager Beth Musgrove.
"After nine years, there should be some exciting changes for the 10th contest in 2023."
In total, 26 prizes were awarded across the eight categories. Winners are determined through a combination of Facebook likes and consideration of a panel of judges.
Images submitted to the contest are valuable assets for the NCGA in publications, social media channels and the association's website.