SAN JUAN, Puerto Rico — Isabella Chism was reelected chair of the American Farm Bureau Women's Leadership Committee by a unanimous vote at AFBF's 2023 Convention in San Juan.
"I am truly honored to continue in this role representing members across the country," said Chism, second vice president of Indiana Farm Bureau. "Women in agriculture are passionate advocates and have always been equal partners on our nation's family farms.
"It is a privilege to lead a committee that develops and empowers women to be leaders in their communities, supporting the mission and policy of Farm Bureau members across the country."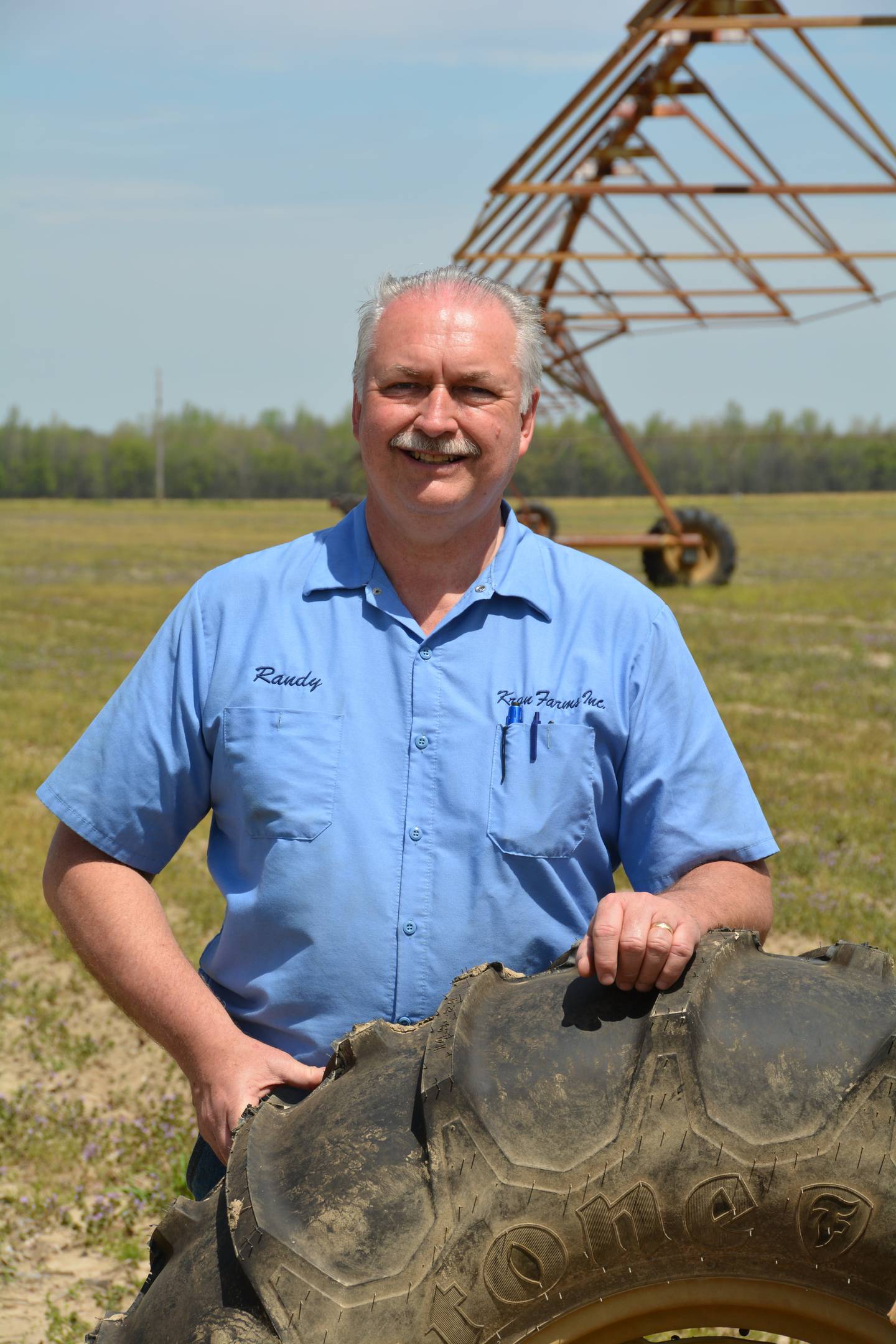 Randy Kron, INFB president, was reelected to the AFBF board of directors. He will continue to represent the Midwest region on the board for the next two years.
"Serving alongside other Farm Bureau presidents on AFBF's board of directors is a true honor," Kron said. "As a member of the national board, I will continue to make sure the voices of Hoosier farmers as well as our neighboring farmers across the Midwest are heard.
"AFBF brings together all aspects of agriculture, and I'm so fortunate to be part of unifying the industry."