FILLMORE, Ill. — Rising energy and food costs are impacting consumers who are living in an interdependent world.
"As farmers and ranchers we find ourselves grappling with market price volatility, increasing regulatory burdens and explosive increase in the cost of fertilizer and fuel, which are inputs we need to produce food," said Heather Hampton-Knodle, president of American Agri-Women.
"Just in a hearing today, it was stated that 74% of the increase in poverty is due to rising energy costs and 63% of increase in hunger is due to high fertilizer and fuel costs," she said during the Global Food and Energy Conversation hosted by American Agri-Women.
"As farmers we have the ability to feed not only our neighbors and ourselves, but also much of the rest of the world with food and feedstuffs for livestock, as well as renewable fuels," said Hampton-Knodle, who farms with her husband, Brian, and four children near Fillmore.
"However, we find our supply chains are increasingly tangled and choked off by things that are beyond our direct control."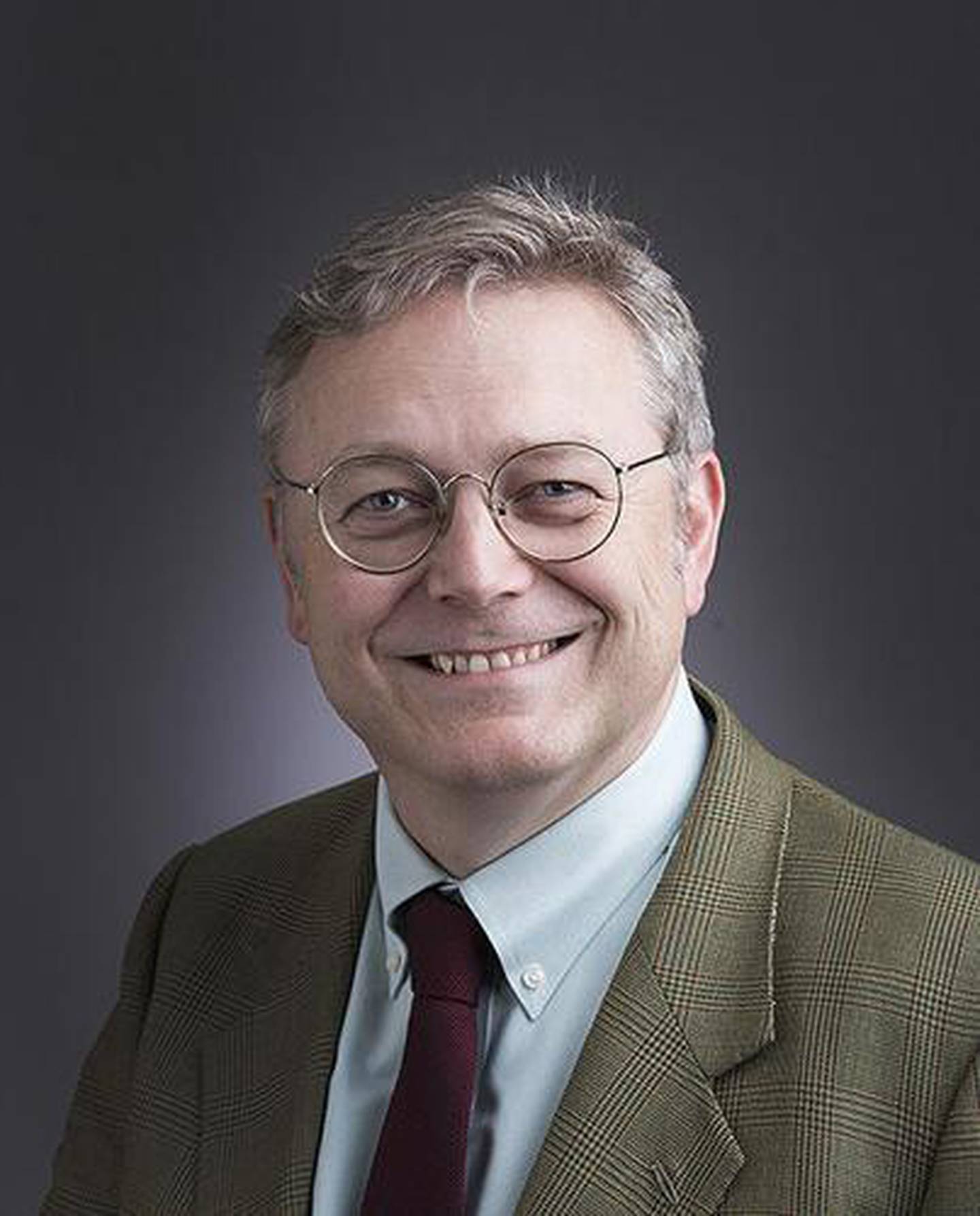 "Trade is critical to prosperity, feeding the world and international development," said Roger Cryan, chief economist for the American Farm Bureau Federation. "Each country works to produce things it is best at producing and this is disrupted by trade wars and even more disrupted by shooting wars."
Ukraine's share of the world wheat exports is 8% and 13% of the world corn exports, the Cryan said.
"It's easy to disrupt supplies and it's also clear that markets work," he said. "Prices went very high and suppliers all over the world responded."
For the first five months of 2022, Cryan said, world wheat exports are above last year.
"We need to keep an eye on stocks to see if these exports are coming from stocks," he said. "That could create vulnerabilities in 2023."
The general inflation rate is now at the highest rate it has been in the past 40 years.
"I think inflation is going to continue in the 5% to 9% range for the next couple of years," Cryan said. "This creates higher costs for farmers and everyone else especially for long-term investments."
That was one of the things that caused the farm crisis in the 1980s.
"Many folks had long-term debt at high rates and were not able to refinance when inflation dropped to 4%," Cryan said.
"Farmers are facing difficult input price situations with fertilizer and fuel prices up well above general inflation," he said. "Fuel prices have doubled and fertilizer prices have tripled."
Fertilizer prices increased for several reasons, including the reduction of exports by some countries.
"China has been one of the world's largest fertilizer exporters and they banned fertilizer exports at the beginning of the year," Cryan said.
"For 40 years farmers have made it look easy to feed the world," he said. "But feeding the world is not easy and the world can't take the food supply for granted."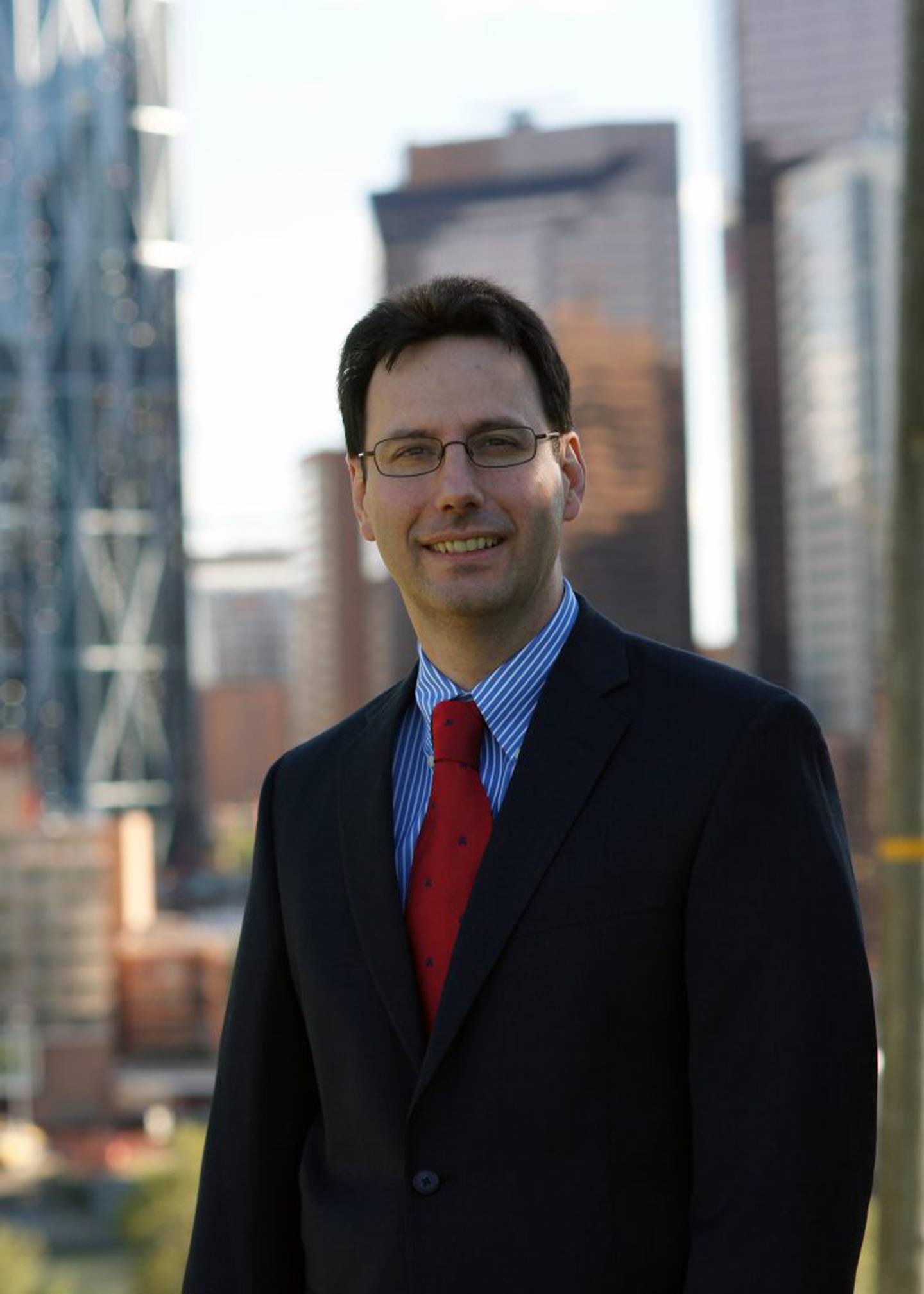 "For decades, global economic growth and total global energy demand have gone hand in hand," added Dean Foreman, chief economist for the American Petroleum Institute, a non-profit organization that advocates on behalf of the oil and gas industry. "There's no form of economic activity that can be created without requiring some form of energy."
Despite the growth of new technologies and renewables, Foreman said, 82% of the global energy mix relies on coal, natural gas and oil.
"As emerging markets rise from lower to middle to upper income, everything they want and desire from more meat in their diet to consumer electronics to more cars that have a high degree of plastics in them, many start as oil and gas in some way, shape or form," he said.
Historically, gasoline and crude oil prices trend together, Foreman said.
"There is a strong relationship because crude oil is the No. 1 input in making gasoline and 60% of the cost at the pump," he said.
Foreman reported a low level of inventories.
"We have the lowest crude oil reserves since 2014 and the strategic reserves are at the lowest since 1986," he said.
Brent is a grade of crude oil that is one of the international markers for oil prices, Foreman said.
"The gap of Brent prices versus global investment in drilling has been substantial," he said. "As of June it is still more than a quarter down compared to the same point in 2019."
However, the demand in the United States and globally for oil and natural gas is at or above 2019, Foreman said.
"If you don't invest in drilling, you don't have supply," he said. "Demand was more than production of both oil and natural gas well before Russia-Ukraine and nothing about Russia and Ukraine has made this better."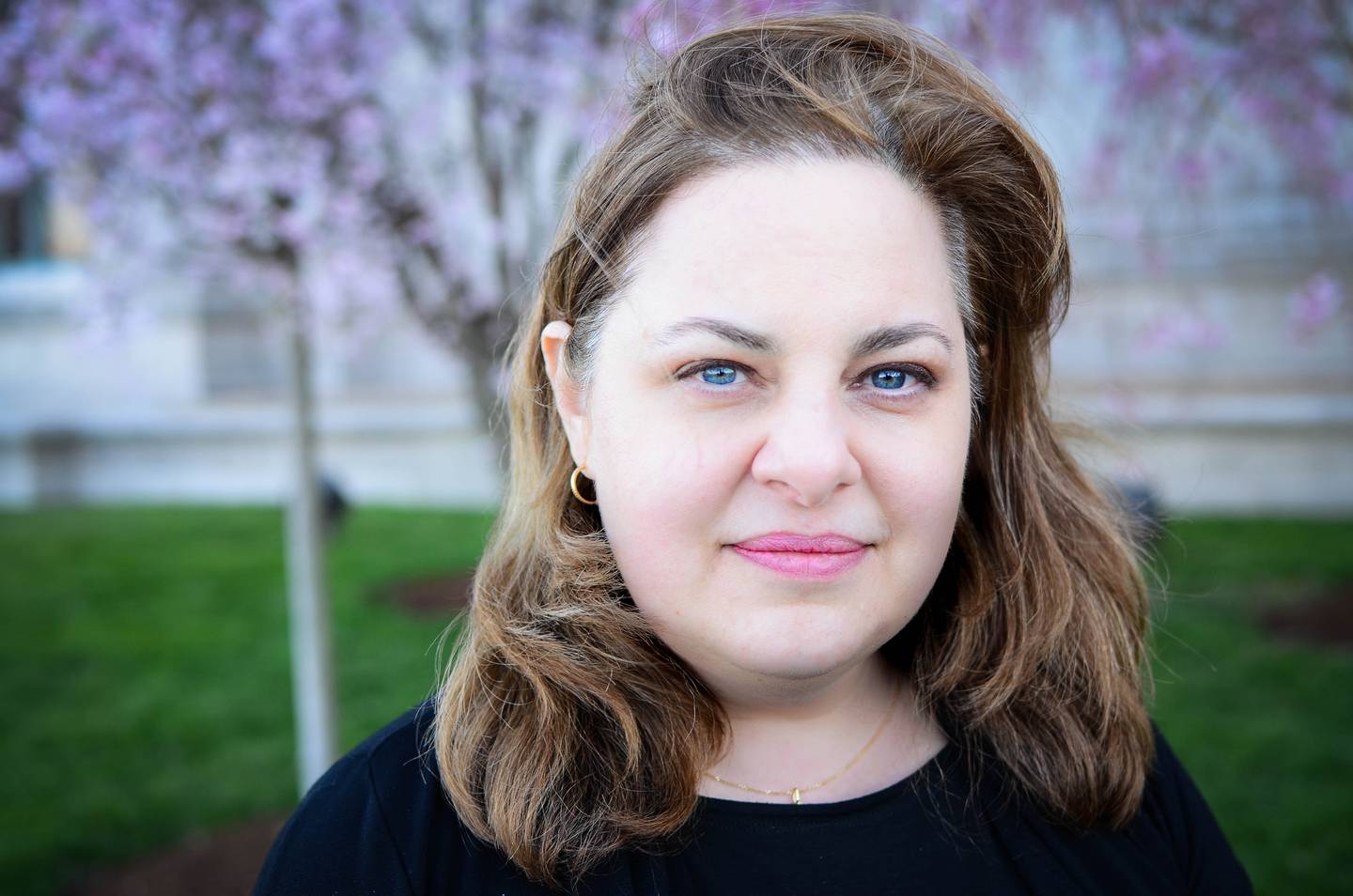 Rose Barbuto, the senior adviser for the Farm Journal Foundation, also contributed to the AAW conversation.
"We support the Global Food Security Act and agricultural research both domestically and internationally," she said about the non-profit advocacy organization that is based in Washington, D.C.
"We know global food security efforts to support smallholder farmers with better agricultural tools and practices improve food production and ag-lead economic growth," Barbuto said.
"We've really expanded our trade with developing nations," she said. "This aid to trade focus is happening and this is why we want to continue to support agricultural-led economic growth because it is in our interest to expand out trading partners."
Agriculture is the backbone of economics around the world, Barbuto said.
"We know growth in the agriculture sector is the most effective way to reduce poverty and hunger, yet we're not investing enough," Barbuto said.
"The Global Food Security Act has been funded at about $1 billion per year over the last decade, while humanitarian food assistance since 2014 has quadrupled," she said. "Now in 2022, we're spending eight times more on emergency food aid and cash for food assistance as opposed to agriculture development."
Ethiopia is one of the poorest countries in the world.
"The majority of people live on less than $3.20 per day," Barbuto said. "When agricultural research gets out to the farmers, you'll see agricultural output increase. There's a correlation with reductions in poverty and food insecure populations with decreases in malnutrition and the rate of childhood stunting diseases."
For more information about the American Agri-Women, go to www.americanagriwomen.org.