WEST LAFAYETTE, Ind. — Global hunger numbers rose to around 828 million people in 2021, according to the latest edition of The State of Food Security and Nutrition in the World from the United Nations.
That's 46 million more people from a year earlier and 150 million more from 2019.
The report indicates that the world is moving further away from its goal of ending hunger, food insecurity and malnutrition in all its forms by 2030.
Food insecurity comes down to whether people have the money to afford enough food to eat, said Jayson Lusk, distinguished professor and head of the Department of Agricultural Economics at Purdue University.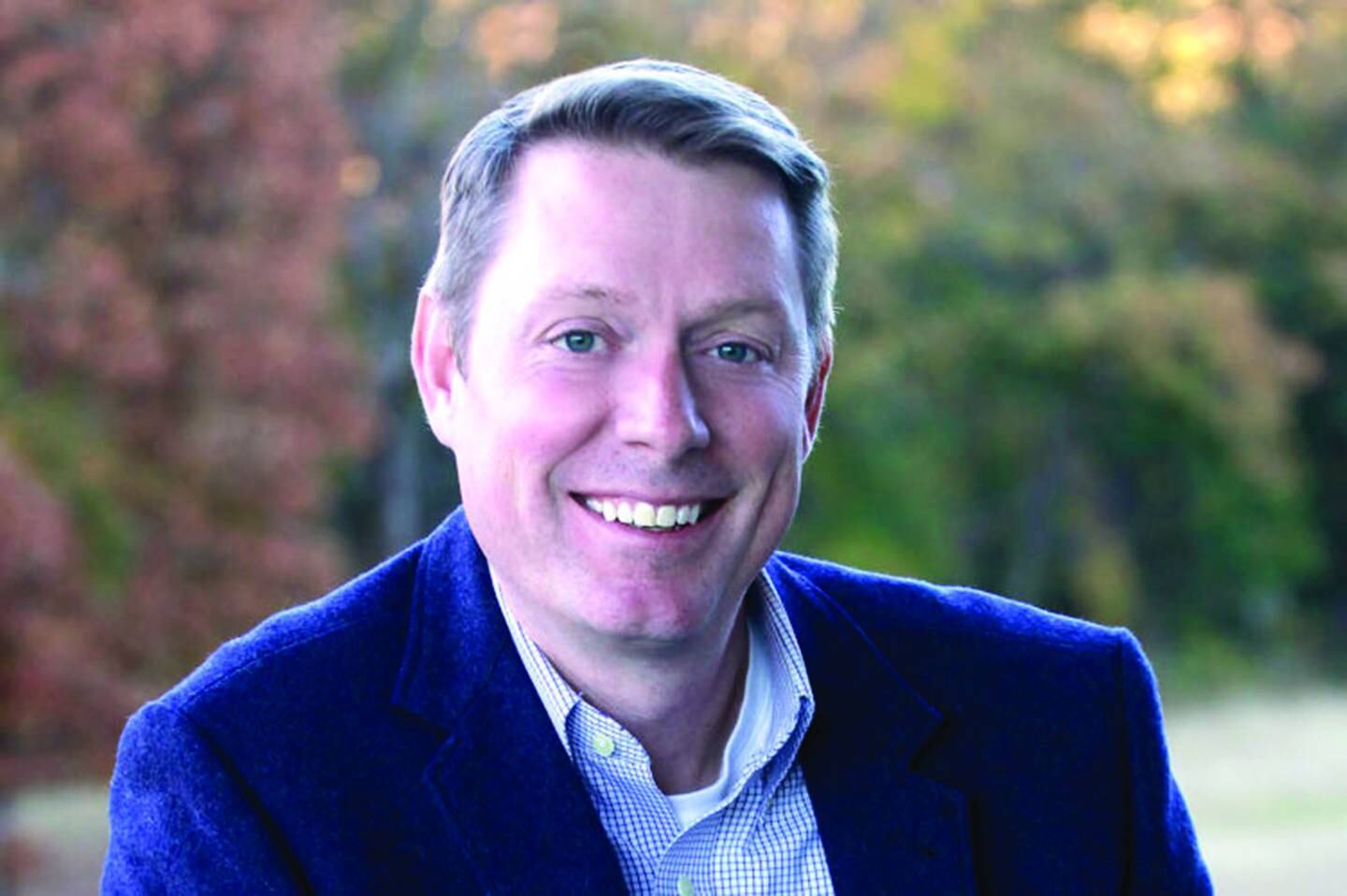 A perfect storm of factors has pushed up food prices and, therefore, food insecurity, according to Lusk.
Factors include supply chain issues caused by the COVID-19 pandemic, rising fuel costs, the war in Ukraine and weather events.
Ukraine is a global producer of staple cereals, oilseeds and fertilizer. The war is disrupting international supply chains and pushing up the prices of grain, fertilizer and energy, as well as ready-to-use therapeutic food for children with severe malnutrition, according to the report.
Lusk said there are no silver bullets to fixing food insecurity; however, a focus on distribution is crucial in order to get grain produced in Ukraine out of the country.
The report also points out that governments could do more to reduce trade barriers for nutritious foods, such as fruits and vegetables.
View the complete report at https://tinyurl.com/3v3x64z4.