DALEVILLE, Ind. — Daleville Community School District received a U.S. Department of Agriculture Farm to School grant that will bring locally grown food and ag education to the classroom.
Whether it's a fresh salad bar or applesauce, students will enjoy food in the cafeteria that they helped grow and prepare. The school district received the $50,000 grant in July.
"Our students are already beginning to experience for themselves what it's like to grow food that's healthy and delicious and, in doing so, participate in something that will benefit everyone in our community," said DCS Superintendent Greg Roach.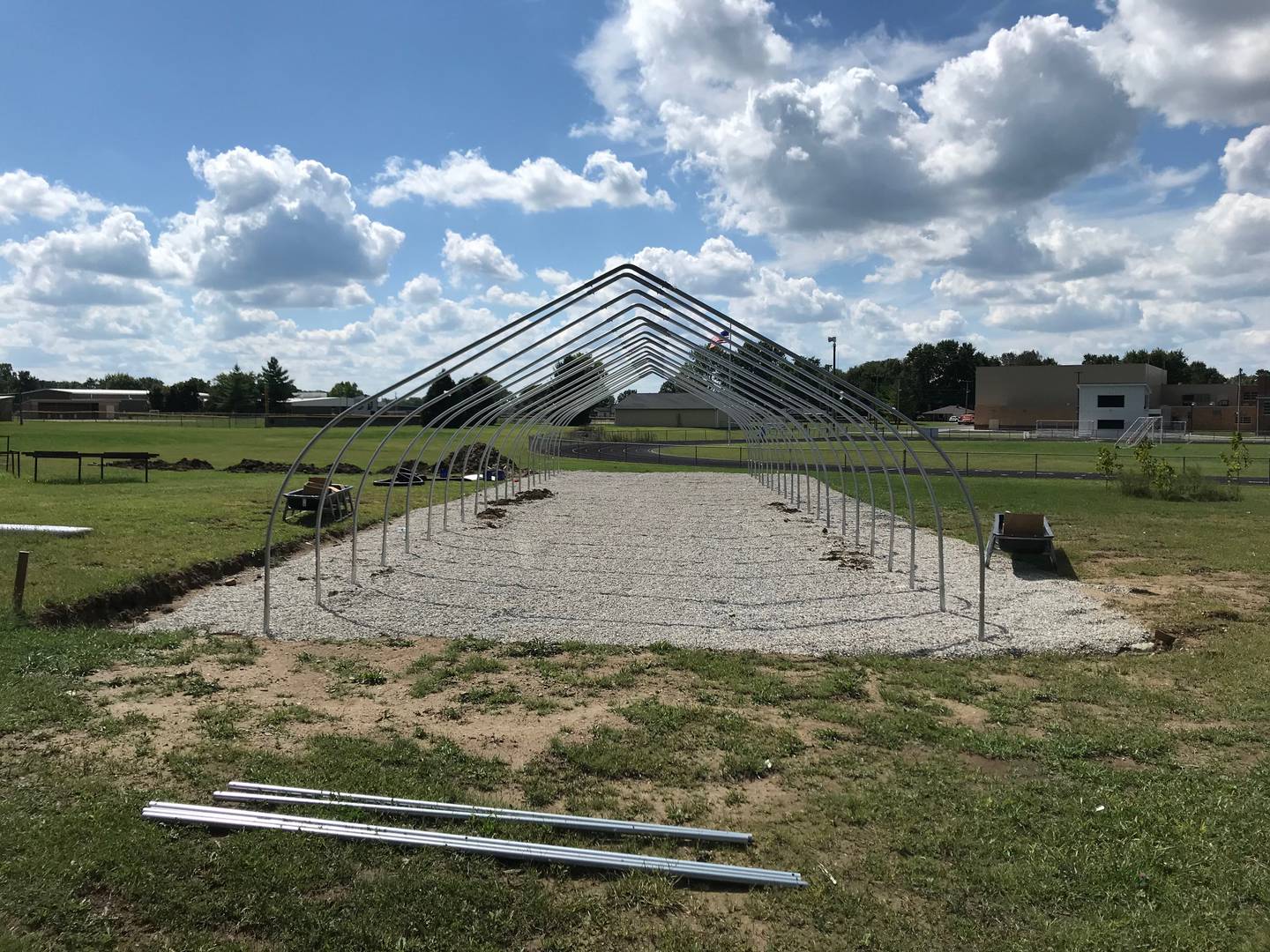 A "KinderGarden" project will allow kindergarten students to help grow food. Students will plant vegetables in their own 2-foot by 2-foot raised garden beds. From there, the food will be harvested and stored for use during the school year.
More than 40 quarts of applesauce have been made already, Roach said.
"It's always exciting, as educators, to create and implement a curriculum, literally, from the ground up that teaches our students lessons that they can use throughout their lives," Roach said. "We appreciate, too, the opportunity that the USDA is providing for our schools and others across the country."