INDIANAPOLIS — The return of the in-person 2021 Indiana State Fair, which started July 30 and runs through Aug. 22, has been welcomed by many Hoosiers, including 81 Indiana Grown members, who together provided 475 different products that are being showcased in the Indiana Grown Marketplace during the fair.
The event, which is held in the Ag/Hort building, highlights a wide variety of products grown, made, processed, packaged or produced in Indiana.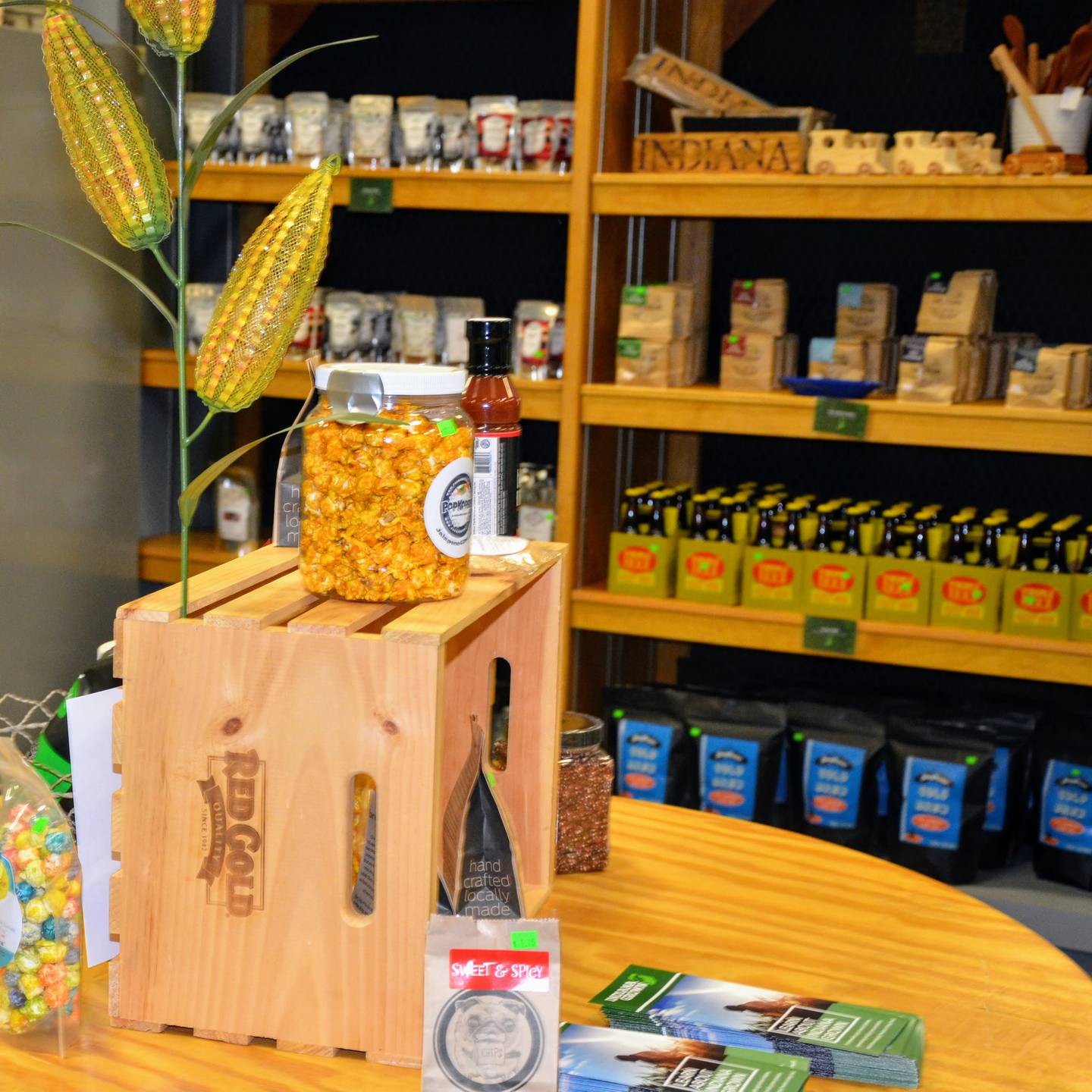 This year, the marketplace has hundreds of items for sale, including ice cream, beef sticks, teas, candy, pasta and a variety of baked goods.
"It's been really good and busy," said Angela Grant, who is an Indiana Grown operations specialist.
Grant said the marketplace has had a steady flow of people who want to shop the local products.