WASHINGTON — Access to fast, reliable broadband is needed in homes across the country.
Executives from across the country discussed internet access during a forum hosted by Connect Americans Now.
"There is such a need in rural America," said Allison Rivera, executive director of government affairs at National Cattlemen's Beef Association. "What I think we've learned throughout this pandemic is that these small business owners absolutely need connectivity — and not just connectivity, but strong connectivity, in order to run their businesses."
Learn more at connectamericansnow.com.
Here are more takeaways from the briefing.
"If we do not have access to broadband, we know that some Americans will simply lack access to care … if we're going to expand access to care — which all parties say they want — we need to make sure that virtual care is an option."
Kyle Zebley, director of public policy
American Telemedicine Association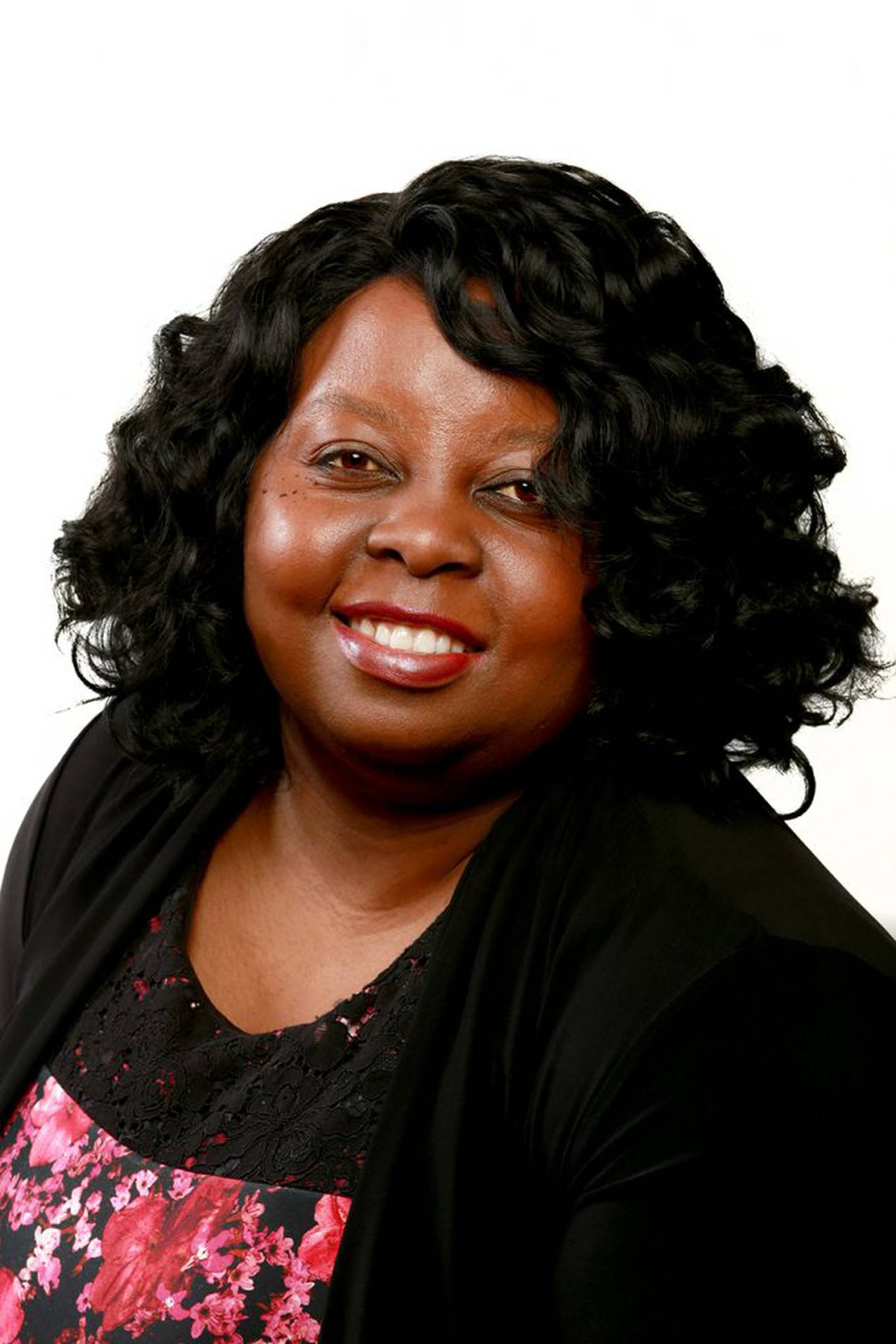 "When people don't have this access, particularly the people that come from vulnerable communities, don't have the ability to adopt broadband, they are literally missing opportunities to participate in this economy that we're creating online and also missing opportunities to access resources that are being deployed — not only via government, but for e-commerce and opportunities for entrepreneurship."
Heather Gate, vice president of digital inclusion
Connected Nation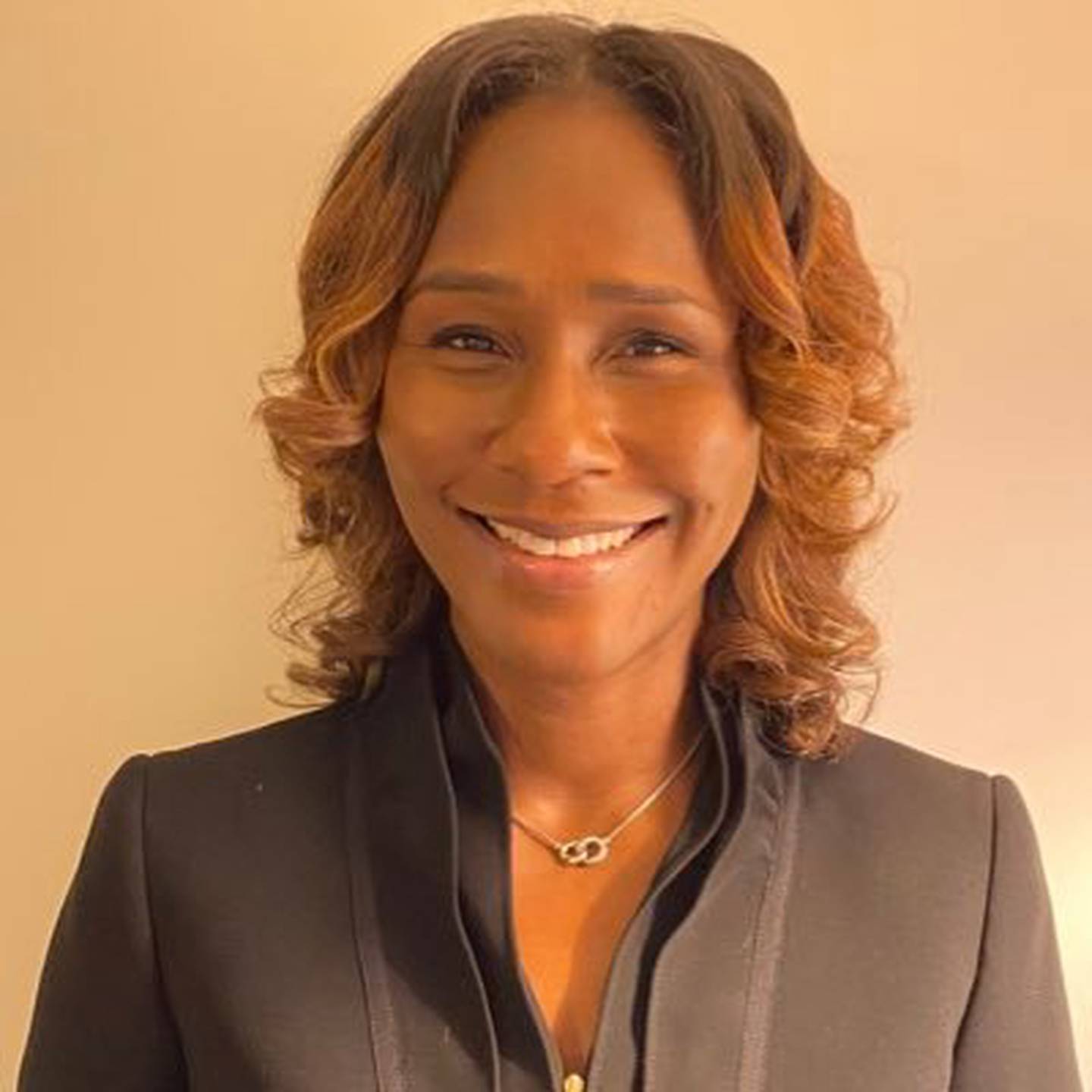 "The reality is that the world's becoming more and more digitized. The pandemic has only accelerated that rate of digitization as everything went online … school and learning went online, telehealth went online, people are working online. All of this requires access to a reliable broadband internet connection."
Vickie S. Robinson, general manager
Microsoft Airband Initiative