WEST LAFAYETTE, Ind. — Broadband access is a necessity for farmers, not a luxury, said Jason Henderson, director of Purdue Extension.
He was one of several speakers during a virtual town hall hosted by the Future of Tech Commission.
The commission is an independent, bipartisan group of civic leaders developing a tech policy agenda for the nation.
Henderson discussed how digital technology is being used on farms.
Five years ago, Purdue Extension purchased 20 drones to conduct on-farm demonstrations. The technology can be used to monitor crops, watch animals, or be combined with digital sensors to enhance farming.
"The challenge we have is, when you fly a drone over just one field, that's a lot of data," Henderson said. "And because of the lack of broadband access, many farmers weren't able to take that information back to their house and upload it into the cloud."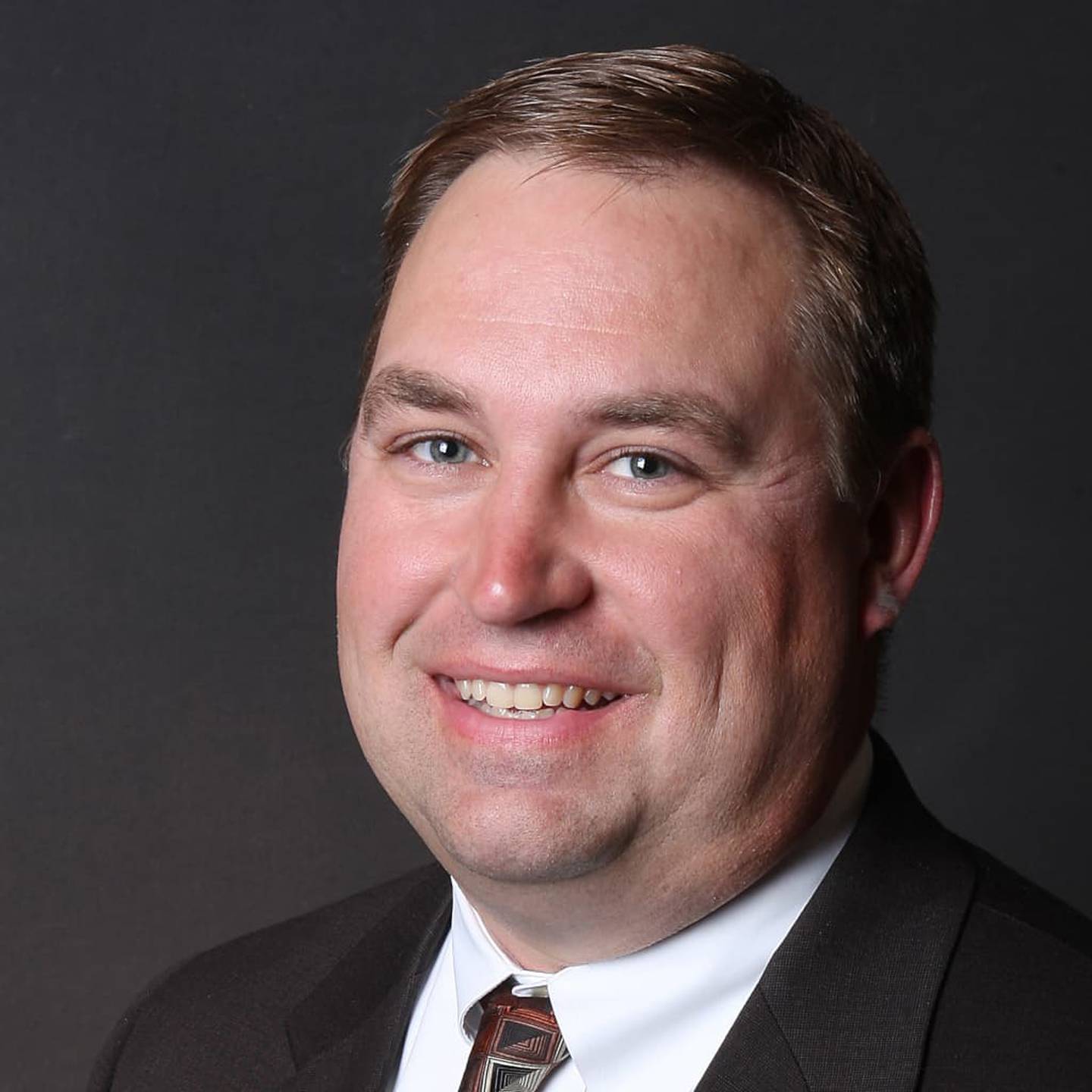 The next generation of technology is going to rely even more on broadband.
"It's going to link what we're collecting with UAVs to the UGVs, unmanned ground vehicles," Henderson said. "You have things flying in the air, you have UGVs on the ground, collecting data with the soil, various temperatures, water levels, etcetera."
The technology will help farmers make decisions, such as whether to spray herbicide on an entire field or just a small part.
But even now, there are hundreds of computers in large farm equipment.
Farmers are often afraid of what would happen if those computers failed during planting or harvest.
"They don't know how to fix that," Henderson said. "They have to bring a technician in from a long way. But if you have broadband access in the field, maybe they could do it remotely."
Farmers need access to internet not just in the farmhouse, but in the back 40, Henderson said.
Broadband will continue to be a critical part of farming and crucial for rural populations in general, he said.
Learn more at www.futureoftechcommission.org.