INDIANAPOLIS — Farmers who grow niche products face a unique set of challenges and opportunities.
Two farmers shared their stories at the 2021 Indiana Farm Bureau Young Farmers and Ag Professionals Conference.
Amanda Baird, owner of Groomsville Popcorn, and Ryan Hammer, owner of Crazy Horse Hops, discussed the ups and downs of niche farming.
Q: What are benefits of niche markets?
Baird: "I like these markets because, as the saying goes, we're price makers, not price takers. I can set the price of my product, and I think that's really important. I can find different entities to sell my product, whether it's wholesale, or going to festivals or in-person events."
Hammer: "Competition is low. There aren't a lot of people around here doing it. Brewers can get hops from many places. What makes us a benefit is we are local, we have the product in our cooler right now, and we can get it to them quickly."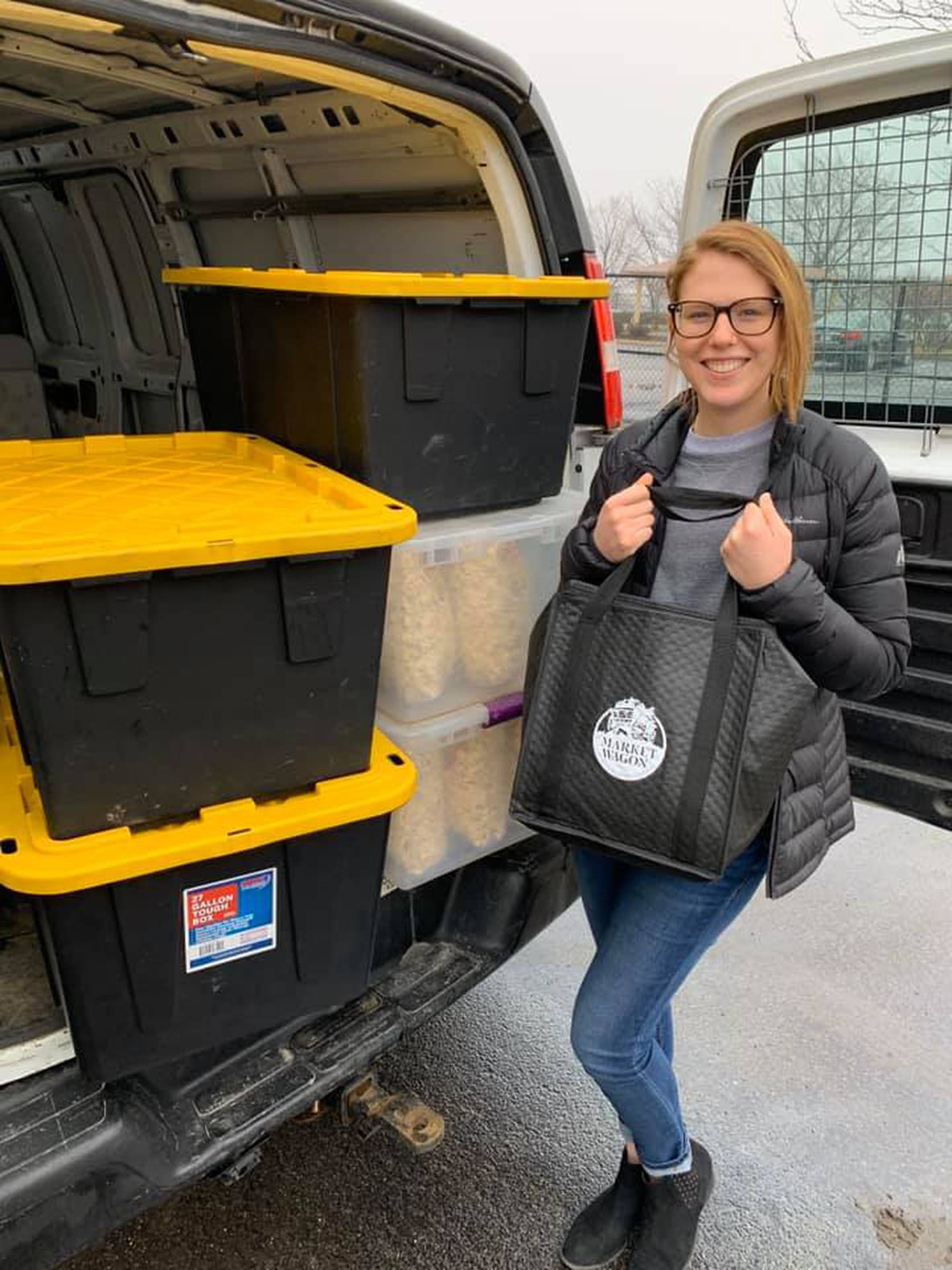 What are some struggles of being in a very specific field in agriculture?
Baird: "For us, with popcorn and pumpkins, you have to get really innovative with your equipment."
Hammer: "Most of our struggles involve equipment that is limited or non-existent locally, and limited resources. If you're growing a traditional row crop, you have many different resources and publications. We don't have a lot of that."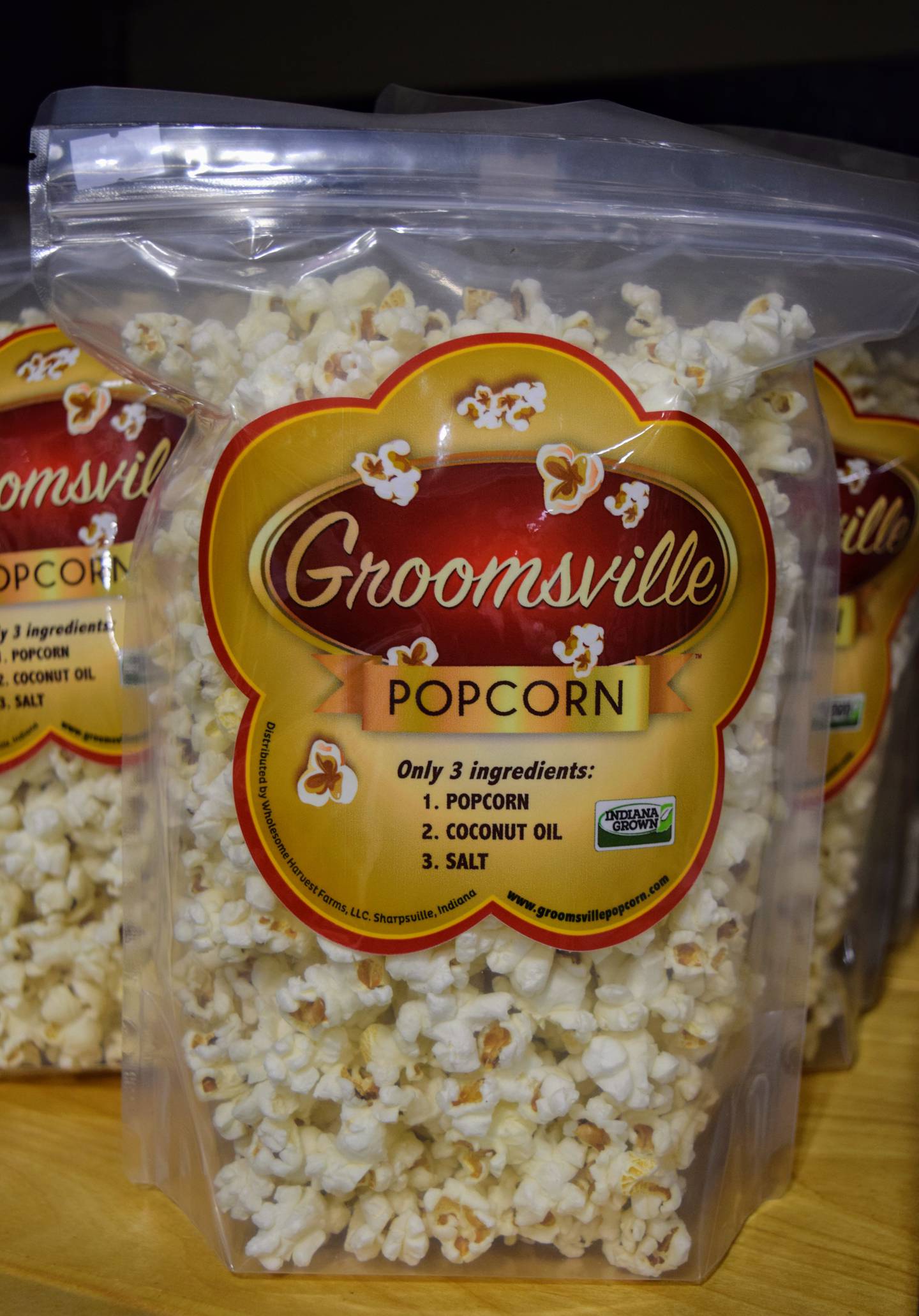 Where do you see your operation in the next five years?
Baird: "We are going to have a retail location. This is a big step for us, and I'm so excited. We purchased a building in downtown Tipton."
Hammer: "We're looking at opening a tasting room. Right now we're probably the No. 3 or No. 4 hop grower in the Midwest. We want to be the best at what we do. We want to be the top grower, processer and broker. I would like to be at a complete, 100-acre operation. We want to do a little bit of hop breeding, as well."
Learn more at: www.groomsvillepopcorn.com/our-story and www.crazyhorsehops.com.
Erica Quinlan can be reached at 800-426-9438, ext. 193, or equinlan@shawmedia.com. Follow her on Twitter at: @AgNews_Quinlan.