JOHNSTON, Iowa — The smoke from Canadian wildfires reached levels across the Corn Belt this summer that impacted air quality and filtering sunlight with particulate matter suspended in the atmosphere, raising the question of its impact on crop productivity.
Canada has had 3,717 fires since March, burning nearly 22.8 million acres across 11 provinces and territories with large fires in Alberta, Nova Scotia, Ontario and Quebec.
Smoke particulates from the wildfires drifted across the Midwestern states and into the Northeastern U.S. last month, pushing air quality to dangerous levels.
"There have been a lot of questions about the impact of the Canadian wildfires on crop growth. There were several days (in late June) that the haze was thick. You could smell the smoke. A colleague of ours talked about actually being able to taste the smoke one morning," said Brian Shrader, Pioneer agronomist in east-central Indiana.
"Obviously, this is a conversation about the reduction in ultraviolet light and solar radiation that our plants are getting right now."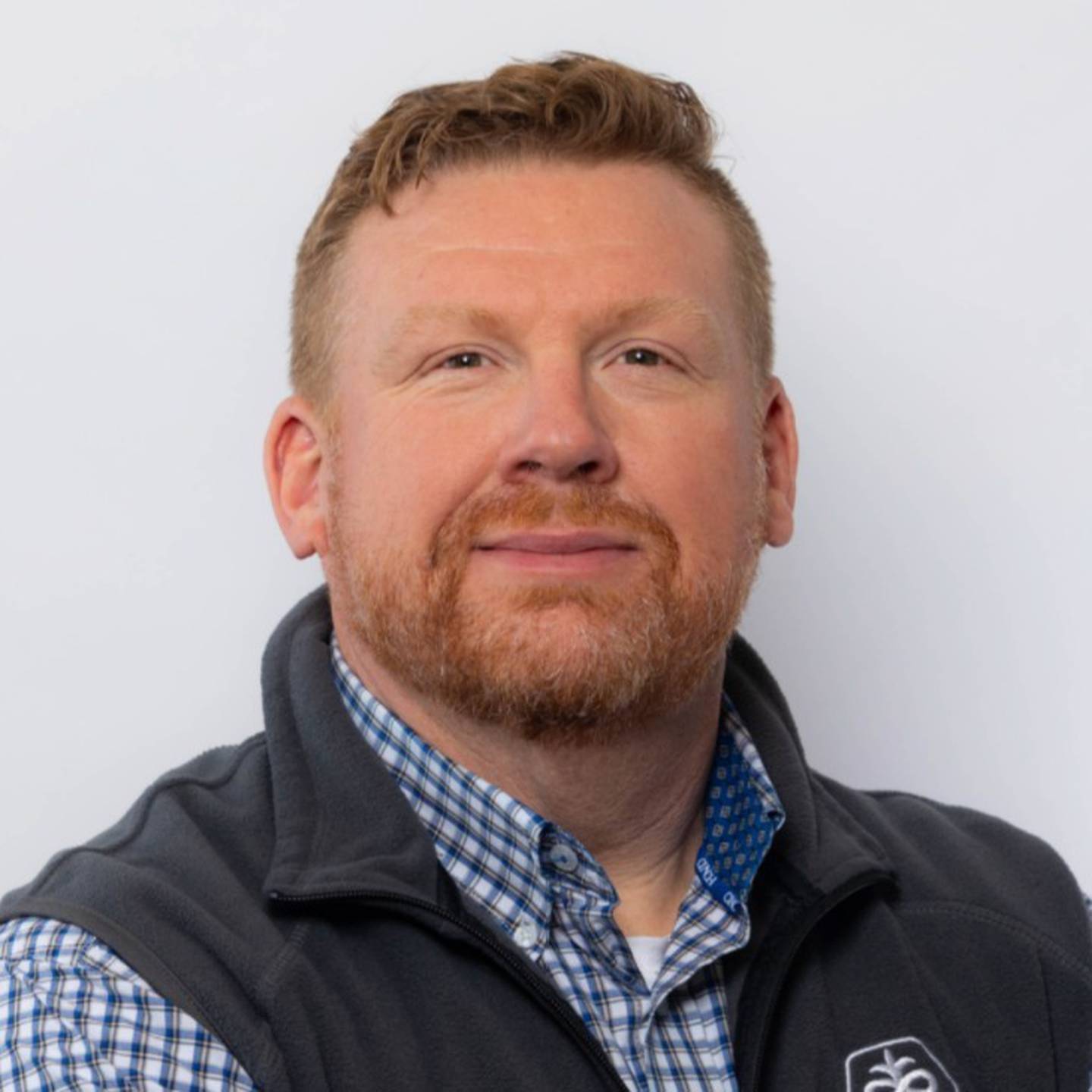 The amount of solar radiation that is reduced by wildfire smoke varies based on the study being referenced.
"There's let's just call it a 10% or less reduction in solar radiation from the wildfire smoke. Some days it felt quite a bit higher than that," said Ben Jacob, Pioneer agronomist in southern Indiana.
Multiple Fronts
The reduction in solar radiation is just a part of what corn and soybeans have faced this growing season.
"When we had that reduction in solar radiation, we were also in the middle of a drought down here, but it was a relatively cool drought," Jacob said.
"So, I've heard some speculation that if we didn't have the smoke, we would have clipped off a lot more, so maybe there was actually a net benefit having that smoke. Now, I don't know how much validity there is to that, but if your solar radiation is less intense, your evapotranspiration is less intense, too."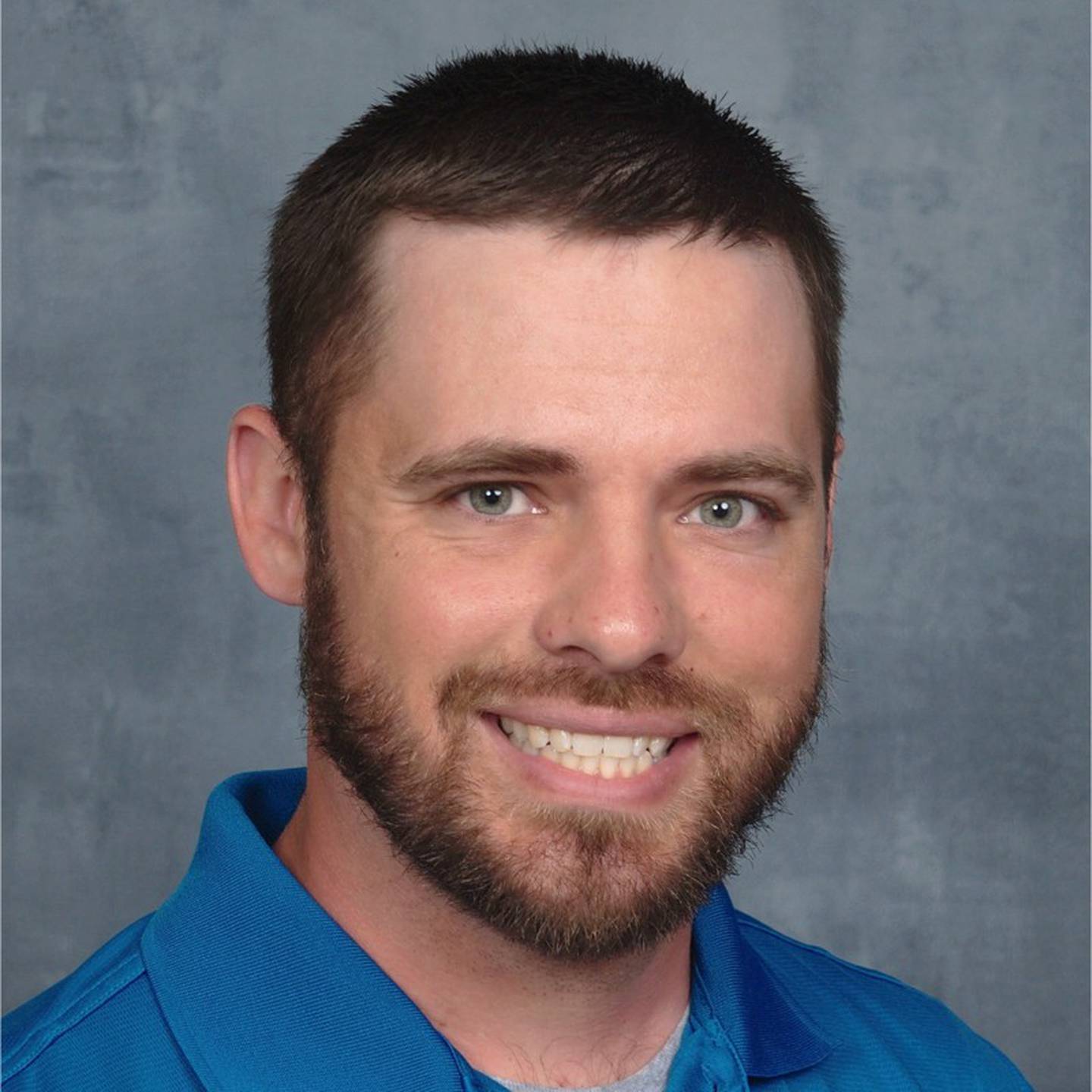 Jacob referred to a shade plot demonstration conducted a few years ago by Michael Wagler of Rosedale Ag Service.
"That solar radiation component is huge, but a few percent here and there (from wildfire smoke), an overcast day, a rainstorm, is maybe 50% reduction in solar radiation," Jacob said.
"If you think about that impact compared to a few percent, maybe a maximum of 10%, it's never a good thing to have less sunlight when growing a crop. But at the stages we've been through so far, I don't feel it's going to have a huge impact.
"That being said, especially with soybeans, as we get into pod fill, a very slight reduction in solar radiation can have a very noticeable impact.
"Even with corn, as we saw in several places last year, we had the drought in June, the stature of our corn came down a little bit and then we got rain and it was overcast every day. The corn that came out of that drought straight into that overcast and tried to pollinate in it had a tough time. So, there is an impact of it.
"I don't think we've had enough of a reduction now to see anything substantial, but with compounding stress during this growing season — you just keep stacking that up — it's going to have an impact. That's what I'm trying to wrap my head around.
"Does a couple percent of reduction in solar radiation in June have a huge impact? No, when you bring some of the other stresses in that we've experience this year, it certainly could."
"It definitely felt much worse than it was," Shrader said of the hazy days from wildfire smoke.
Studies by Pioneer and others indicate distinct differences between the reduction of sunlight on cloudy or stormy days and the wildfires.
"The wildfires diffuse the light, not block it, as is what storm clouds would do. I think on the high range in the study that we found and have shared in a couple of our periodicals, it's someplace between 3% and 5% reduction in that study that they found for wildfires. The study was done in California. So, it's not as bad as if we had a prolonged period of cloudy days that certainly have an impact," Shrader said.
"We're just so early in the growing season for both crops that I just can't see that at the moment we've had enough of that haze from the wildfires to have a significant impact on yield at this point."
Yield Impacts
"With all of the stress that we've had throughout the season and what the impact might be on yield or yield components, and I don't think soybeans were impacted at all (by wildfire smoke). I think they're going to be shorter. The internodes certainly are shorter," Jacob said.
"With corn, we could have impacted the kernel rows and could have impacted cob-length — the number of kernels. Depending how close you are to flowering, that may have been impacted already. There's still a lot of yield potential in corn. There's a lot of growing season left.
"Yes, we've been through a lot of stress. The sun has been blotted out a few days and you could smell and taste the smoke, but the impact on the crop at this point is probably fairly insignificant — minimal at best — and there's still the opportunity to overcome that with the growing season we have left."
"Going back to the weather, if we get into a more active weather pattern, more wind, more rain, you're going to keep that smoke moving. It's not going to be stagnant and necessarily sitting over us," Shrader added.
"Certainly there's the potential to blow it in, but if they have an active weather pattern in Canada they may be able to help control it better, as well, and get some help from the environment to help control the wildfires, as well. The impact is probably minimal at best at this point."
Academia's Take
Iowa State University Extension and Outreach posted a blog July 7 on the wildfire's smoke potential impacts on crop production, authored by Sotirios Archontoulis, assistant professor of integrated cropping systems, and Mark Licht, associate professor and extension cropping systems specialist.
"Overall, the effects of smoke conditions on crop productivity and health are complicated and not well-researched. There are both positive and negative aspects. Negative aspects include the reduction in sunlight and the increase of ozone levels which can lead to leaf photosynthesis reductions. In that case, the plant remobilizes carbohydrates from stalks to satisfy grain demand making stalks weaker and susceptible to lodging," the authors wrote.
"Positives include the scattering of light and the increase of the diffuse fraction of photosynthetically active radiation. And because diffuse light can penetrate deeper into the crop canopy and thus increases whole canopy photosynthesis. The direct fraction is mostly absorbed by the top canopy leaves. It is beneficial for crop production that all canopy leaves contribute to photosynthesis, more than just the top-middle leaves that receive most of the direct sunlight.
"Crops are more sensitive to cloudy-smoke conditions (reduced radiation and increased ozone levels) during reproductive stages compared to the vegetative stages.
"We believe that the smoke conditions observed at the end of June 2023 (vegetative period) had minimum to no impact on crop health and production potential. Furthermore, any reduction in sunlight caused by smoke conditions was small given also the dry (and cloud-free) conditions the crops experienced in Iowa in June 2023."