COLUMBUS, Ohio — Glyphosate is the most widely used herbicide in the nation, and a recent series of challenges in the U.S. Court of Appeals along with ongoing public debate has led many to question what a future without the product would look like.
Aimpoint Research took a deep-dive into the question to explore the complexities of glyphosate's impact on the agricultural system, farmers' livelihoods, the economy and the environment.
Mark Purdy, Aimpoint Research chief operations officer and retired colonel, and Dave Juday, Aimpoint research executive adviser for economics and trade, revealed the research findings in a July 6 virtual press call.
"Aimpoint Research leveraged multiple research methods, including open-source research, economic modeling, subject-matter expert interviews and military-style wargaming techniques to understand the impact of glyphosate on our agricultural system and outline what the future could look like without it," Purdy said.
"The report concludes that U.S. farmers and the agricultural system would eventually adapt if glyphosate were no longer available, but the consequences would be costly and far-reaching with immediate negative effects on farmers, the environment and agriculture innovation.
"Taking a look on the environmental side, the use of glyphosate has allowed farmers to utilize minimum or no-till practices which reduce fuel usage and support an increase in cover crops. These practices significantly reduce carbon dioxide emissions compared to the alternative.
"While some state and national programs provide incentives to utilize conservation practices, glyphosate has enabled farmers to cost-effectively increase these practices even more."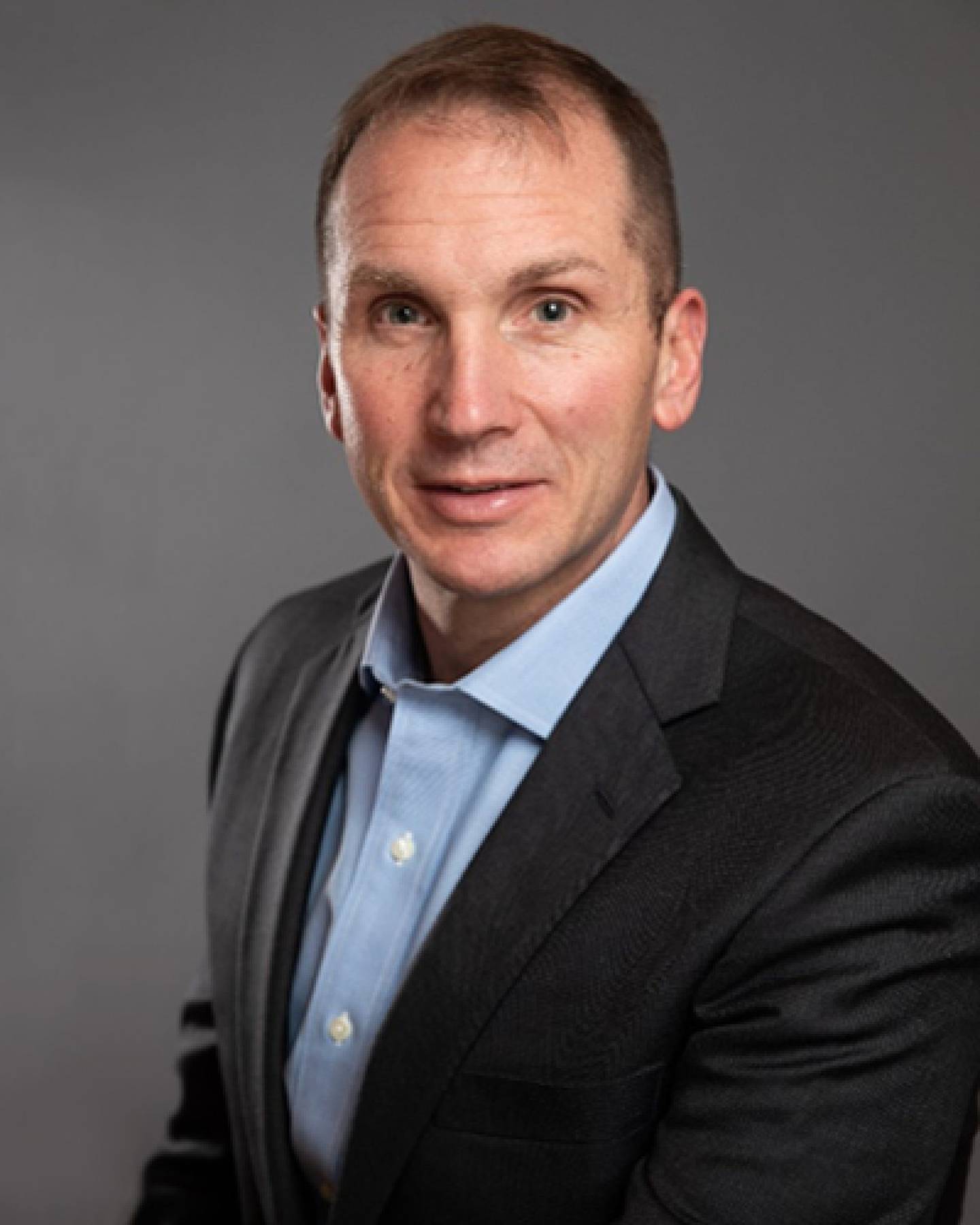 Key Findings
Purdy presented the following research findings if glyphosate was no longer available:
• If glyphosate was no longer available, U.S. agriculture would see an increase in tillage and decrease in cover cropping. This would have a negative impact on soil health, increased erosion and potentially lead to up to 34 million tons of carbon dioxide released. That's the equivalent of annual emissions from 6.8 million cars or nearly 6 million homes energy use per year.
• The loss of glyphosate would significantly increase costs for farmers due to the limited supply and higher prices of alternative products. Farmers would see a 2 to 2.5 times increase in input costs due to limited supply and higher prices of alternative products. The increase would disproportionately impact smaller farms.
• Increasing tillage would raise production costs by over $1.9 billion. Farmers may also incur the cost of additional cultivation equipment. Small farms in particular would be hit by decreased profits.
• Increased production costs typically add inflationary pressure on food prices over the long term. Given glyphosate would impact corn and soybeans — key foodstuff commodities — any inflationary pressure would be felt in consumer spending on proteins.
• The loss of glyphosate would decrease conservation practices across the United States unless state or federal incentive programs increased funding to keep them in place. However, the cost to taxpayers would be significant and that is unlikely to be a viable option.
• Inflationary pressure could impact the Supplemental Nutrition Assistance Program and the Special Supplemental Nutrition Program for Women, Infants and Children WIC, as well as the cost of federal nutrition programs including school lunches.
• In looking at alternative products to glyphosate, alternatives to glyphosate are either older chemistries that were displaced previously, or newer innovations that have not yet achieved the efficacy or scale needed to fully compensate for the loss of glyphosate in the short term. More alternatives would eventually be available over time, but would take several years and significant investment — investment that would likely be slowed by regulatory uncertainty and a vacuum in crop protection innovation.
• U.S. agriculture — corn, in particular — would become less competitive globally. The increased competition globally in this innovation pipeline in the United States could negative impact national security as it relates to food security.
"Glyphosate is foundational to enable conservation tillage — no-tillage, reduced-tillage. Conservation tillage increases soil carbon capture which increase soil health. It also reduces fuel use due to less passes in the fields," Juday said.
"That is very significant when you consider tilling a field involves pulling equipment, it takes more horsepower and it takes more fuel.
"The significant thing that you'll see in the report is where glyphosate is used (using U.S. Environmental Protection Agency data from 2019) and compile that with a Natural Resources Conservation Service study of where the carbon reductions are coming from and it fits almost like a glove to where glyphosate is used.
"It's been a significant catalyst to climate-smart agriculture over the years. The loss of glyphosate reverses those gains."
Objectivity
This report was commissioned by Bayer, a manufacturer of glyphosate. Purdy and Juday were asked what their response would be to someone who might question the objectivity of the report findings.
"Aimpoint has been looking at glyphosate. We're a strategic intelligence firm for agriculture and food and so the glyphosate debate and it being at top-of-mind for really the last several years with ongoing cases, debate about glyphosate, that's led many to question what reduced availability or no availability might look like," Purdy said.
"So, it's been at topic for us at Aimpoint for a long time. We're always looking for partners and funders for us to be able to contemplate these future stakes and being able to share that with the industry, and we are fortunate enough that Bayer stepped up to fund this project.
"Yes, the report was commissioned by Bayer with that funding, but with all of the inputs, analysis and conclusion it was very much an independent study of Aimpoint."
"Read the report with that question in mind and see the details and data sources, the information. We had stakeholder feedback," Juday added.
Aimpoint Research is a global, strategic intelligence firm specializing in agri-food. Visit https://www.aimpointresearch.com/.