WASHINGTON — The U.S. Environmental Protection Agency's move to issue an emergency waiver for fuel stations to sell a 15% ethanol blend through the summer nationwide was met with kudos from the renewable fuels industry and agriculture groups, but not the petrochemical manufacturers.
The EPA said its decision provides Americans with relief at the pump at a time of market supply uncertainty because of Russia's invasion of Ukraine.
The agency added its action also encourages U.S. energy independence and supports American agriculture and manufacturing
Here's what some of the groups impacted said of the waiver.
"We appreciate EPA Administrator Michael Regan's timely action to prevent a disruption in E15 availability. EPA's action will help address fuel supply constraints and ensure drivers continue to have access to a lower-cost fuel choice that cuts emissions."
Tom Haag, president
National Corn Growers Association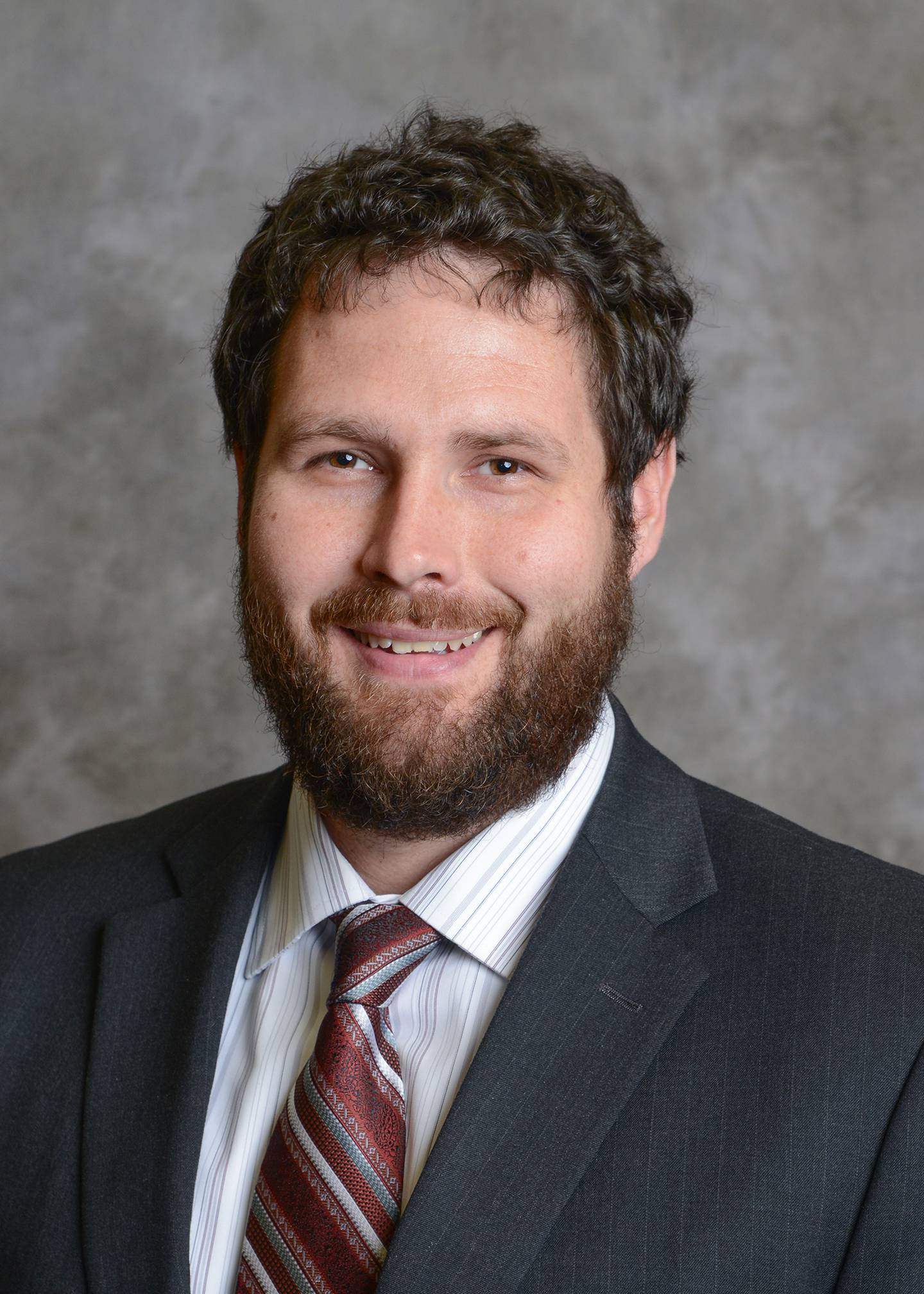 "Illinois Corn applauds the EPA in making this decision for consumers to have access to an affordable low-carbon fuel choice. Rural Illinois is a key partner for tackling climate and energy issues and this decision further illustrates that farmers are here for long-term solutions at the pump."
Matt Rush, president
Illinois Corn Growers Association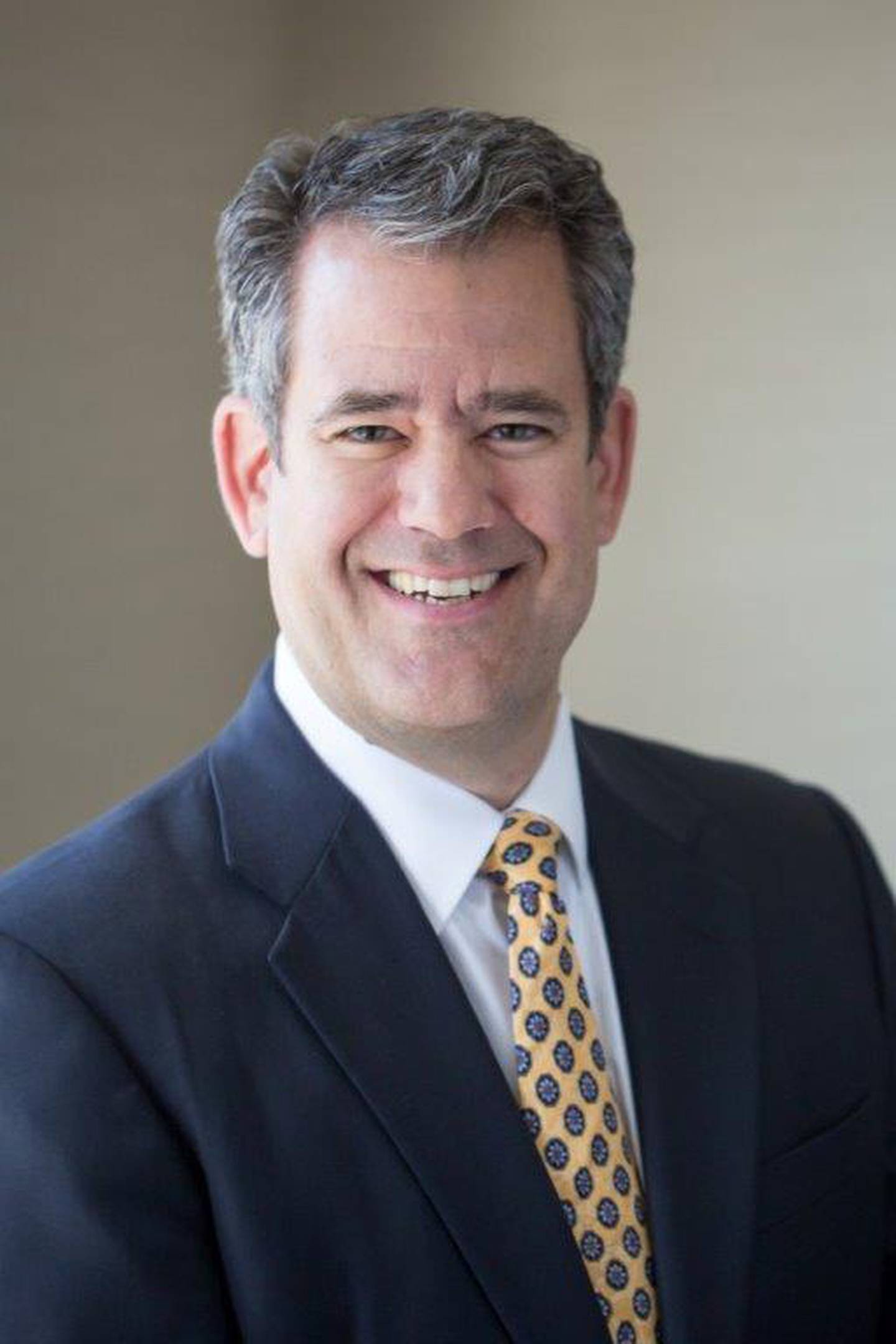 "The U.S. market is well supplied with gasoline, which Energy Information Administration data make clear. Therefore, we're anxious to see how EPA is going to justify this decision in light of the statutory limitations and the agency's own understanding of emergency criteria, which require a finding of inadequate domestic supply in a specific geographic area."
Chet Thompson, president and CEO
American Fuel and Petrochemical Manufacturers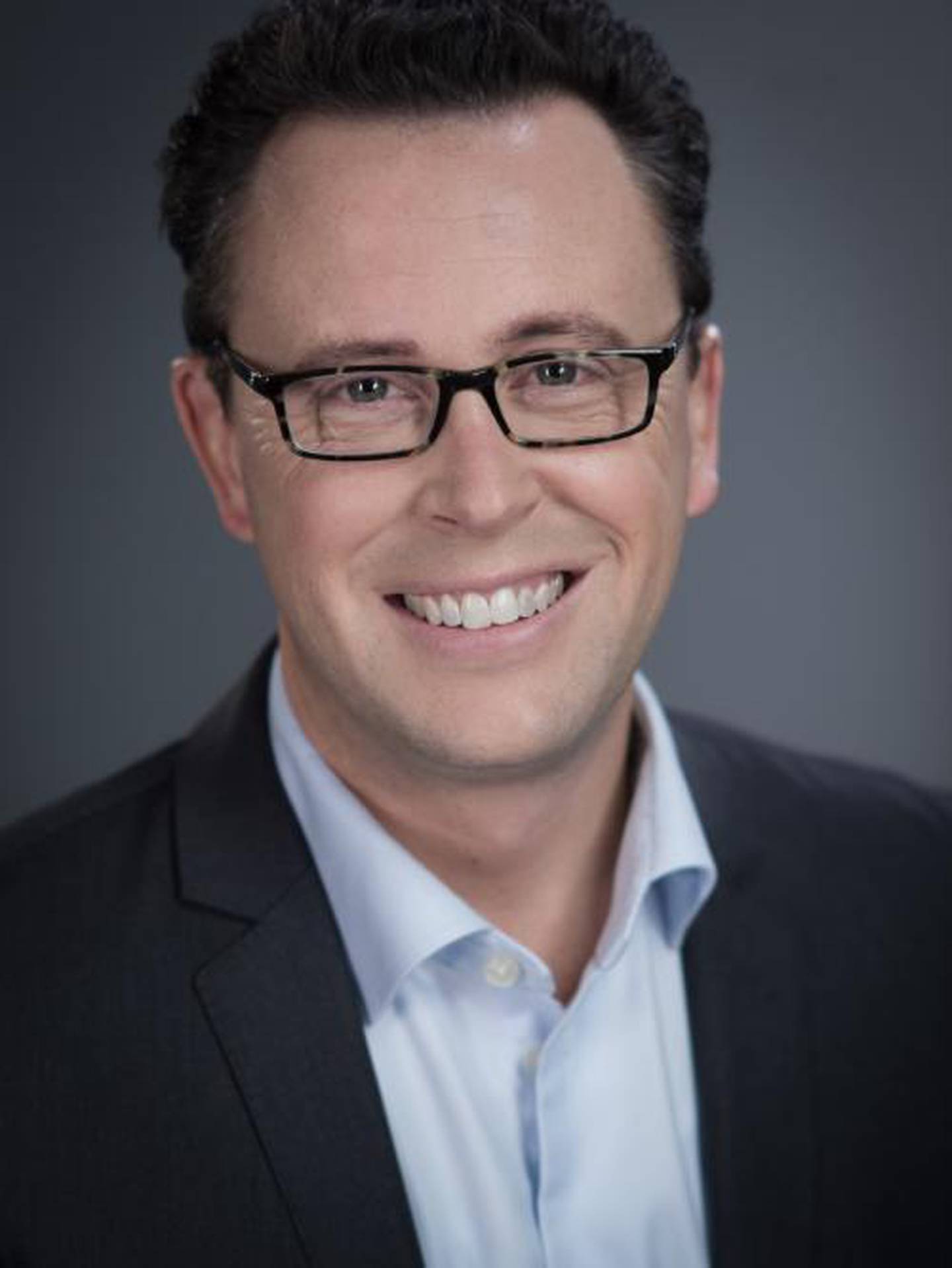 "We are grateful EPA intends to issue new waivers effectively covering the 2023 summer season as it did in 2022, but a permanent remedy to expand consumer access for E15 long term is still necessary. This annual drama of threatened summertime E15 sales, followed by last-minute reprieves, has got to end. It's wearing on retailers selling E15 today and is a major reason more marketers aren't offering it. Consumers could be saving 5 to 15 cents per gallon and emissions could be reduced if Congress would fix the problem and pass legislation making E15 legal year-round."
Brian Jennings, CEO
American Coalition for Ethanol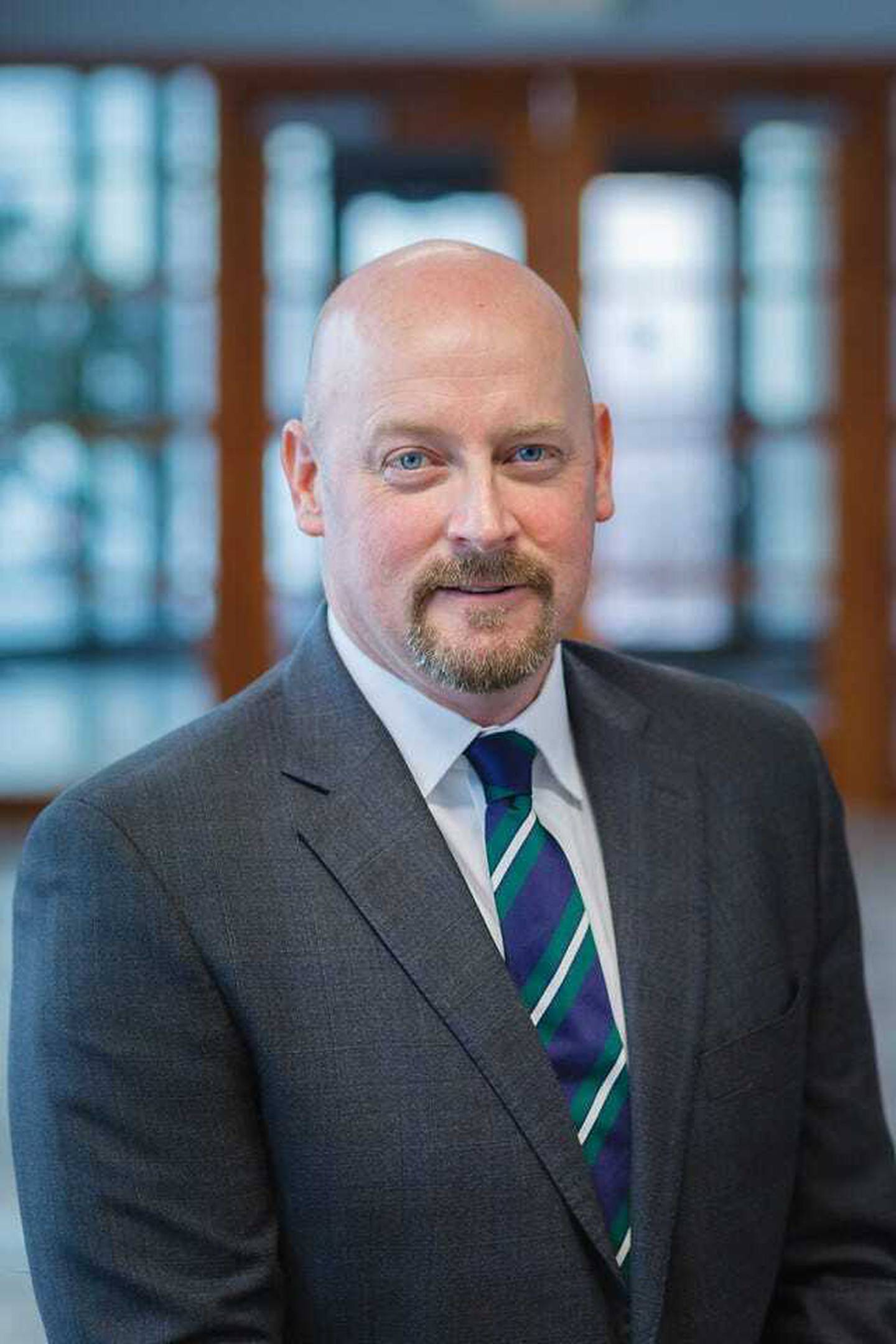 "We join consumers across the nation in thanking EPA Administrator Regan for taking action to combat potential fuel shortages and higher gas prices this summer. U.S. gasoline inventories are even tighter than they were a year ago, and Putin's war on Ukraine continues to wreak havoc on global fuel supplies. EPA's action allowing summertime E15 will help extend gasoline supplies, prevent fuel shortages, protect air quality and reduce carbon emissions."
Geoff Cooper, president and CEO
Renewable Fuels Association