FORT BRANCH, Ind. — The Indiana Dairy Producers Association recently named their 2023 award winners, including producer of the year, young producer of the year and the scholarship winners.
The association is focused on making Indiana the most desirable place to produce milk, with outstanding industry members leading the way.
"From the Carters who have humbly served our industry for decades to our up-and-coming industry members represented by our young producers and scholarship winners, our 2023 honorees represent the passion and leadership that makes the dairy industry great," said Steve Obert, executive director of IDP.
Meet The Winners
2023 IDP Producers of the Year: Charles and Margaret Carter
The Carters operate Carterly Dairy in Thorntown, Ind. Along with managing their 120 cows and being active in the grazing community, the Carters work with hundreds of 4-H youth through a dairy heifer leasing program to encourage involvement and interest in the dairy industry.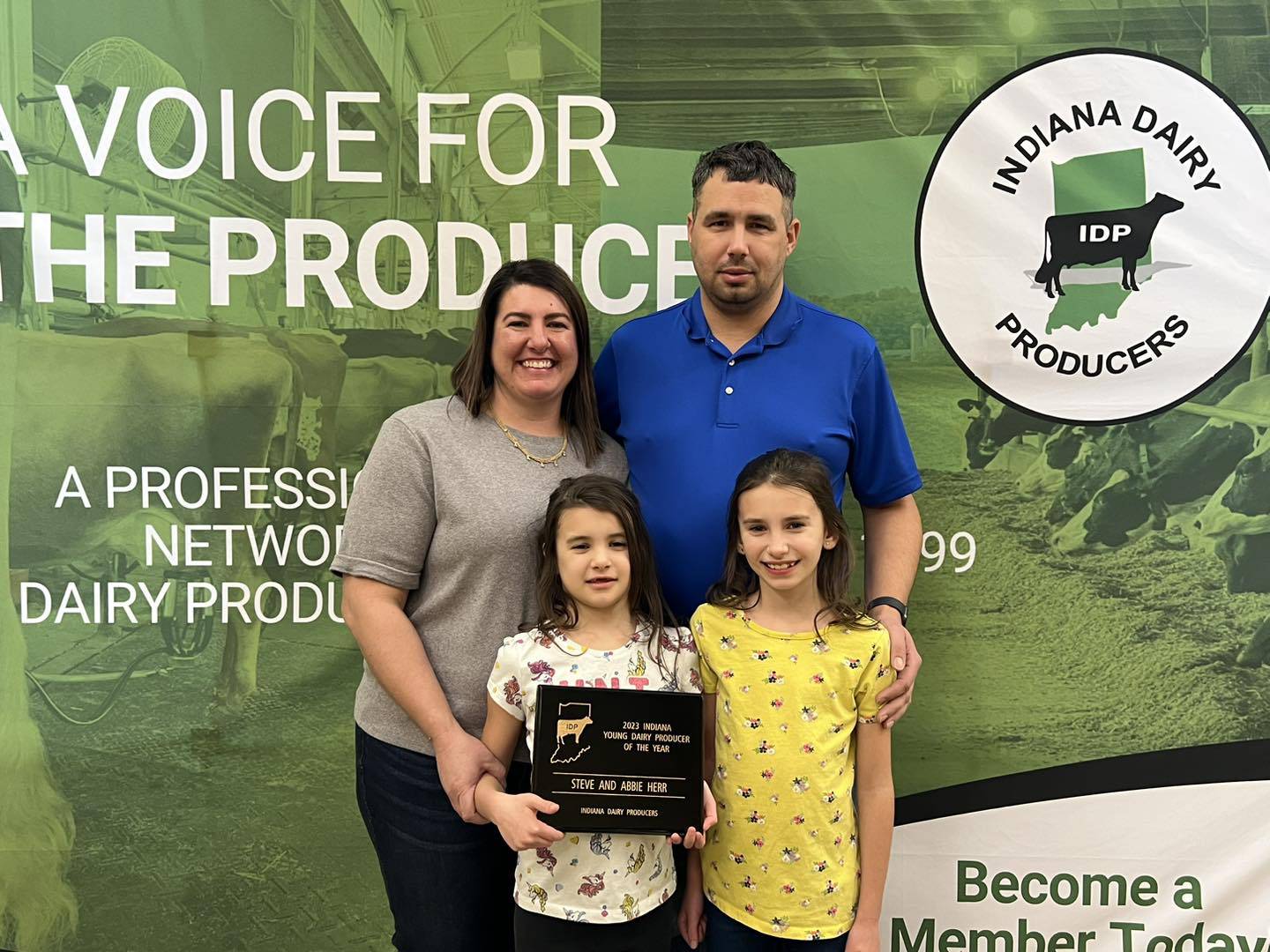 2023 IDP Young Producer of the Year: Steve and Abbie Herr
The Herrs, who operate Herr Dairy near Kendallville, Ind., are innovators on the farm and in their outreach efforts. They have installed robots in their milking parlor to help meet labor needs, including making their own replacement parts for robotic systems.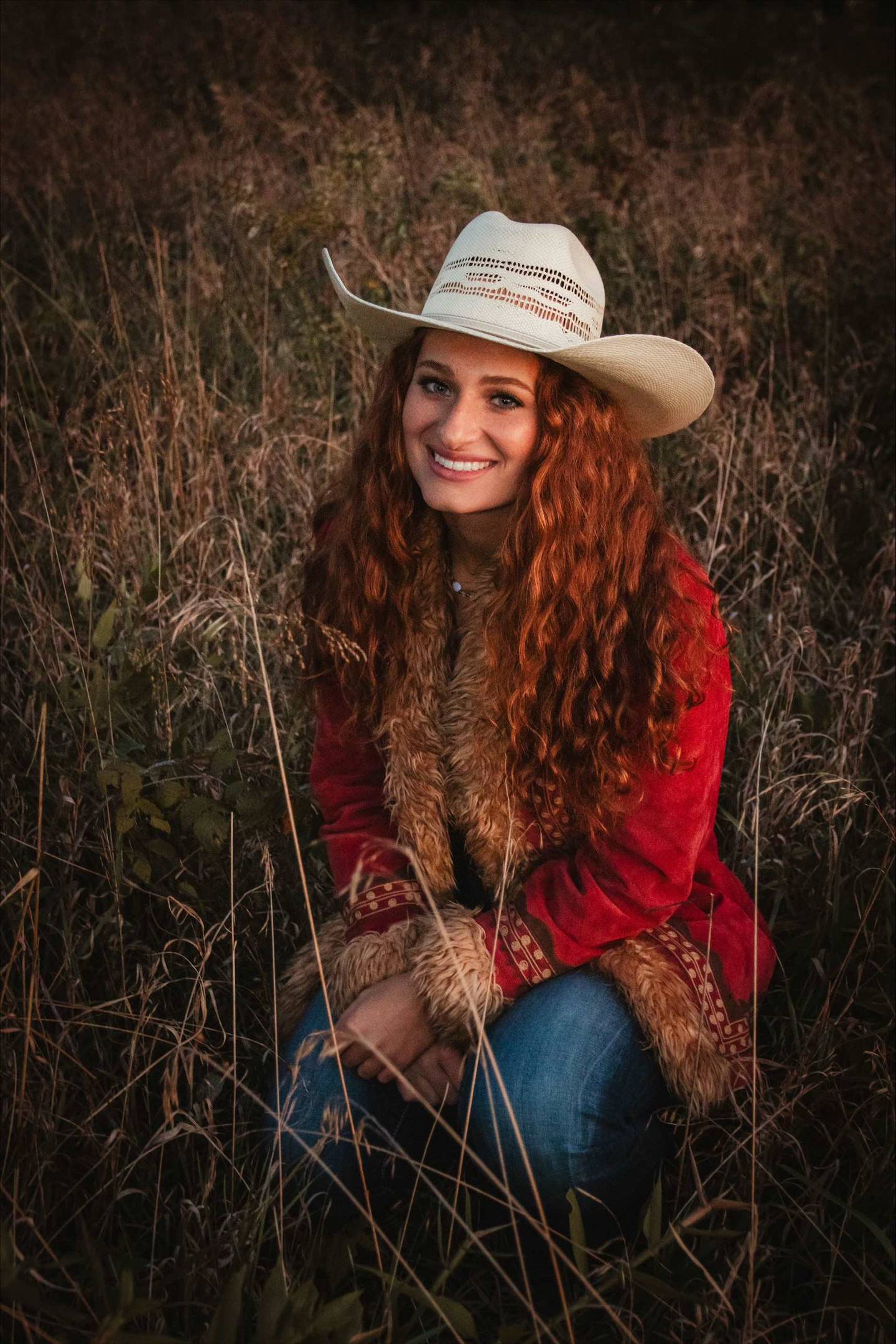 2023 Alan Kuehnert Memorial Scholarship Winner: Sophia Bollenbacher
Bollenbacher is passionate about the dairy industry, was a 10-year 4-H member and was active in FFA. She competed at the national level in several contests with numerous champion honors including State Senior Jersey Showman.
She is animal sciences major at Purdue University where she is involved in the Purdue Dairy Club and hopes to continue to have a positive impact by informing and educating people about agriculture.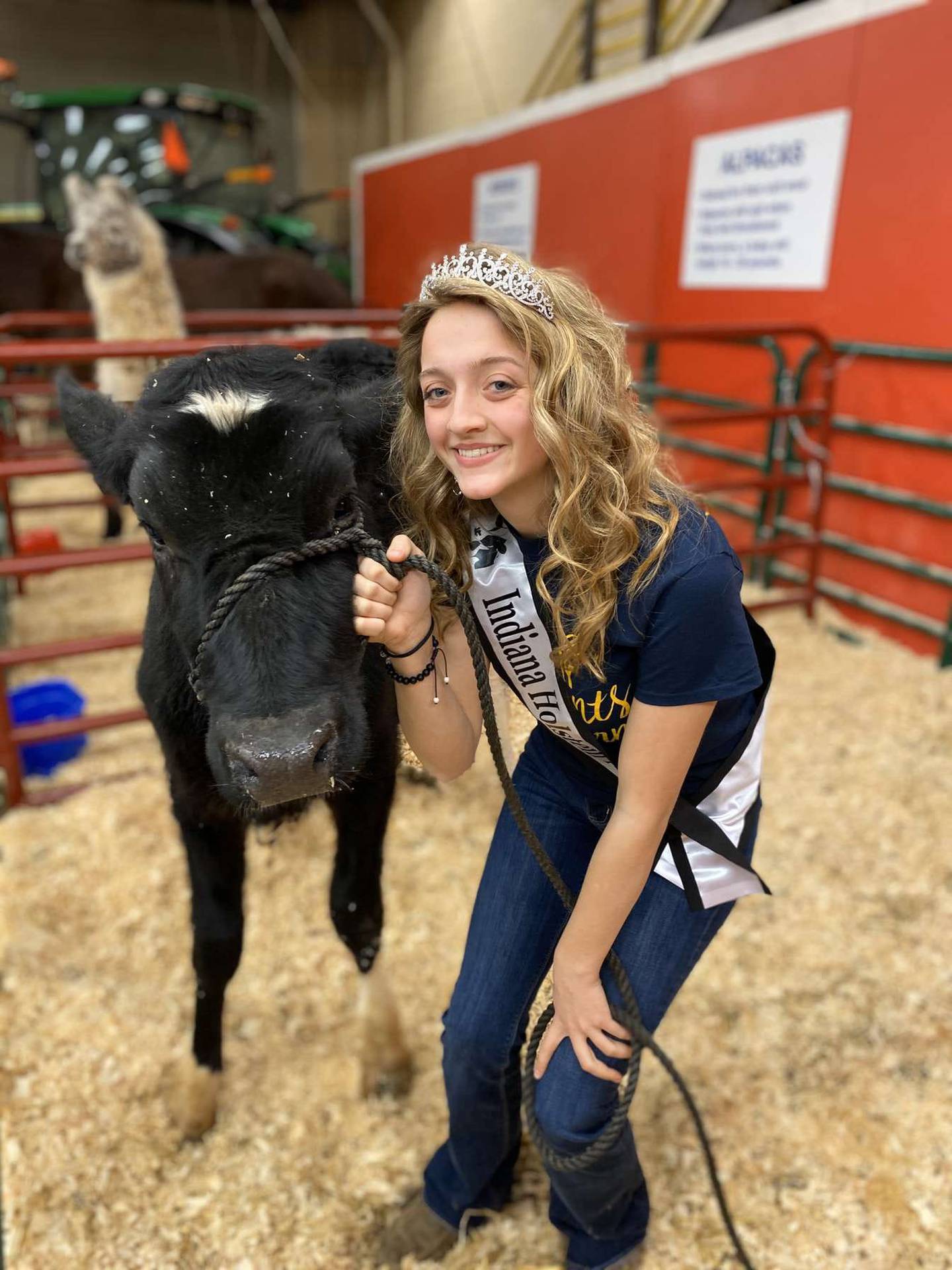 2023 IDP Scholarship Winner: Jacqueline Mudd
Mudd has been active in the industry her whole life, starting on her family's registered Holstein farm. She has served as the National Jersey Queen as well as an Indiana Dairy Ambassador. She has competed in dairy judging and in national breed association activities.
Mudd is an animal sciences major at Purdue University where she is involved with the Purdue Dairy Club and hopes to run her own dairy farm in the future with a focus on high-type show cattle while also exploring direct to consumer markets.