INDIANAPOLIS — For the first time in its deeply rooted history, the National Swine Registry moved its Exposition Swine Show to the Indiana State Fairgrounds. The annual event is usually held in conjunction with the World Pork Expo in Des Moines, Iowa.
However, the show has continued to grow over the years, and the National Swine Registry predicted this year's Exposition Swine Show would have close to 5,500 swine and more than 5,000 people in attendance. So, they needed a bigger facility, and the Indiana State Fairgrounds was able to accommodate the show.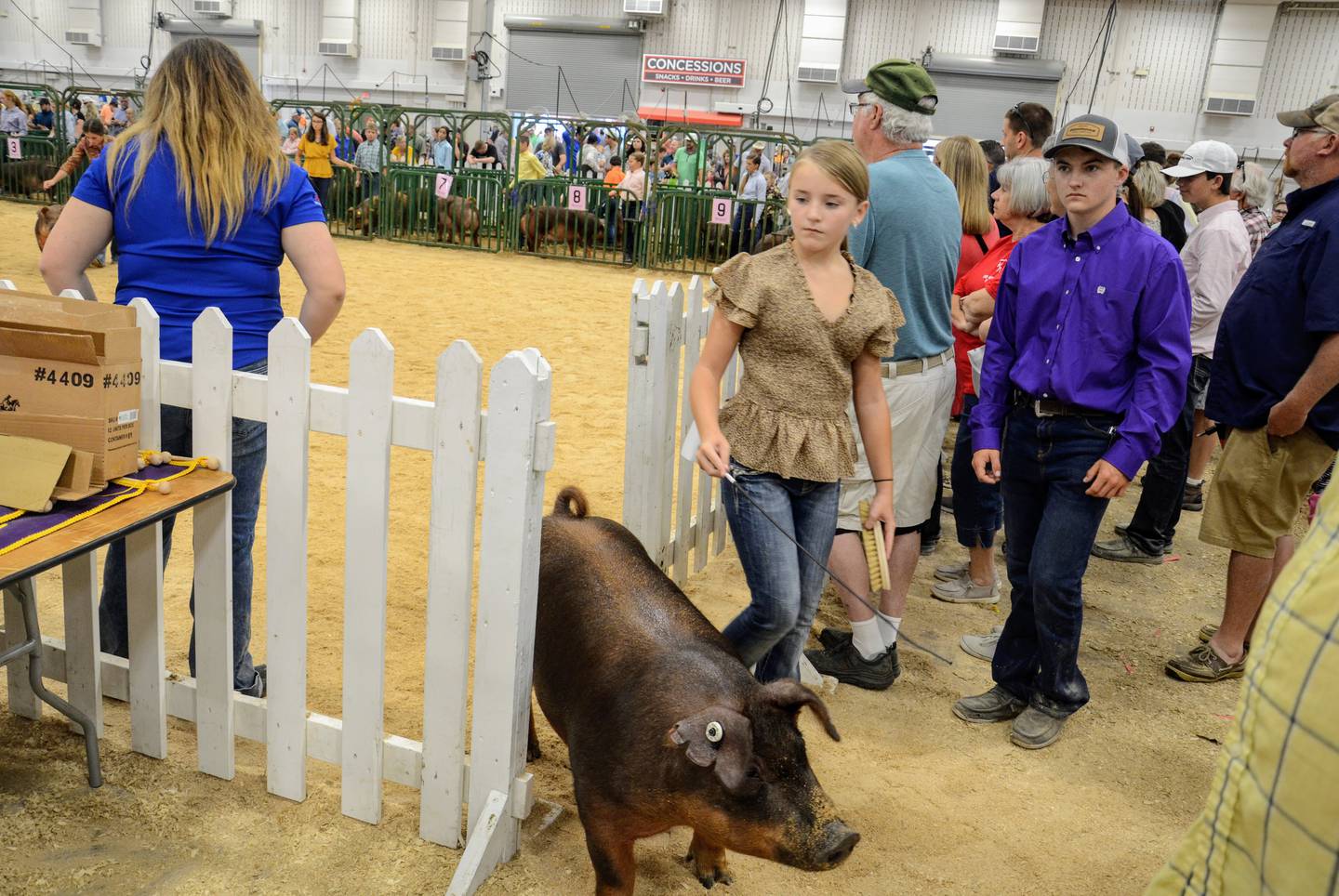 Ryan Codding, from Oklahoma, said he and his family came to Indiana with several other families from Oklahoma.
When everything started to shut down at the beginning of the COVID-19 pandemic, much of his and his family's daily routines continued. Responsible for feeding the world, the agriculture industry can't shut down, Codding said.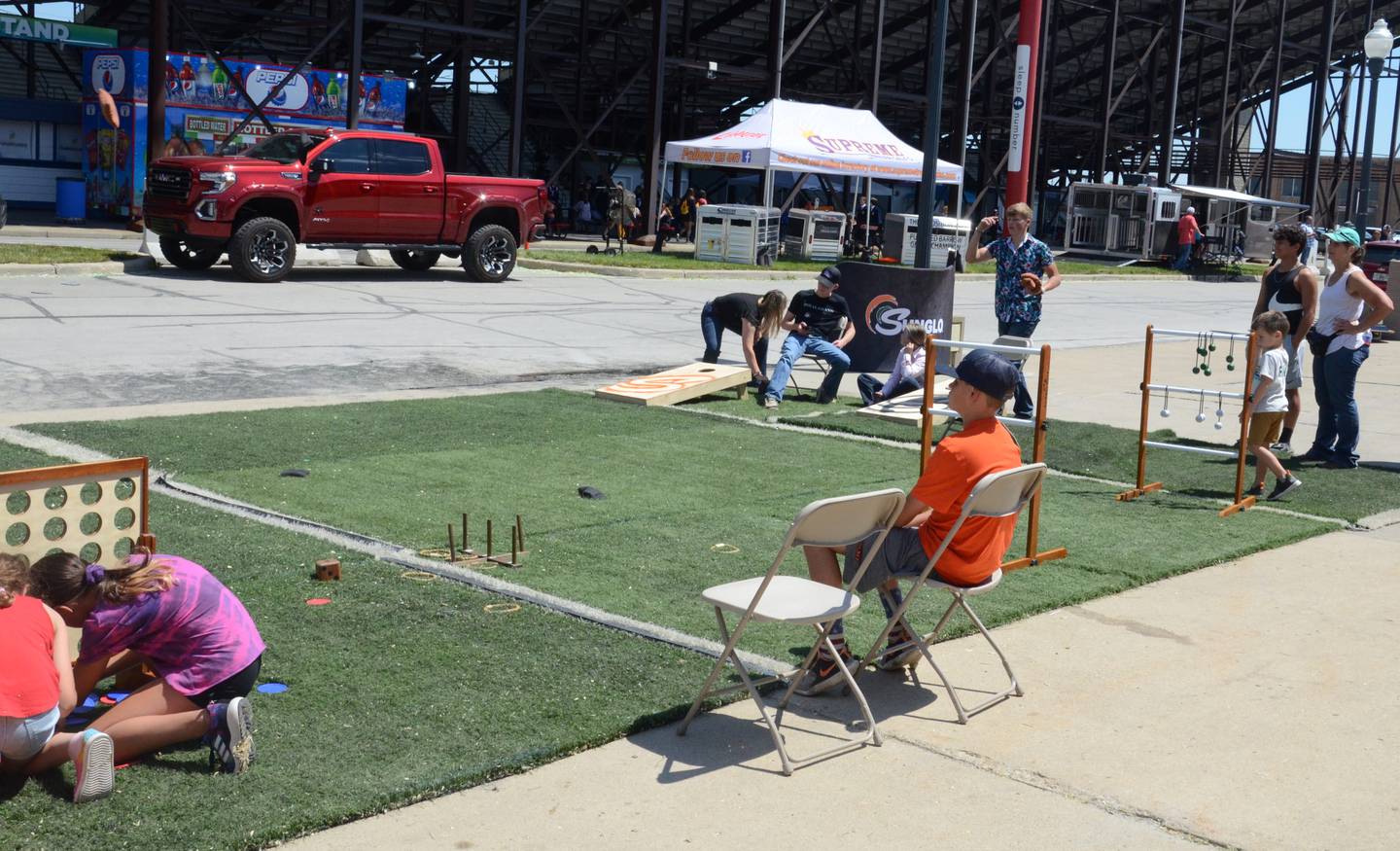 Events like the Exposition Swine Show are a family tradition that Codding hopes continues in the future.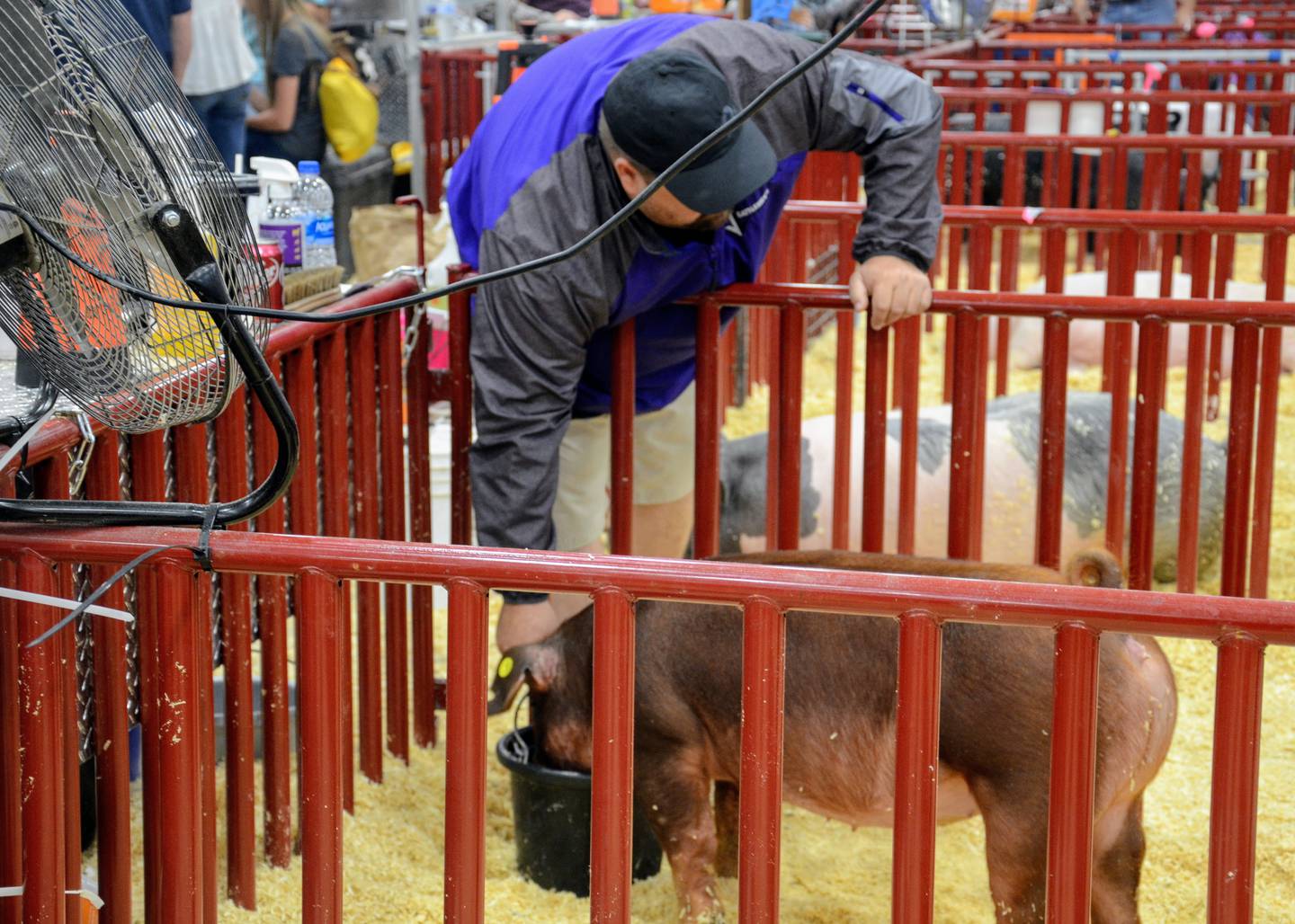 Ty Goss, also from Oklahoma, showed a gilt that ended up earning the title of champion crossbred.
By winning the champion title, everything he had worked so hard for came to life, Goss said.