ROSEMONT, Ill. — The COVID-19 pandemic forced a redirection and shifting of the promotion plan developed by Dairy Management Inc. for the nation's dairy farmers.
"We had to move milk in other ways," said Marilyn Hershey, DMI chair. "The partnerships and relationships, some current and some new, were instrumental for us moving dairy products."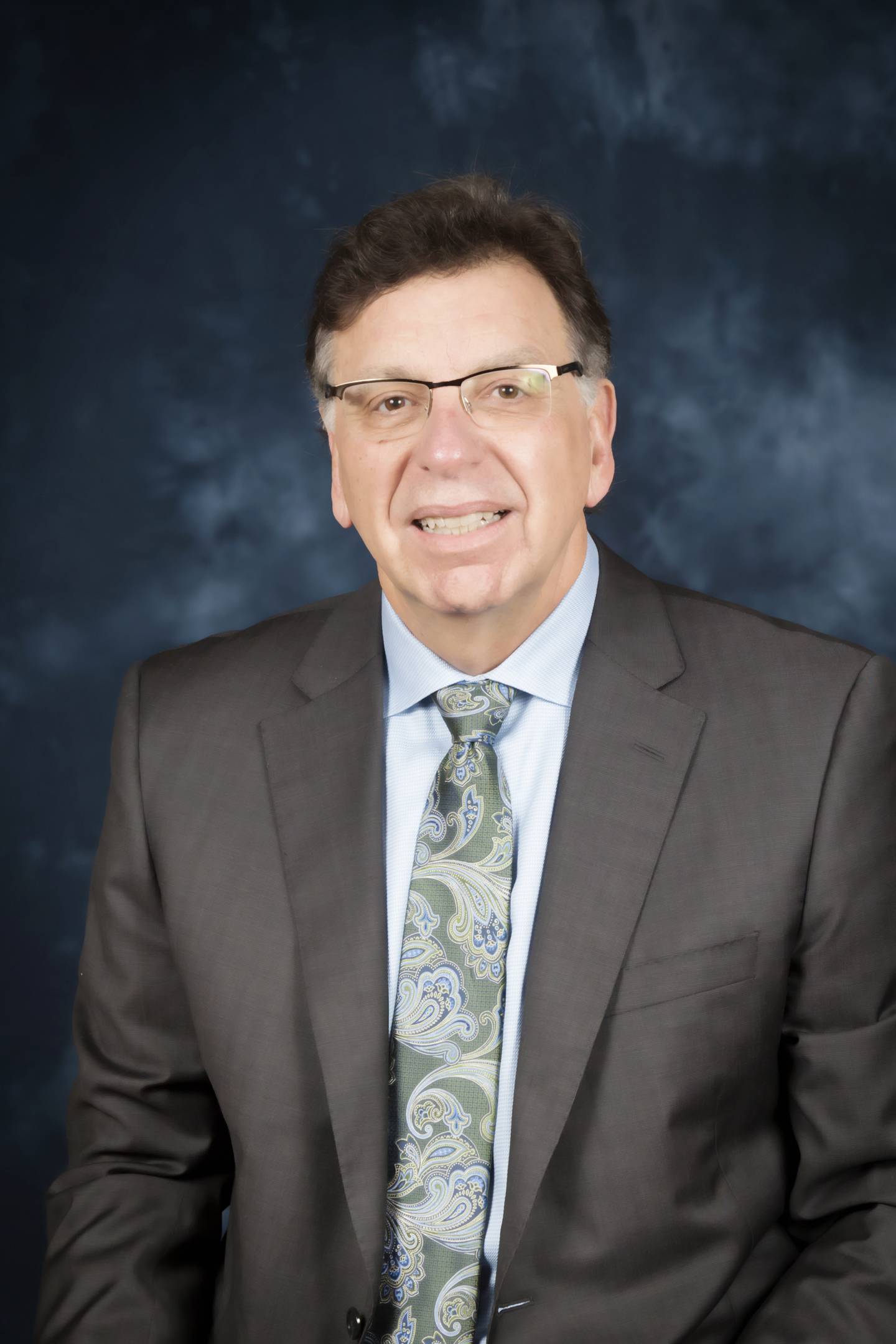 "Sales of dairy products through September of domestic and exports combined were up 1.2% at 2.7 million pounds," reported Tom Gallagher, CEO of DMI.
"Domestic sales through September are down 1%," he said during a news conference hosted by DMI. "I think we thought it would be down much further and I think we will finish the year in a positive territory if cheese keeps going the way it's been going."
Gallagher identified several reasons for the level of domestic sales for dairy products during 2020.
"One reason is the work we did with pizza for the Papa John's promotion and the deal with Domino's to reward kids who missed their graduation," Gallagher said.
"Pizza has done excellent because of the contactless delivery," he said. "That came from us testing it early in the days of COVID with Domino's in Japan, and without contactless delivery being tested and approved, we wouldn't be where we are."
A second reason for strong sales is the work DMI does with food service.
"We continue to press them to introduce new products which are aimed at overcoming what we lost to restaurants," Gallagher said.
"GENYOUth collected $17 million this year from non-dairy sources to keep the school feeding programs going," he said. "That means great things for kids and continued sales for dairy farmers, so that channel didn't go as low as it could have."
The fourth reason is the work dairy state and national staff did to help divert some of the food over to the feeding banks.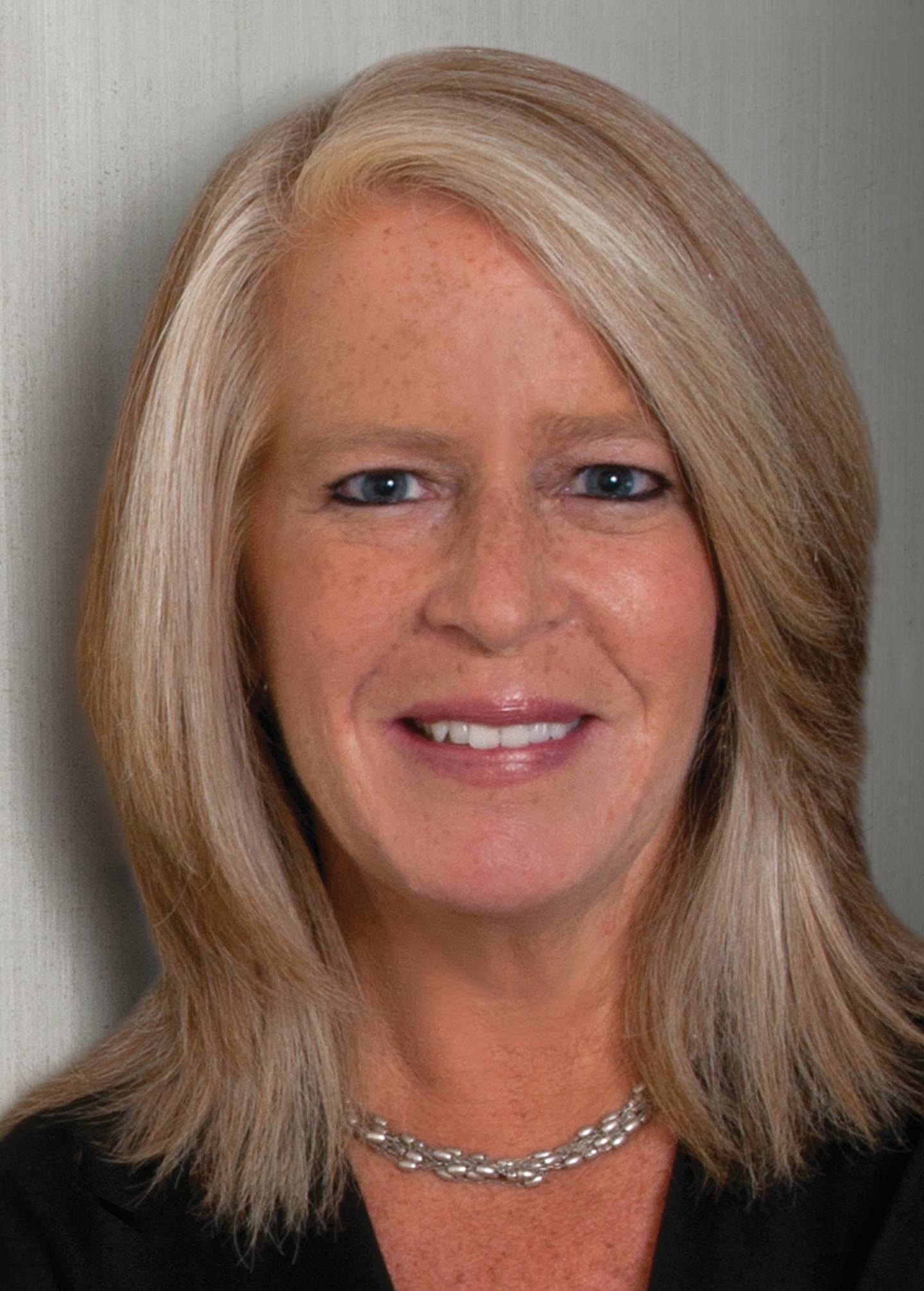 "Coming through the COVID-19 situation, a somewhat unexpected aspect is the greater emphasis dairy consumers are placing on social responsibility and environmental stewardship," said Barb O'Brien, president of DMI and a dairy farmer in Pennsylvania.
"We follow consumer research, and it is clear that consumers want more than just taste from their products, they also want their consumption to have a positive impact," she said. "Fifty percent of Americans say the pandemic made them more aware of the environment and 58% of Americans believe that we need to respond to climate change with the same urgency that we have to COVID."
Some companies have made aggressive commitments to fight hunger, O'Brien said.
"General Mills, Nestlé and Kroger are deeply engaged in the hunger effort and to become carbon neutral with an aim of improving the quality of life now and in the future," O'Brien said.
"We know these companies will ultimately rely on their supply chain and farmers to meet the social responsibility goals and we're seeing more and more companies looking for ways to work with farmers to identify solutions," she said. "Over the last few months we're seeing companies putting money behind dairy farmers' efforts because they recognize environmental progress needs to make economic sense."
Early in 2020, O'Brien said, DMI took a significant step with the Innovation Center for U.S. Dairy.
"We approved a vision for a dairy and environmental solution along with a set of bold, voluntary 2050 goals that look at greenhouse gas emissions, water conservation, water quality and nutrient management," O'Brien said.
"Another major accomplishment this year was aimed at answering the question around how farmers and the rest of the industry were going to get there," she said. "We unveiled a field to farm gate plan — Net Zero Initiative that is aimed at breaking down barriers to make new technologies and practices more accessible and affordable to farms of all sizes."
As the dairy industry has shared the plans, companies have endorsed the strategies.
"Both Nestlé and Starbucks have made investments up to $10 million over multiple years to support the Net Zero Initiative," O'Brien said. "We also received a $10 million grant from the Foundation for Food and Agriculture Research that will further contribute to the Net Zero plan."
For 2021, DMI's plan will be a continuation of a four-year strategic framework that includes accelerating sales, growing trust and positioning U.S. dairy in the global food system, O'Brien said.
"We're going to be focused on two key targets — securing the next generation of consumers, Generation Z and Millennial parents," she said. "And farmers are going to invest in nutrition science and environmental research that reinforces that dairy is essential."
O'Brien stressed the importance of the power of partnerships with food service, the government and academia.
"These are as critical as ever," she said. "In addition to driving our priority around innovation and sales, we're going to continue to work with these partners to tell the story to both drive sales and help build dairy's reputation."
For more information about Dairy Management Inc., go to www.undeniablydairy.com.