LA SALLE, Ill. — AgriNews is once again leading a celebration of youth in agriculture.
In 2020, after the cancellation of county fairs and state fairs, AgriNews launched its own 4-H contest online. Last year, the contest was expanded to also include FFA.
See all of the entries in AgriNews' 2022 Celebrating Youth in Agriculture contest at: qr.shawlocal.com/youthinag22.
The public could vote for their favorite in each category once a day online. A panel of judges also picked their favorites.
Here are the 12 winners — the judges' favorite and the people's choice in the six categories: 4-H Livestock, sponsored by MacAllister Agriculture; 4-H Crops & Conservation, sponsored by NDY Manufacturing; 4-H Foods & Nutrition, sponsored by First State Bank Mendota; 4-H Arts & Crafts, sponsored by RJ Bowers; Mini 4-H, sponsored by Rohlfs Implement; and FFA Experiences, sponsored by Farmers National Bank.
Youths could enter multiple categories. Projects had to have been completed between Aug. 1, 2021, and July 28, 2022.
The Winners
4-H Livestock
Category sponsored by MacAllister Agriculture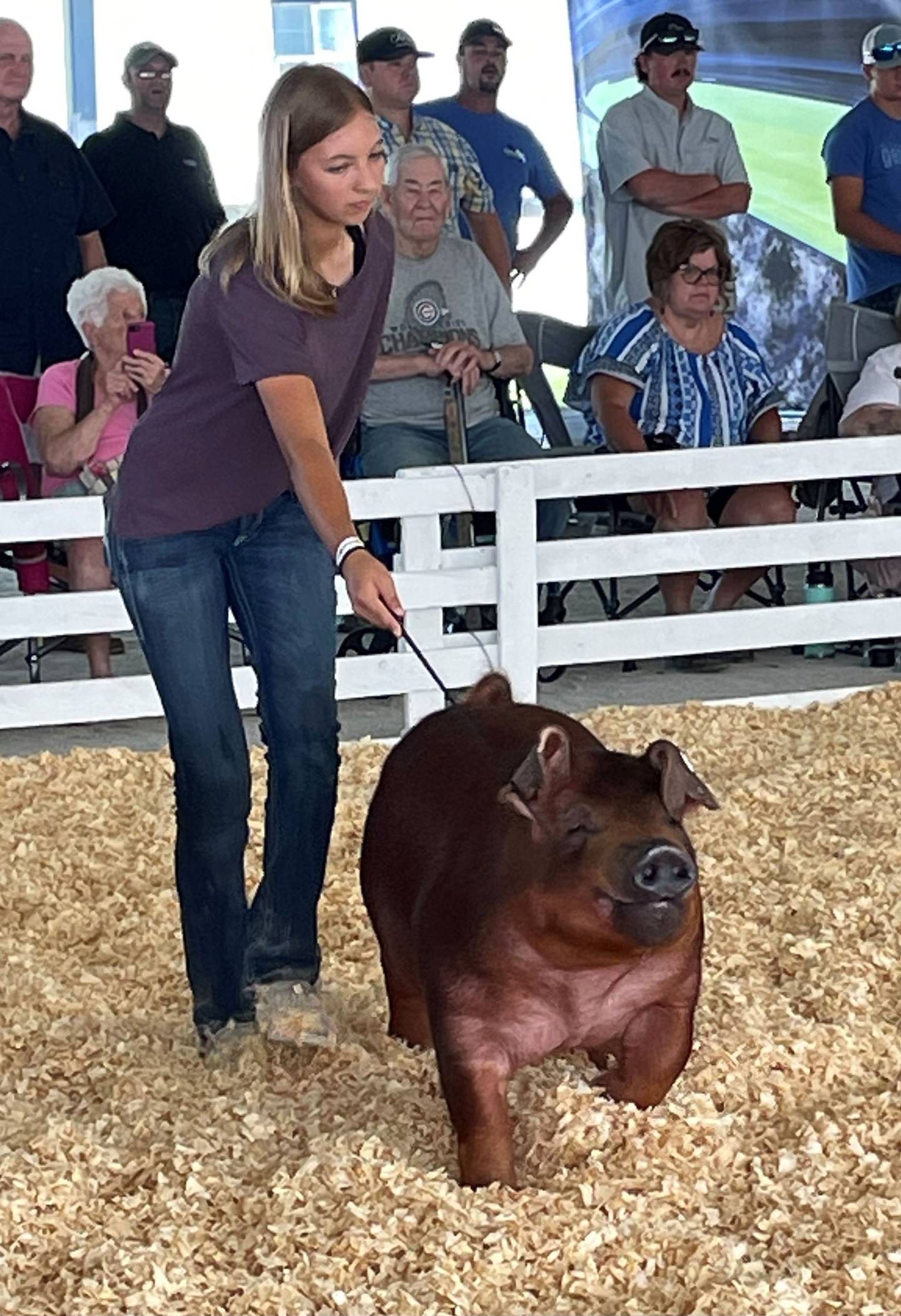 4-H Crops & Conservation
Category sponsored by NDY Manufacturing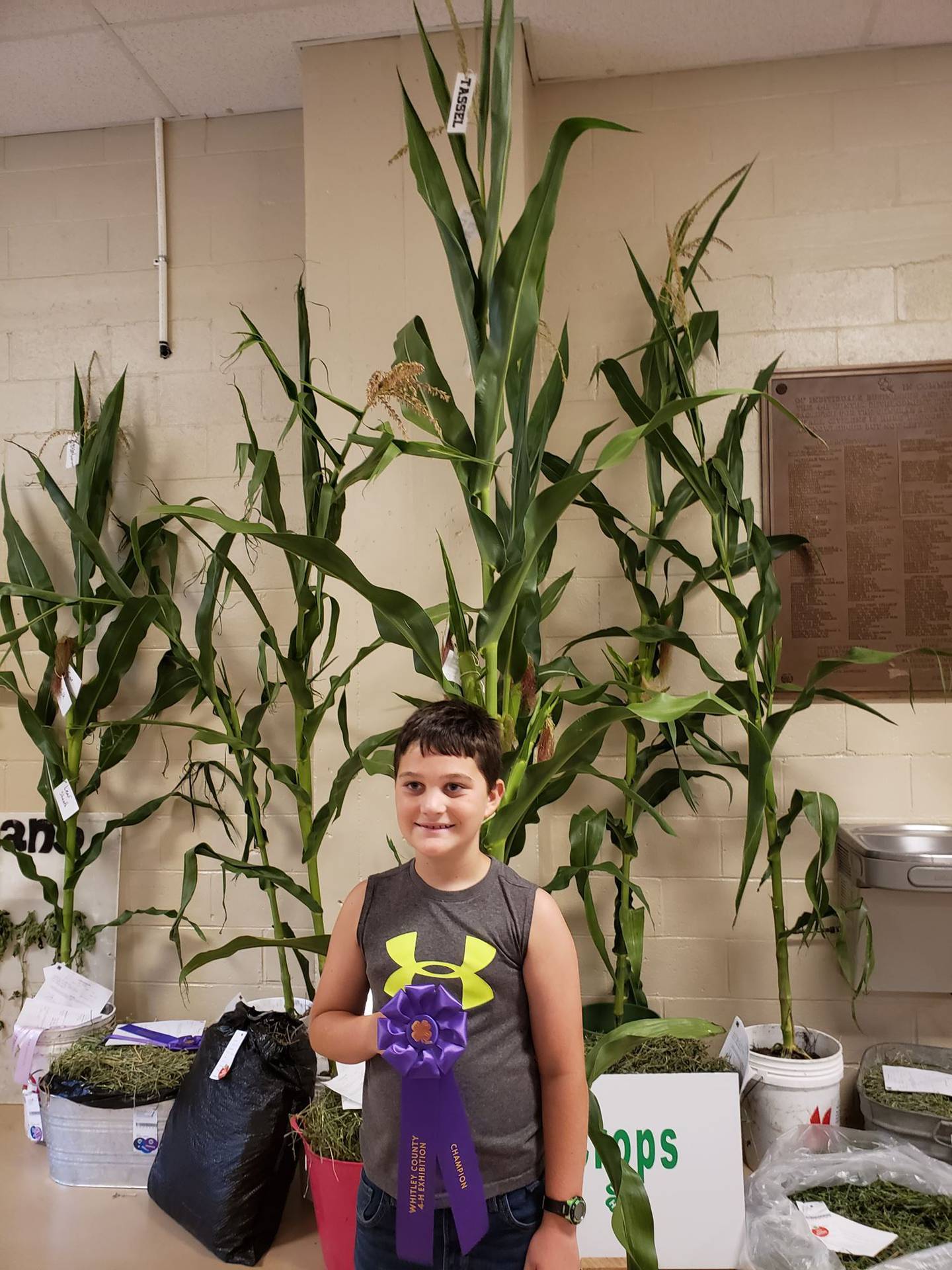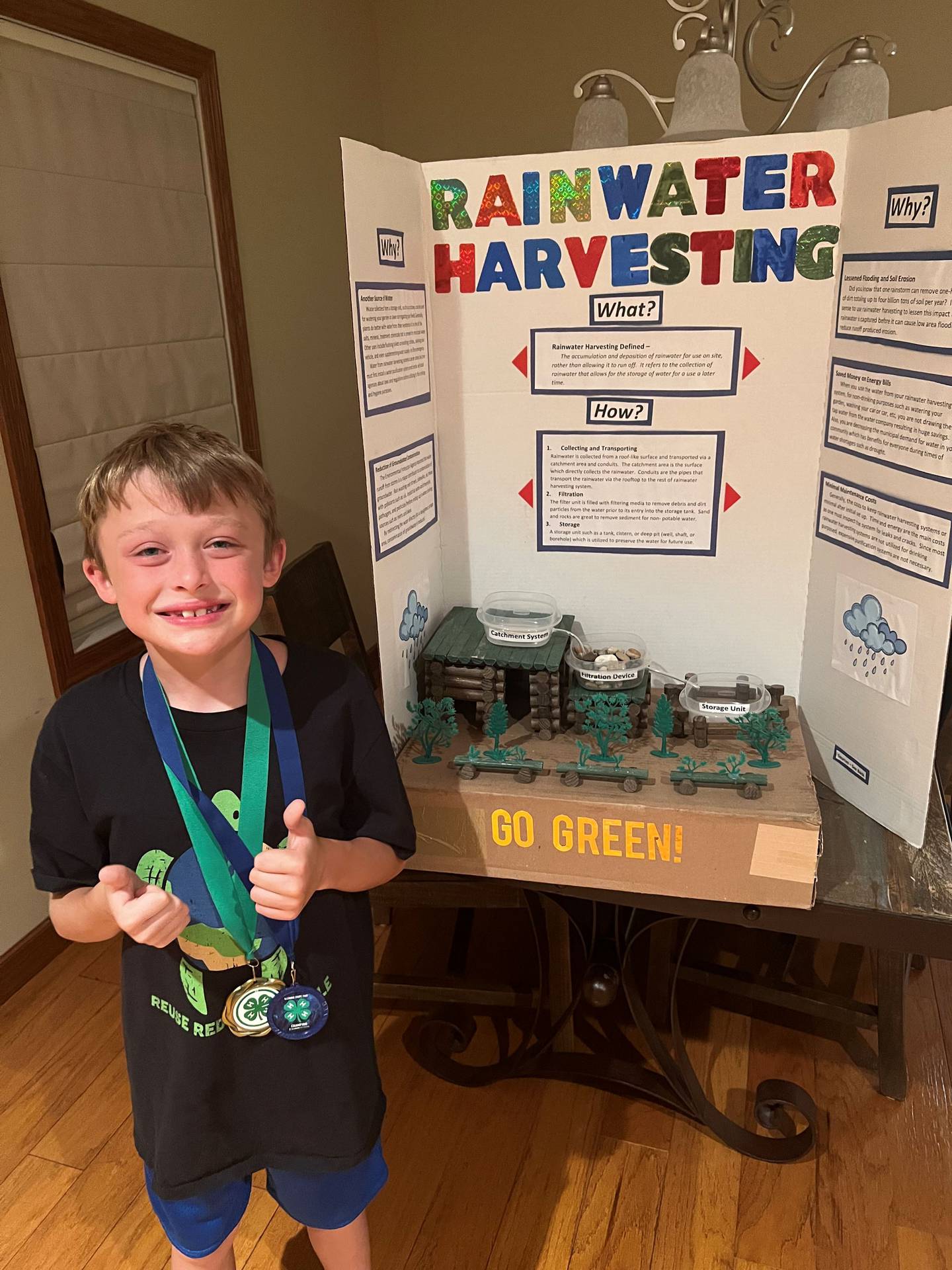 4-H Foods & Nutrition
Category sponsored by First State Bank Mendota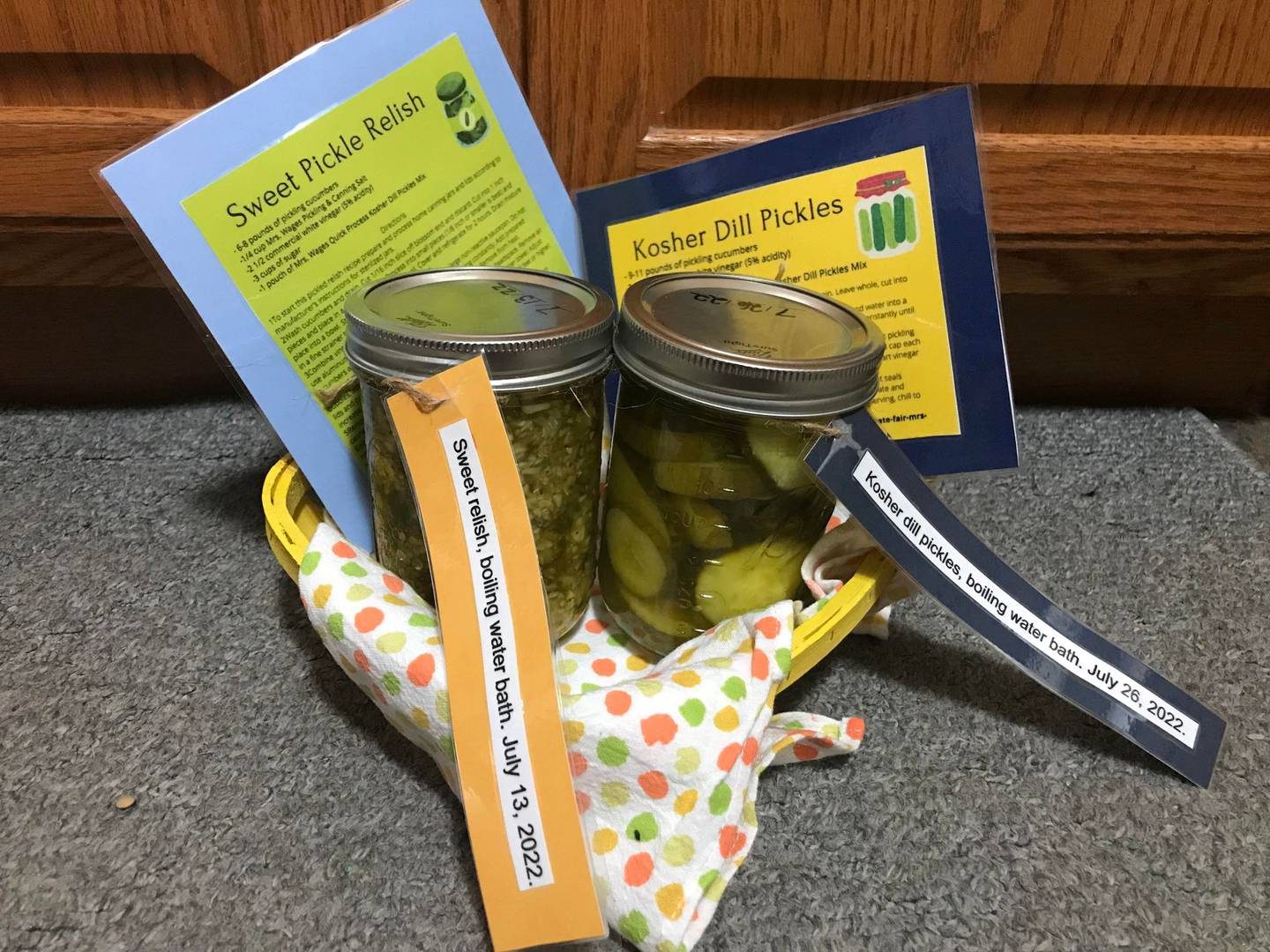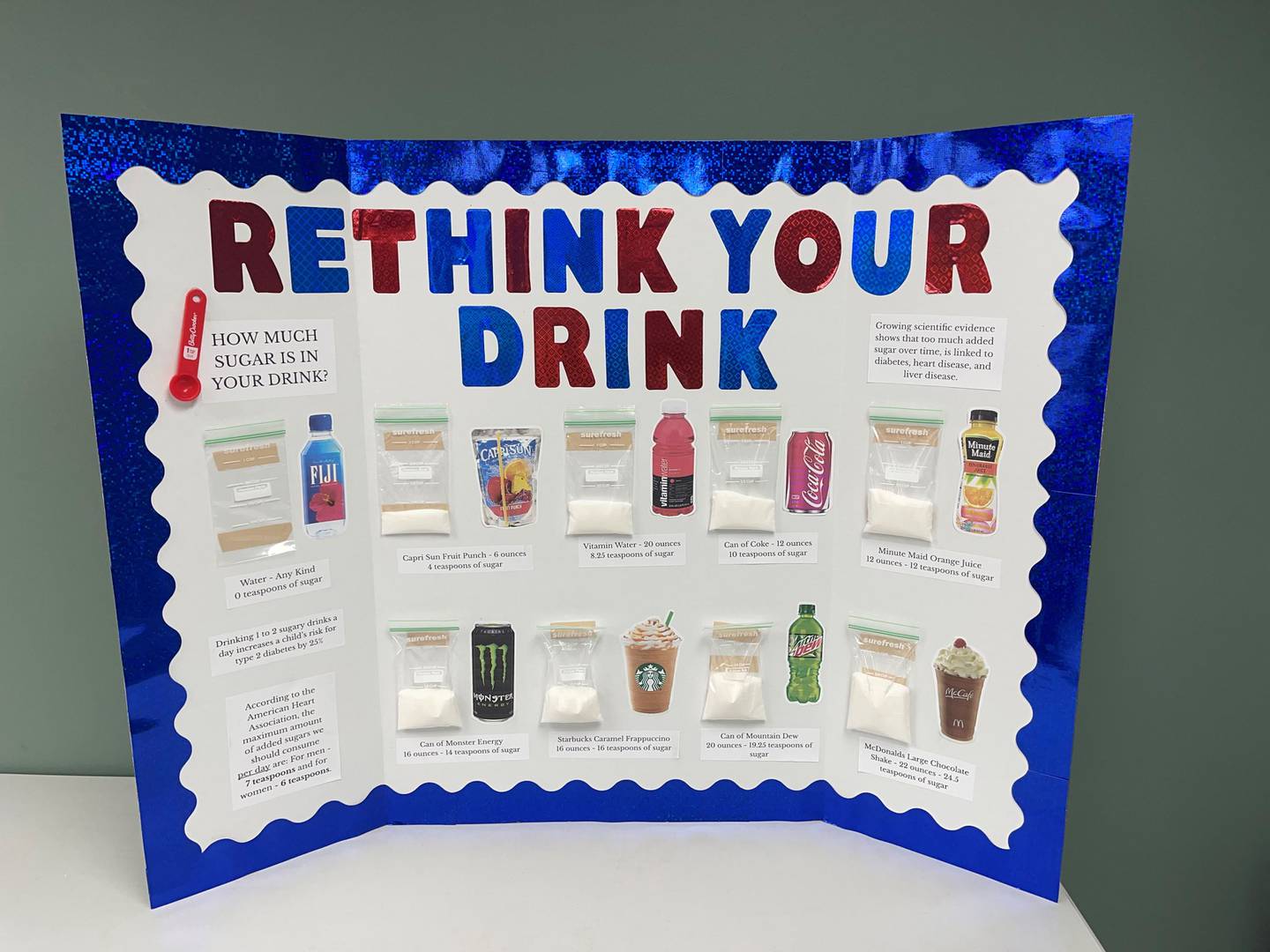 4-H Arts & Crafts
Category sponsored by RJ Bowers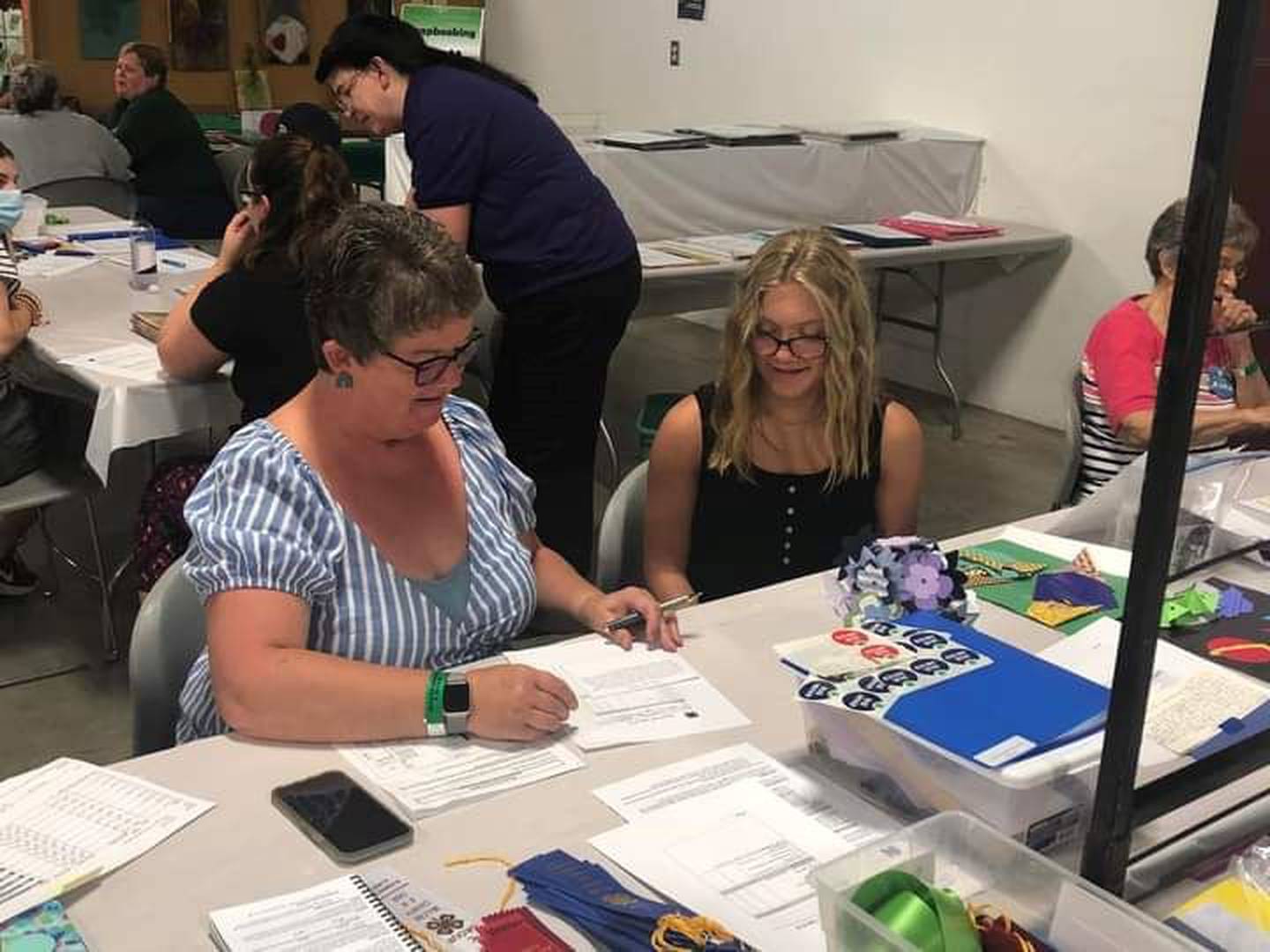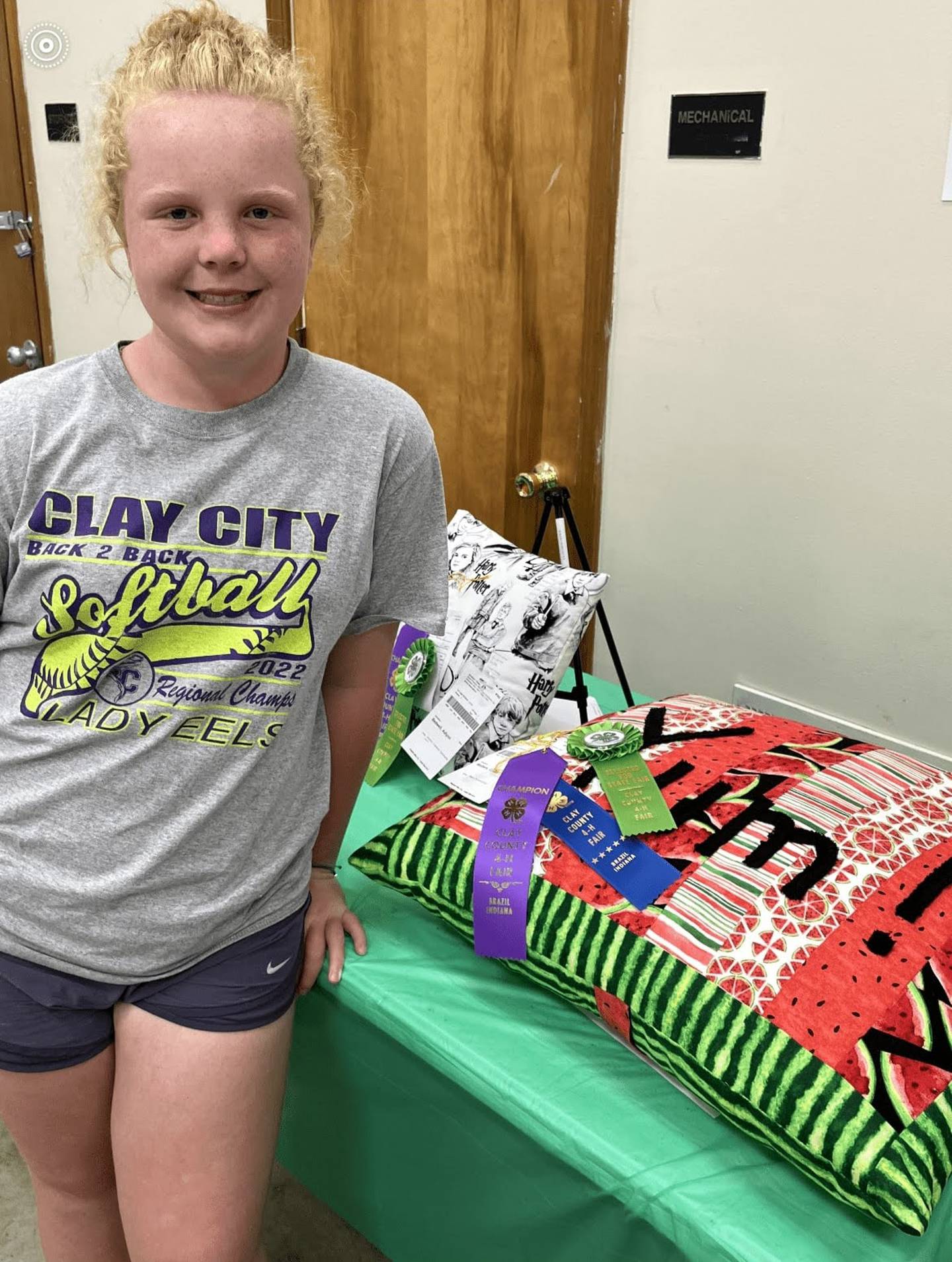 Mini 4-H
Category sponsored by Rohlfs Implement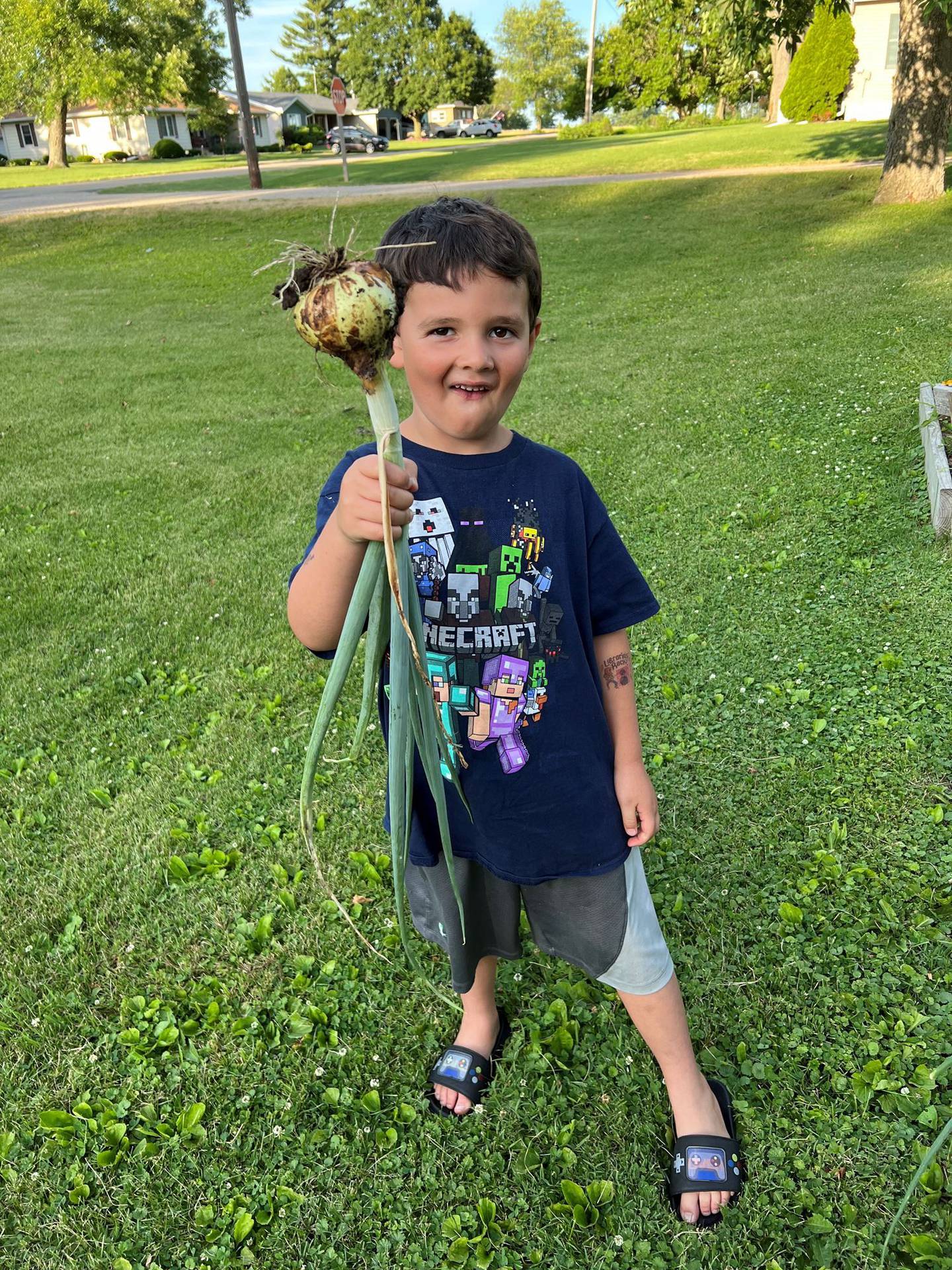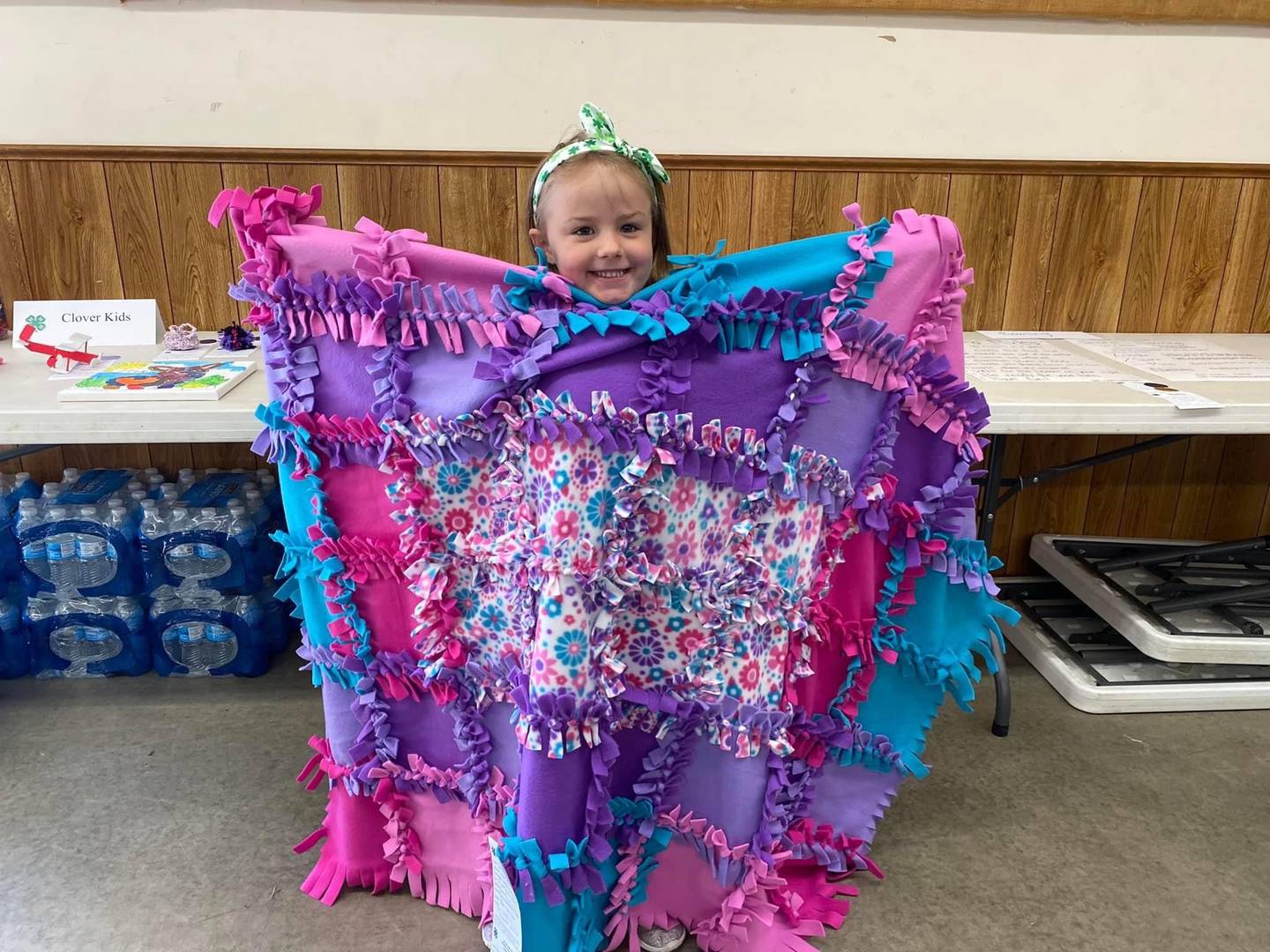 FFA Experiences
Category sponsored by Farmers National Bank