VALPARAISO, Ind. — Visitors will have "more to do in '22" at the Porter County Fair July 21-30.
"We have a lot to share with our community this year, including four nights of epic concerts featuring Kane Brown, Lady A, HARDY and Chris Tomlin," said Brooke Sauter, spokesperson at Porter County Fair.
"The fair will also debut the fully-renovated Birthing Barn exhibit, 4-H livestock shows, a nationally-renowned carnival presented by North American Midway, as well as bring new food and exposition vendors to our visitors."
Admission to the fair is free before noon. Vendors start making food at 11 a.m. Carnival rides begin at 1 p.m. daily.
July 28 will be the fair's annual 4-H Celebration Sale at 6 p.m. It will take place live and online this year.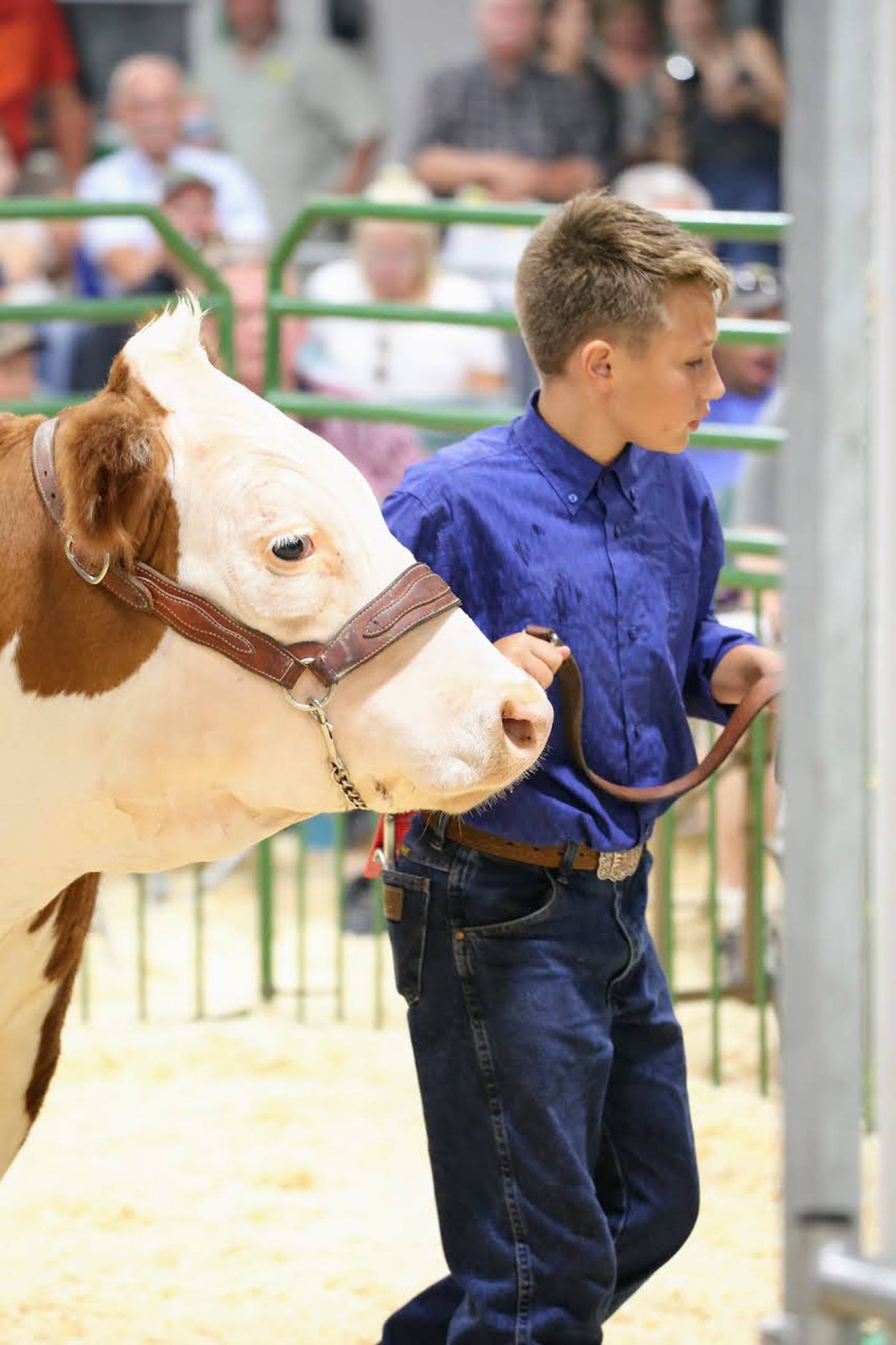 4-H Celebration Sale Facts
What is it? 4-H members have the opportunity to sell at least one livestock project, including poultry, swine, rabbits, beef, dairy steers, dairy milk, goats and sheep.
Who is it? These 9- to 18-year-old 4-H members feed, water, clean and care for their exhibiting animal until the fair. They will then groom and bring them to the fair to compete before an independent judge.
Why does it matter? The lessons learned include responsibility, commitment to a long-term project along with many other rewards. They also learn the balance of being accountable for performing all the downright dirty and difficult jobs that must also be done to successfully raise livestock.
These 4-H members acquire some base knowledge about animal care and develop real-world experiences like contacting a veterinarian for extra care when necessary. These projects also address a more in-depth lesson on the science of raising livestock.
How does it impact youth? The proceeds from the sale are traditionally used for purchase and feeding of their animals in the following year. Part of the project requires reporting of expenses, profit, and managing finances.
Proceeds from the auction are often put into college savings accounts and support other future goals.
Learn more at www.portercountyfair.com.