WASHINGTON — For more than one organization, recent remarks by U.S. Trade Ambassador Katherine Tai fell short of what ag groups wanted to hear from the Biden administration on agricultural trade.
"We are writing a new story on trade, one that makes us more resilient, our economy more sustainable and our results more inclusive," said Tai to an audience at American University Washington College of Law, where she delivered the 2023 Wenger Lecture.
Tai appeared to be defending the administration's approach to trade, which has been noticeably lacking in new high-profile trade deals, as she described what that approach is.
"This audience knows the traditional approach to trade well, which prioritized aggressive liberalization and tariff elimination," she said.
"This approach produced significant benefits — massive increases in economic activity and historic reductions in poverty in some regions. But we must also acknowledge that the focus on maximum efficiency above all else had significant costs and side effects."
Tai highlighted the rapid rise of China as a global trade presence and supplier of goods and technologies, which was emphasized during the COVID-19 pandemic, when shortages and supply chain delays of vital medical equipment from Chinese suppliers impacted countries around the world.
She pointed to Russia's invasion of Ukraine and food shortages that occurred due to the ongoing war there as another example of vulnerabilities in the global trading space.
"It is clear today — even to many who are accustomed to a more traditional approach to trade policy — that we must adapt to the realities of today's global economy," she said.
For two U.S. ag groups, Tai's speech was not exactly what they wanted or hoped to hear.
"We are not surprised by USTR Tai's remarks defending the administration's shift away form traditional free trade agreements; nevertheless, we are disappointed by this approach," said Daryl Cates, president of the American Soybean Association and a soybean farmer from Columbia, Illinois.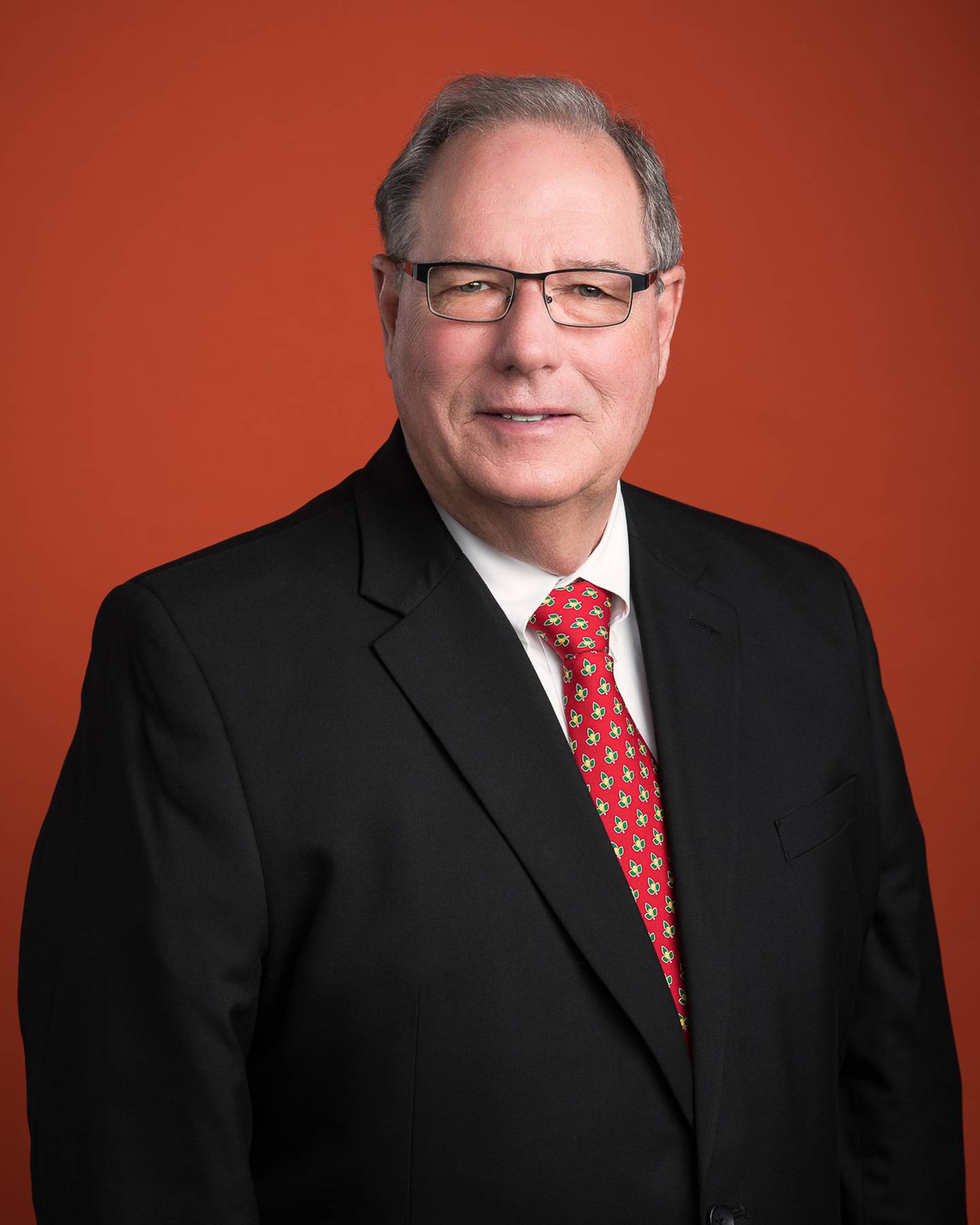 Cates said that free trade agreements can and should remain part of the administration's global trade strategy.
In 2022, U.S. soybean exports were valued at $34.39 billion with 57 million metric tons of U.S. soybeans exported.
The top markets for U.S. soybeans, by value, in 2022 were China, Mexico, the European Union, Egypt and Japan.
"U.S. strategy to support American workers, including farmers, critical supply chains and our country's ability to compete with China certainly can include non-tariff barriers, but we contend FTAs must remain a part of the equation," Cates said.
For the National Pork Producers Council, reducing and eliminating tariffs on U.S. pork continues to be a priority.
Maria Zieba, vice president of international affairs for NPPC, said the top item on her trade "wish list" is tariff related.
In 2022, the value of U.S. pork exports was $7.7 billion, according to the U.S. Department of Agriculture's Foreign Agricultural Service. Over 2.5 million metric tons of pork was exported.
The top markets, by value, in 2022 for U.S. pork were Mexico, Japan, China/Hong Kong, Canada and South Korea.
"No. 1 would be a level playing field in Southeast Asia, which would mean eliminating tariffs in key markets where we have an unfair disadvantage compared to our competitors," Zieba said.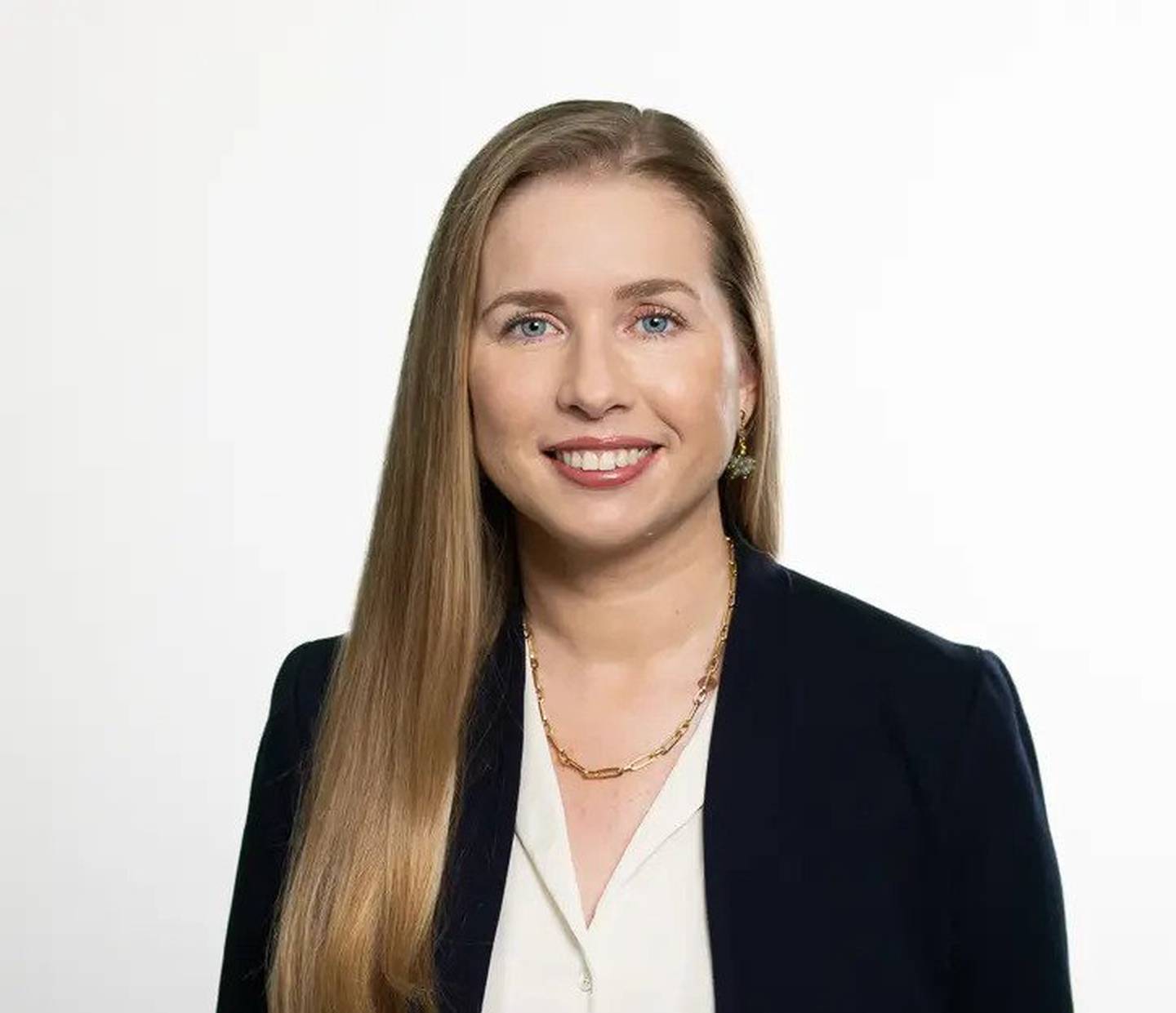 Zieba pointed to Vietnam. Pork exports to Vietnam surged in 2020 when the country was hit with an outbreak of African swine flu.
"The administration was very successful in convincing the Vietnamese government to reduce tariffs on pork from 15% to 10%, which is great for us," said Zieba, referring to the Vietnamese government lowering the most-favored nation tariff on frozen pork muscle cuts from the United States to 10% from the original 15%.
"Our competitors who are part of the Comprehensive and Progressive Trans Pacific Partnership and the European Union, which has its own free trade agreement with Vietnam, are paying a tariff of 3.6%. That leaves us at an incredible disadvantage in a market that has a lot of potential for U.S. pork," she said.
"There is a tremendous demand for pork in Vietnam, but without the tariffs being equal, it makes it very difficult for us to compete in that market."
Zieba said she is hopeful that Tai will continue to pursue standards for agriculture in the Indo Pacific Economic Framework, which is being negotiated.
IPEF is an economic agreement involving 14 countries, including the United States, Japan, Australia, New Zealand, South Korea, India, Fiji, Brunei, Indonesia, Malaysia, the Philippines, Singapore, Thailand and Vietnam.
"There is the opportunity to set standards on agriculture and sanitary and phytosanitary standards that will level the playing field," Zieba said.
Tai addressed the IPEF in her speech.
"A lot of what we are doing in Asia with the Indo-Pacific Economic Framework is focused on addressing similar non-tariff barriers to help our smaller companies compete and thrive in the region," Tai said.
But Zieba emphasized that without action on tariffs, U.S. pork still may not be able to compete in those markets.
"Without those being coupled with lower tariffs, it makes it very difficult to compete in those markets," Zieba said.
"It's a good thing that we are negotiating with those countries and we are still engaging in the region, but without the tariff elimination, it's very, very difficult for our industry and for agriculture and for other industries to have a foothold in the region.
"We are facing competitors who have those things coupled, who have the standards that have been set plus the tariff elimination. That is what we are up against."
Cates agreed that as U.S. ag groups continue to cultivate new markets and maintain existing markets, they need the support of President Joe Biden and his administration, especially the Office of the U.S. Trade Representative.
"The soy industry is aggressively working and investing daily to do our part in expanding and diversifying our markets, yet we will not get a foothold if the administration does not codify its support through sound trade guidance," Cates said.