WASHINGTON — Corn farmer leaders asked Congress to hold the line with Mexico over a proposed ban that would block most U.S. corn imports into that country.
The statements included praise from corn farmers for the Biden administration's most recent action, which took a tough position with Mexico over the proposed ban.
Mexican President Andrés Manuel López Obrador announced in late 2020 that he would implement a decree banning biotech corn into the country, beginning in early 2024. The vast majority of U.S. corn is biotech.
"If this proposed ban is allowed to come to fruition, it will doubtless impact Illinois corn farmers in significant ways."

—  Matt Rush, president, Illinois Corn Growers Association
The briefing, hosted by the National Corn Growers Association, was held on the one-year mark from the decree's effective date.
"This decree would cut most American corn growers off from what has historically been our largest export market," NCGA President Tom Haag said after the briefing.
"That's why it is extremely important that U.S. officials continue to ensure that Mexico lives up to its commitments under the U.S.-Mexico-Canada Agreement."
Haag was joined on the panel by Andy Jobman, farmer and chair of the Nebraska Corn Growers Association; U.S. Rep. Adrian Smith, R-Neb.; and Jason Hafemeister, acting deputy for trade at the U.S. Department of Agriculture.
"The export market is the largest market for Illinois corn farmers," said Matt Rush, Illinois Corn Growers Association president and Fairfield farmer.
"If this proposed ban is allowed to come to fruition, it will doubtless impact Illinois corn farmers in significant ways. Even if the ban is altered to impact only white corn, our office estimates that over 2.3 million bushels or about 11,000 acres of Illinois-grown white corn was exported to Mexico in 2022. This is an issue we can't afford to ignore."
Compromise Rejected
The Biden administration rejected a proposed compromise from Mexico on biotech imports into that country.
The development came during a meeting between Mexican officials and Alexis Taylor, USDA secretary of trade and foreign agricultural affairs and Doug McKalip, Office of the U.S. Trade Representative chief ag negotiator.
Mexico's proposed compromise included delayed implementation of the biotech ban until January 2025, reconsidering rejections of petitions for genetically modified corn trait and exempting imports of feed corn from restrictions.
In a statement that came after the meeting, USTR and USDA said the changes offered by Mexico "are not sufficient and Mexico's proposed approach, which is not grounded in science, still threatens to disrupt billions of dollars in bilateral agricultural trade, cause serious economic harm to U.S. farmers and Mexican livestock producers and stifle important innovations needed to help producers respond to pressing climate and food security challenges."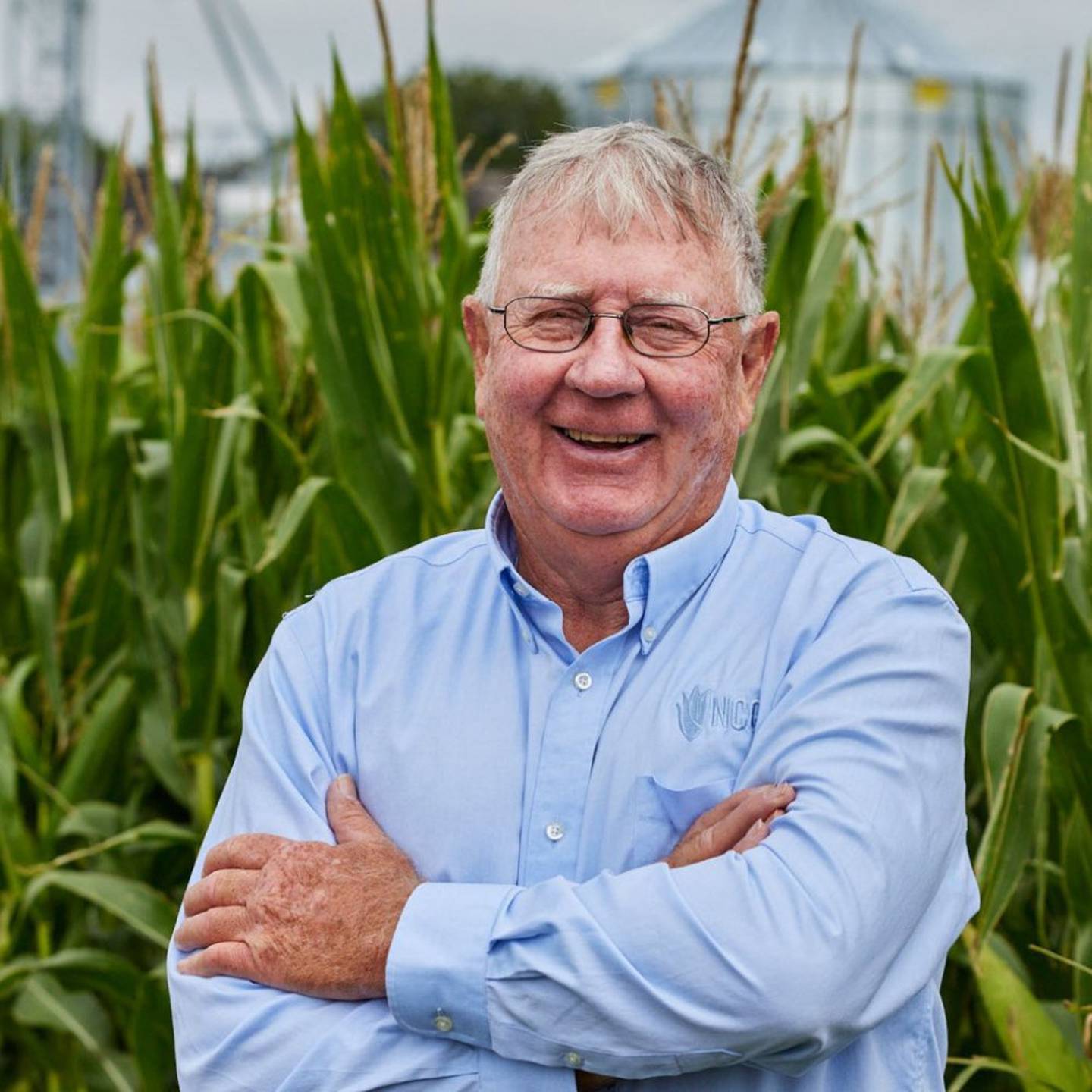 "USDA Secretary Tom Vilsack and U.S. Trade Representative Katherine Tai are making it crystal clear that they are going to make the Mexican government abide by what it agreed to under USMCA," Haag said.
"These leaders understand that banning biotech corn would deliver a blow to American farmers and exacerbate current food insecurity in Mexico by drastically raising prices for corn, basic foods and other critical products derived from corn in the Mexican economy."