SPRINGFIELD, Ill. — The winner of the Star in Agribusiness award will be presented during the Stars over Illinois ceremony June 15.
The following FFA members have been selected as district winners.
Kathryn Wagner
District: 1
Chapter: Mercer County
FFA Advisers: Aaron Heartt, Brandon Livingston and Hannah Libby
Parents: Scott and Julie Wagner
SAE Project: Kathryn Wagner raises and sells Labrador retriever puppies through her business, Centennial Farm Labradors. The FFA member has operated her business since 2018 and currently owns five female and two male dogs. The FFA member plans to continue her business into the future.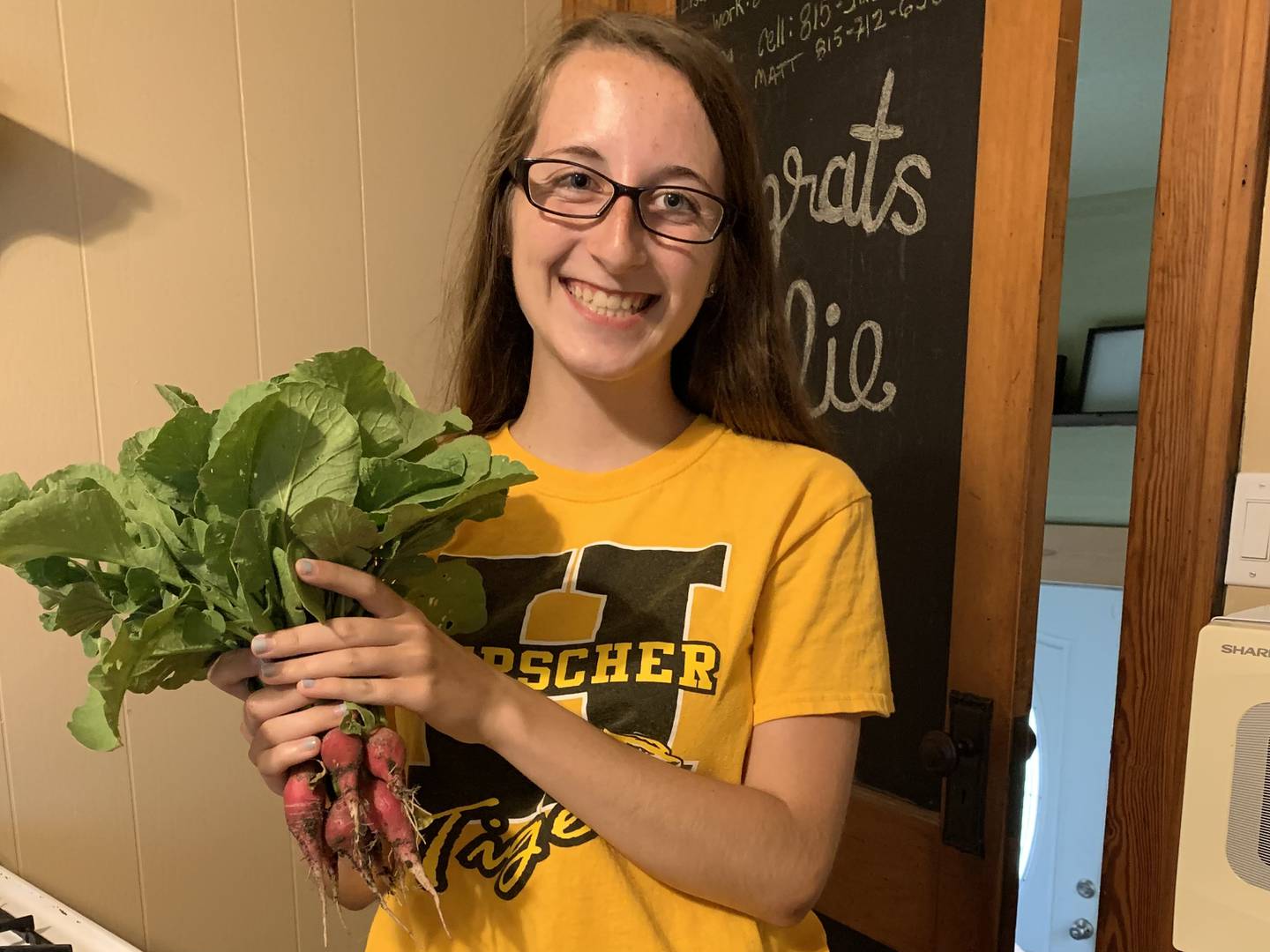 Halie Kohl
District: 2
Chapter: Herscher
FFA Adviser: Katlyn Post
Parents: Jason Kohl and Lisa Patchett
SAE Project: Herscher FFA member Halie Kohl has three FFA projects, including a 16-by-20-foot garden. She markets her vegetables through her main FFA project, Halie's Farmstead. At the farmstand, she sells cucumbers, tomatoes, zucchinis and pumpkins along with straw bales and eggs. The farmstand is open from July to October and it is set up as self-serve. Kohl also has a swine project where she raises pigs in a feeder-to-finish operation and shows them during the summer at Illinois fairs.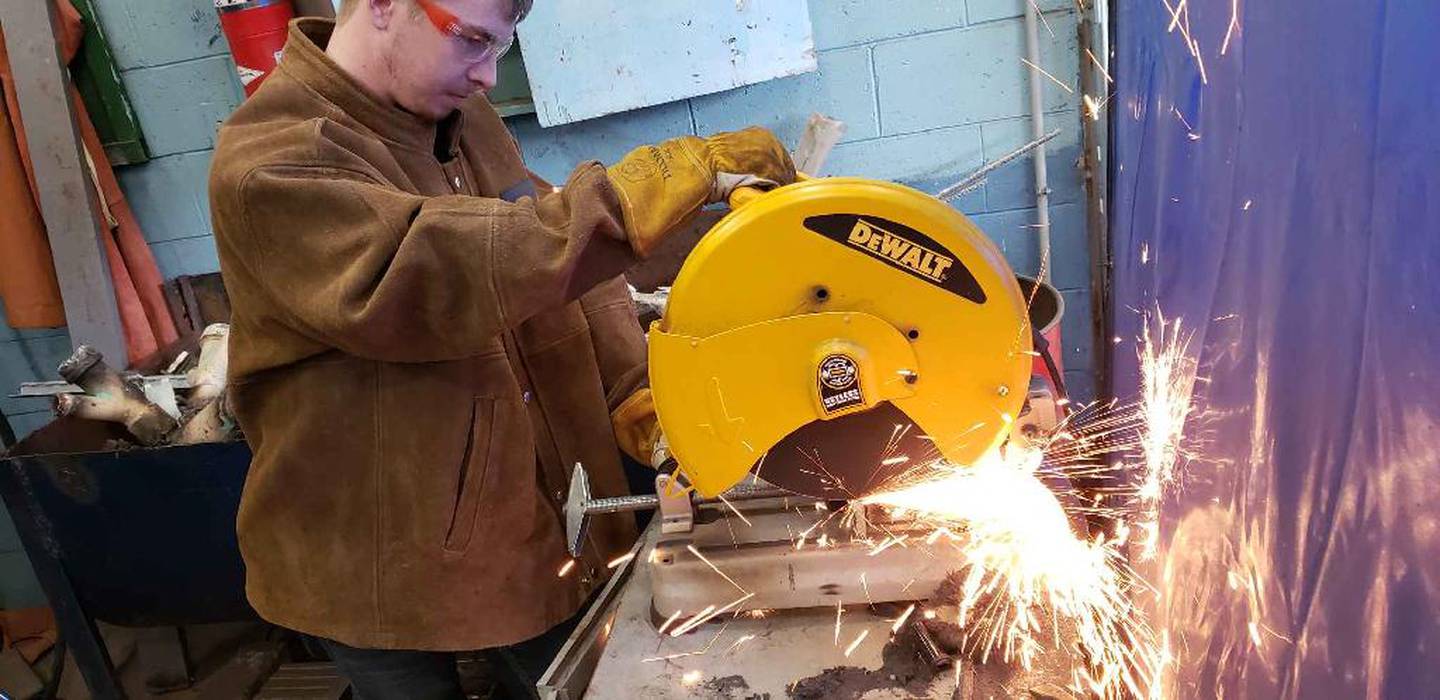 Dillon Bartlett
District: 3
Chapter: West Prairie
FFA Advisers: Sam DeCounter and Corinne Biswell
Parents: Lonnie and Wendy Bartlett
SAE Project: For his FFA project, Dillon Bartlett designs and creates horseshoe and sheet metal art along with new brackets and parts for equipment. Bartlett uses new and used horseshoes and has sold over 65 products and has donated items to local fundraisers and benefit auctions. In addition to learning how to manage time and inventory, Bartlett has learned what to sell in certain markets through his FFA project.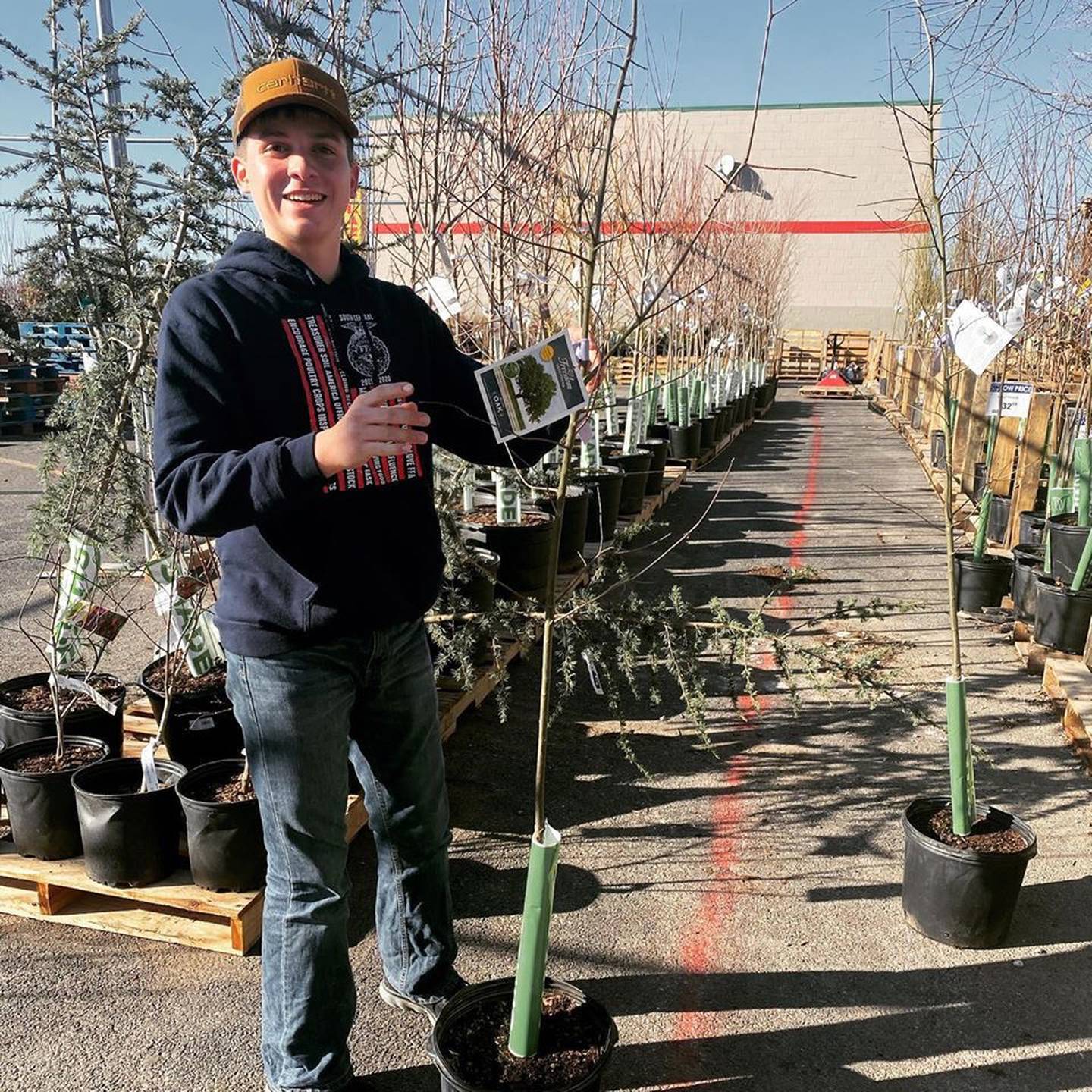 Eli Arenas
District: 4
Chapter: South Central
FFA Adviser: T.J. Bolin
Parents: Andy and Stacey Arenas
SAE Project: Eli Arenas enjoys propagating and growing plants including oaks, magnolias and various woody shrubs for his FFA project. He has completed landscaping projects for individuals and businesses and the best part of his project is sharing knowledge with customers about the importance of avoiding invasive species when they are making plant selections. Arenas plans to attend Southern Illinois University to major in forestry with the goal of becoming a silviculturist.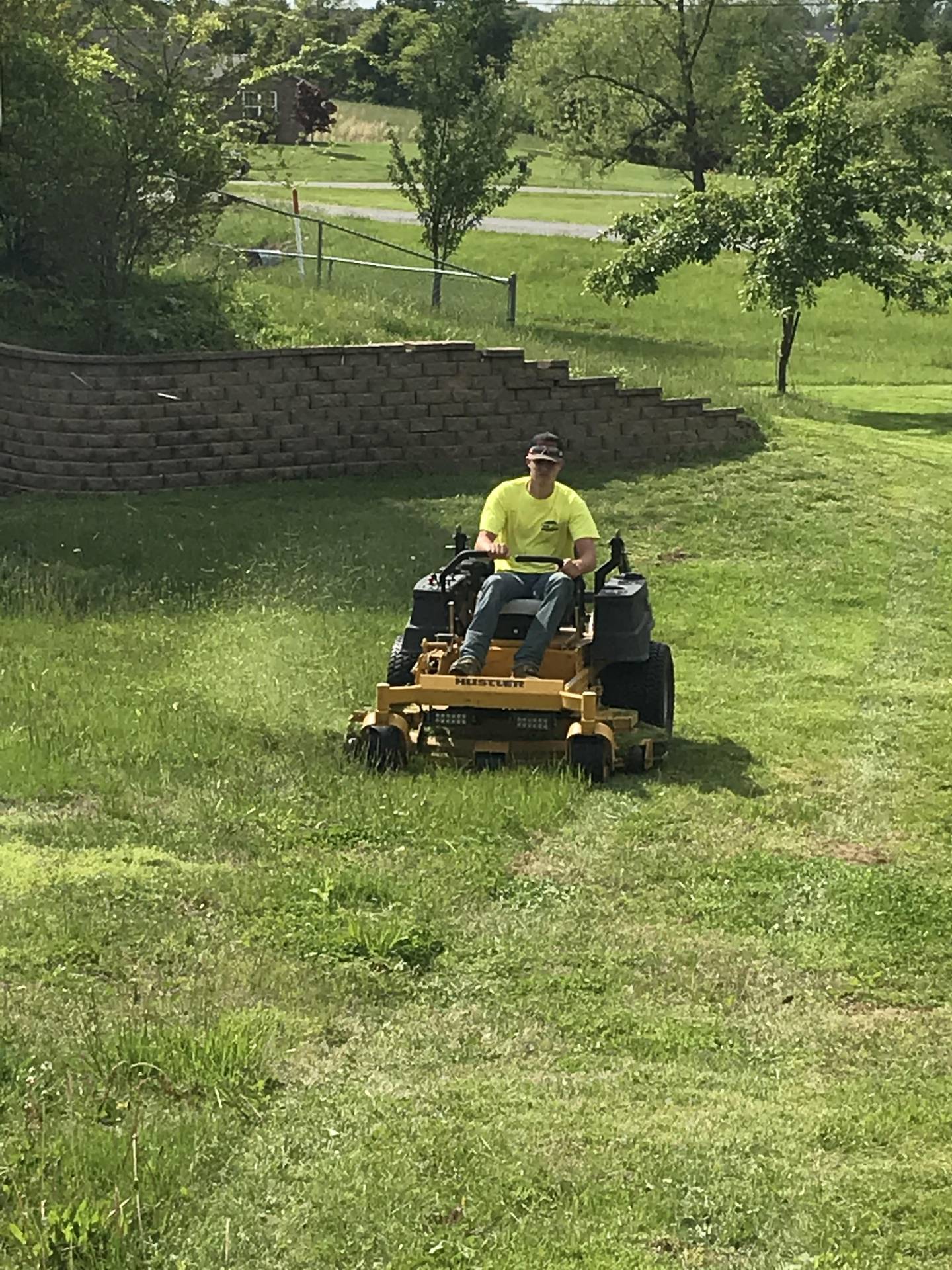 Noel Peas
District: 5
Chapter: Goreville
FFA Adviser: Jeff Robison
Parents: Alex and Tara Peas
SAE Project: For his turf grass management project, Noel Peas mows an average of 65 yards per week. He uses two commercial grade Hustler zero-turn mowers, Stihl trimmers and leaf blowers to complete the work. For next year, Peas' goal is to increase to 100 lawns and his long-term goal is to have multiple crews working for his company.