WASHINGTON — Eight Midwest governors sent a letter to the U.S. Environmental Protection Agency in support of the year-round sale of E15 fuel.
The EPA approved an emergency waiver that allows E15 to be sold during the summer of 2022, and the governors asked that the move be permanent.
Governors urging the change were J.B. Pritzker, Illinois; Kim Reynolds, Iowa; Tony Evers, Wisconsin; Pete Ricketts, Nebraska; Laura Kelly, Kansas; Tim Walz, Minnesota; Doug Burgum, North Dakota; and Kristi Noem, South Dakota.
Those eight states represent over 10% of all fuel sales, over half of the nation's E15 fueling stations, over 70% of the nation's ethanol plants and nearly 70% of the corn grown in the United States.
"Ultimately, what they're trying to do is solidify E15′s availability within their states. They are working with EPA through the Clean Air Act and looking at the opportunity to essentially opt out of the E10 volatility waiver which would bring E15 and E10 on equal footing for the summer months, June 1-Sept. 15," Robert White, Renewable Fuels Association vice president of industry relations, said in RFA's The Ethanol Report podcast.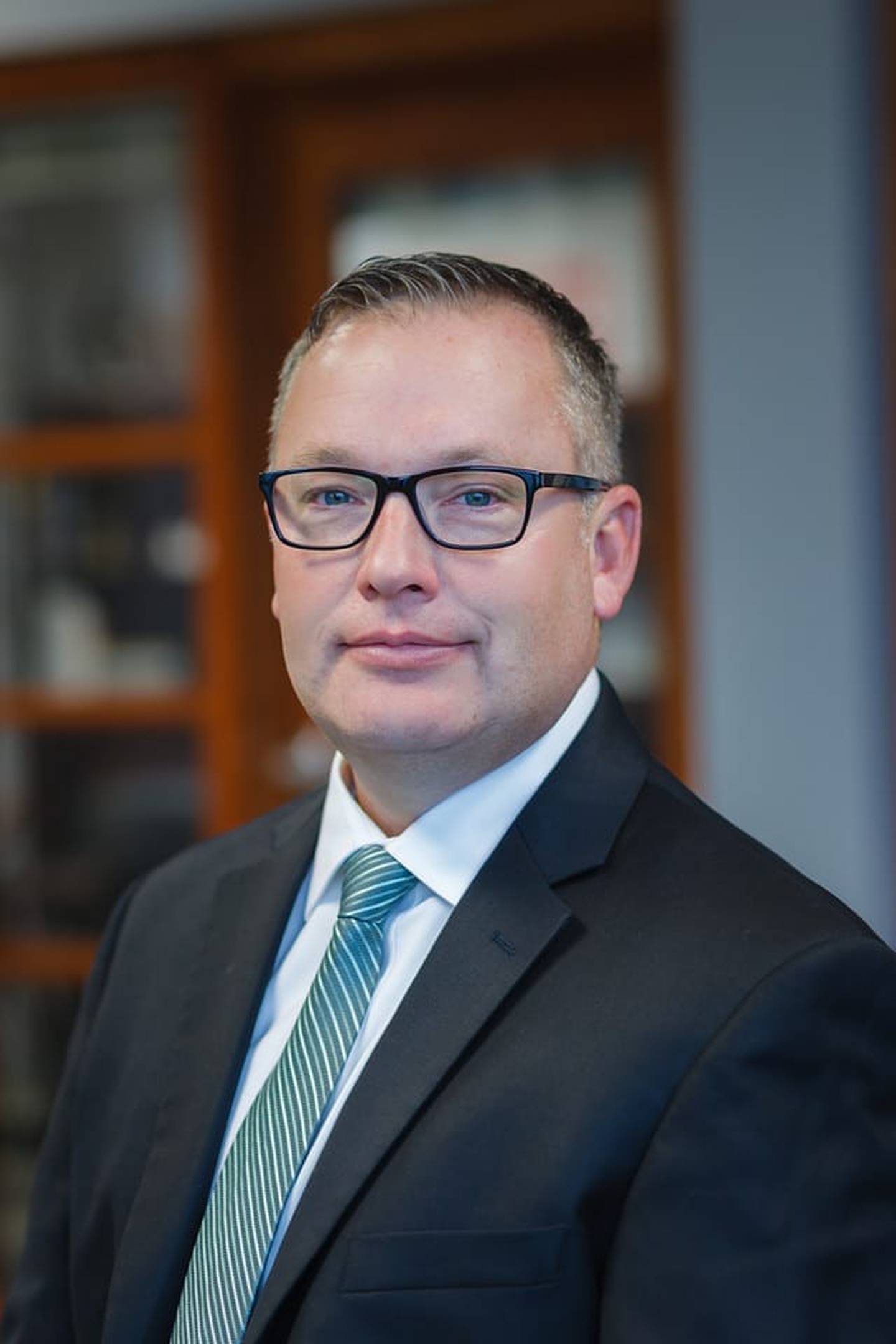 "Without any federal input here or the ability to have a permanent fix for the summer months, these governors are doing their own thing to ensure that next year when summer roles around the E15 can continue to be sold.
"We'll continue to work with these governors. We think there will be additional states that will join the effort and we'll continue to work with EPA on bringing this to the finish line.
"We're hopeful and anticipating that this coalition of governors will expand throughout the Midwest."
Legislation
In addition, legislation is moving forward in Iowa and Nebraska that will improve access to E15.
The Iowa Biofuels Access Bill, originally proposed by Gov. Reynolds, was passed by the legislature on April 26. The legislation offers E15 statewide by 2026 and updates the E15 promotion tax credit to 9 cents per gallon year-round through 2025.
"We're hopeful and anticipating that this coalition of governors will expand throughout the Midwest."

—  Robert White, vice president of industry relations, Renewable Fuels Association
Nebraska Gov. Ricketts signed legislation April 19 that allows for a 5-cent credit on each gallon of E15 sold and 8 cents per gallon of E25 or higher blends sold, making ethanol more affordable for retailers who are helping keep fuel prices down for its patrons.
"These bills are slightly different, but ultimately provide incentives to the retailers and insure that in the coming years consumers will have E15 and E85 at their disposal, and this year it's very important. We're talking about energy security, lower prices at the pump and, in this case, domestic production and domestic jobs in Iowa and Nebraska," White said.
Market Impact
In terms of the impact of EPA's summer waiver ruling and a potential for eliminating the summer ban in the Midwest, White believes it will be a "mixed bag" that's already being seen in "the E15 game."
"They're going to continue to sell through the summer, and the stations that were looking at expansion and will continue with those. Some are going to put their efforts on steroids just because they know at a minimum they'll be able to sell this fuel for the next 13 months. Some have even thought that between the governors' efforts or the actions at EPA otherwise or in legislative form there will be some sort of E15 fix in a permanent level by next summer," White said.
"So, for the most part we're going to see strong expansion of E15. It is important to note that some with strong legal departments are assessing risks because they're not ready to jump in until there is a permanent solution. But, long story short, we are going to see continued expansion of E15 and E85 throughout the summer and into the fall and winter, and I think that will continue for years to come."
Savings Documentation
The RFA kicked of a new "Pump Up the Savings" program in early April encouraging consumers to share photos of fuel prices when they fill up at the pump, showing the savings associated with ethanol blends such as E15 and E85.
Qualifying entries are entered into a weekly drawing for a $50 gift card and the program runs until Labor Day.
White said the program is documenting price advantages for choosing higher ethanol blends in gasoline.
"It's important to note is this is not a Midwest phenomenon or even a Midwest contest. We have submissions from states like Pennsylvania and Ohio and even North Carolina, Maryland and Virginia, etcetera, because they are seeing some extremely strong discounts for E15. We're also seeing those in the Midwest," he said.
"E15 is averaging nearly a 4% discount across the country and E85 is somewhere around 20% and that is proving extremely valuable where those even stronger discounts are available. E85 in California is still selling somewhere a $2 discount for regular unleaded, and E15 has strong discounts throughout the country."