VALPARAISO, Ind. — Todd Laczyinski isn't a typical insurance agent working from a desk in an office. This time of year you can find him driving a food truck from field to field, bringing farmers meals.
"All the farmers are so appreciative, and I'm so appreciative of what they do," he said. "When I see how hard they work, day in day out, to supply food for us, it's nice to be able to give back."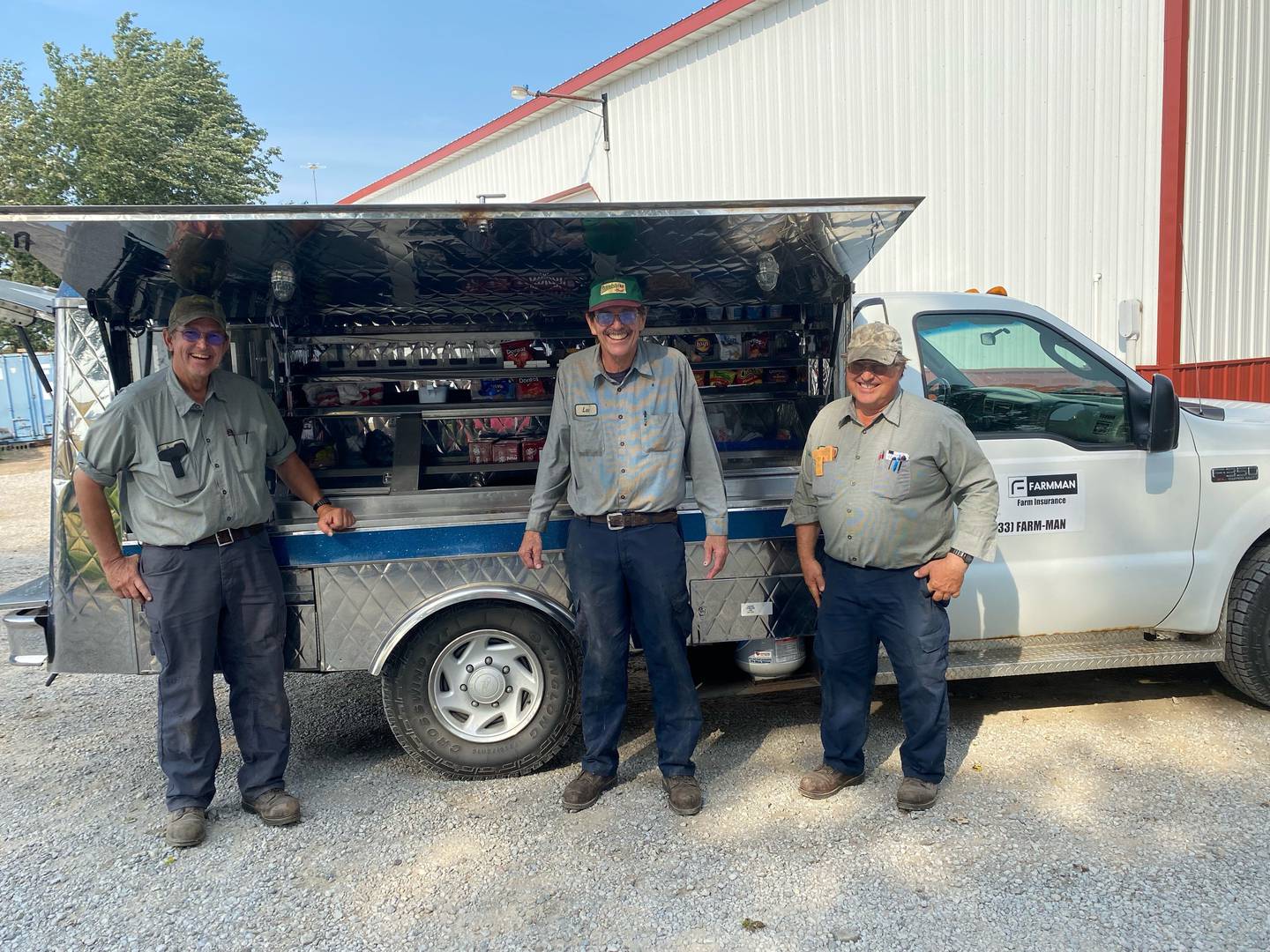 Cheeseburgers and steak tacos are among the most popular dishes Laczyinski prepares. He always makes sure the cheese is nice and melted before it's served.
Domino's Pizza is also in on the cause, adding free pizzas to his orders to help farmers out.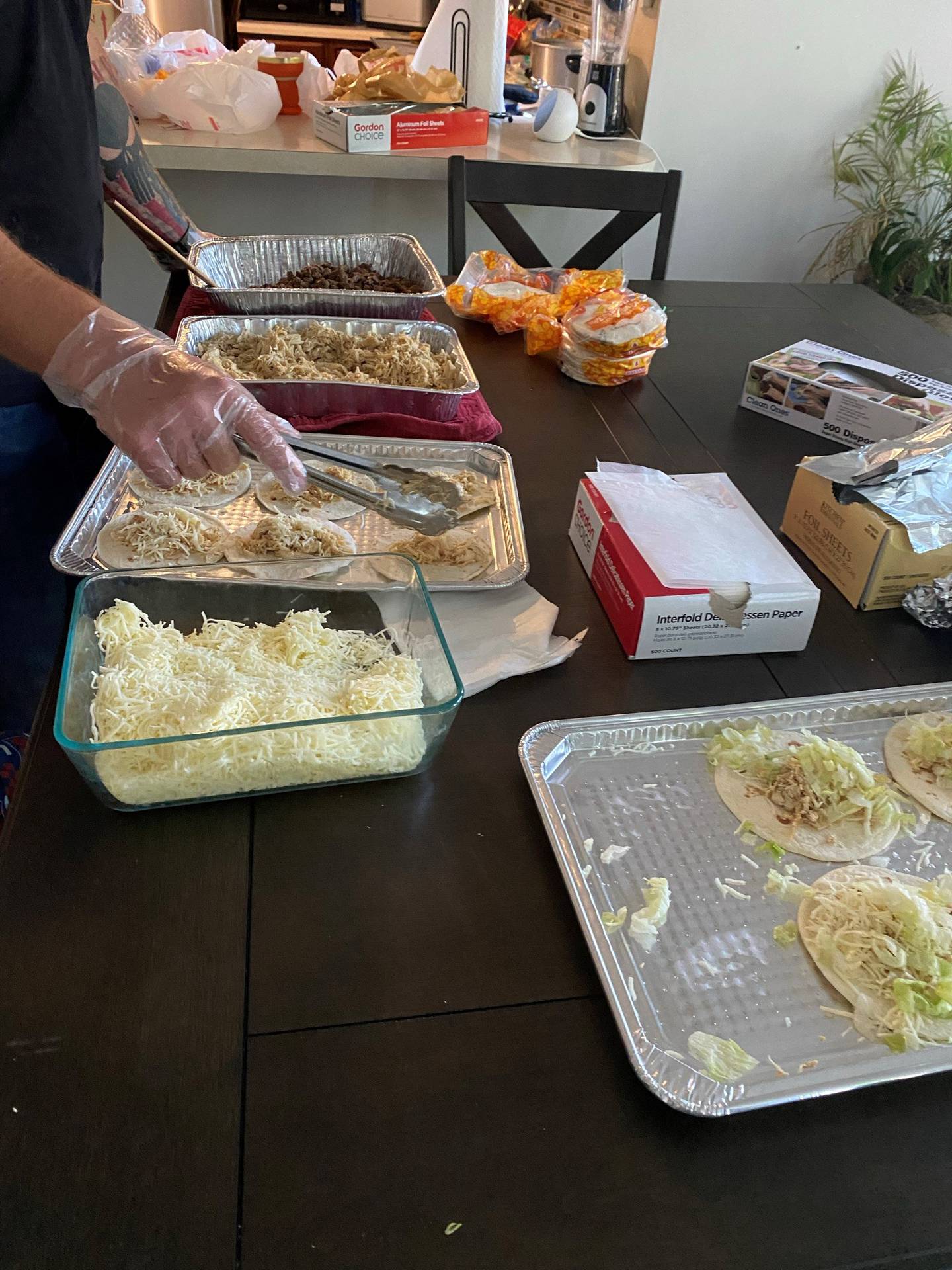 Laczyinski uses the time in the field to build relationships with farmers, personally and professionally.
"I like to do things the old-fashioned way," he said. "This truck is my office. I'm always out with my farmers, and I give them all my cell phone number.
"We do insurance the old-fashioned way. We come to the farm. Farmers are busy people, so it's one less stop they have to make."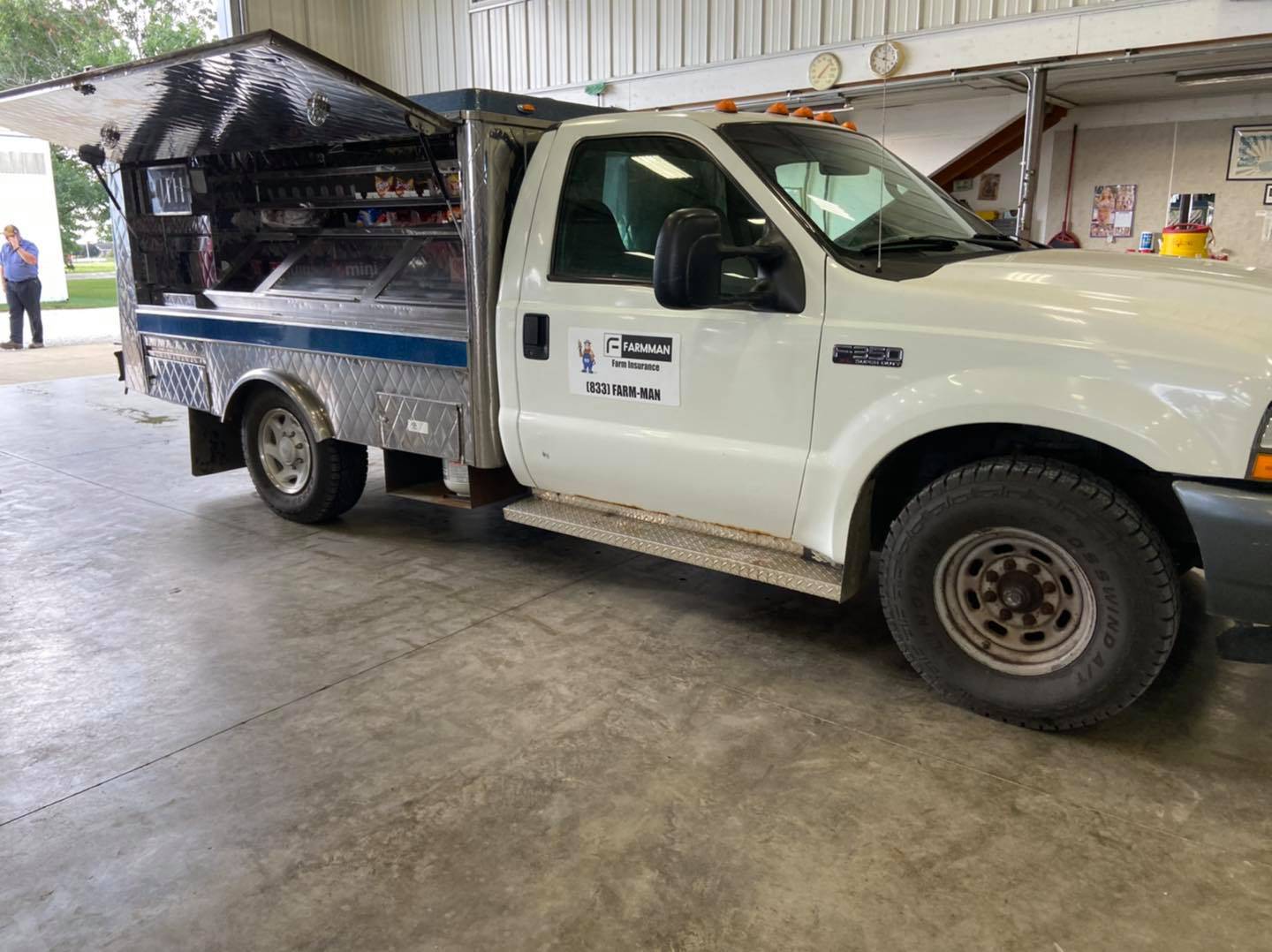 Laczyinski has office locations in Valparaiso and South Bend, but serves all of Indiana, Illinois and Ohio.
His stepson, Bo Juris, is his right-hand man in the food truck. In the offices, Mary, Lisa and Jessica hold down the fort. He thanked them each for their support.
He can be reached at iamfarmman@gmail.com or 833-FARM-MAN.