SPRINGFIELD, Ill. — The Star in Agribusiness winners will be highlighted during the 93rd Annual Illinois FFA Convention on June 8 in Springfield.
The following FFA members are competing for the top honor, which will be presented at the Illinois State Fairgrounds this year due to restrictions with the coronavirus pandemic.
Anna Wagner
Chapter: Mercer County
District: 1
FFA Advisers: Michael Chausse, Aaron Heartt and Brandon Livingston
Parents: Scott and Julie Wagner
SAE Project: Anna Wagner has a small animal care project that is based on her business Centennial Farm Labradors. The FFA member has five breeding animals, and she raises and sells Labrador retriever puppies through a website and Facebook. In addition to successfully raising litters of puppies, Wagner's goals are to provide families with the joy of having a puppy and to earn money for her college education.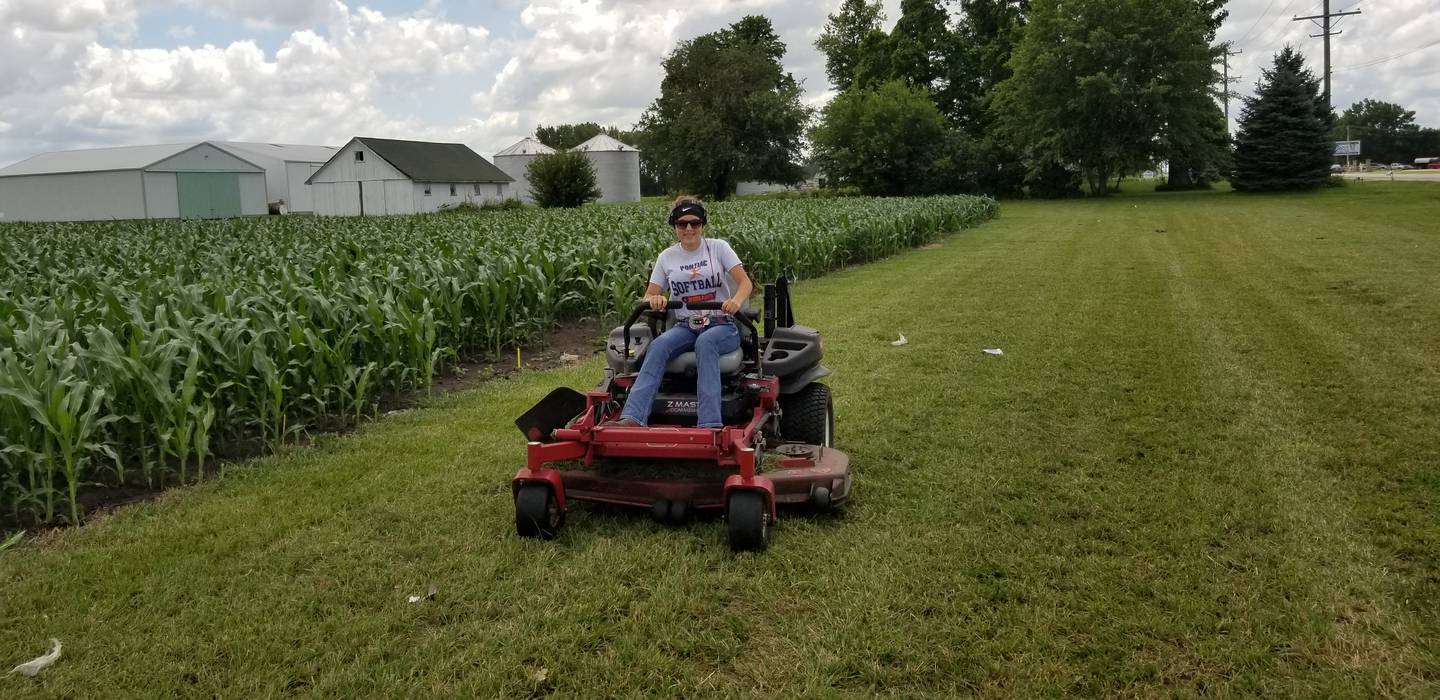 Sydney Schneeman
Chapter: Pontiac
District: 2
FFA Adviser: Jesse Faber
Parents: Ron and Kim Schneeman
SAE Project: Sydney Schneeman mows several lawns for her FFA project along with trimming weeds for her clients. "I have done yard work when it needs to be done such as pulling weeds or picking up trash," she said. Through her project, Schneeman is learning business skills and she is working to earn money to purchase equipment for her business. She is also focused on working safely by wearing the appropriate shoes, eye protection and noise-canceling headphones when mowing lawns.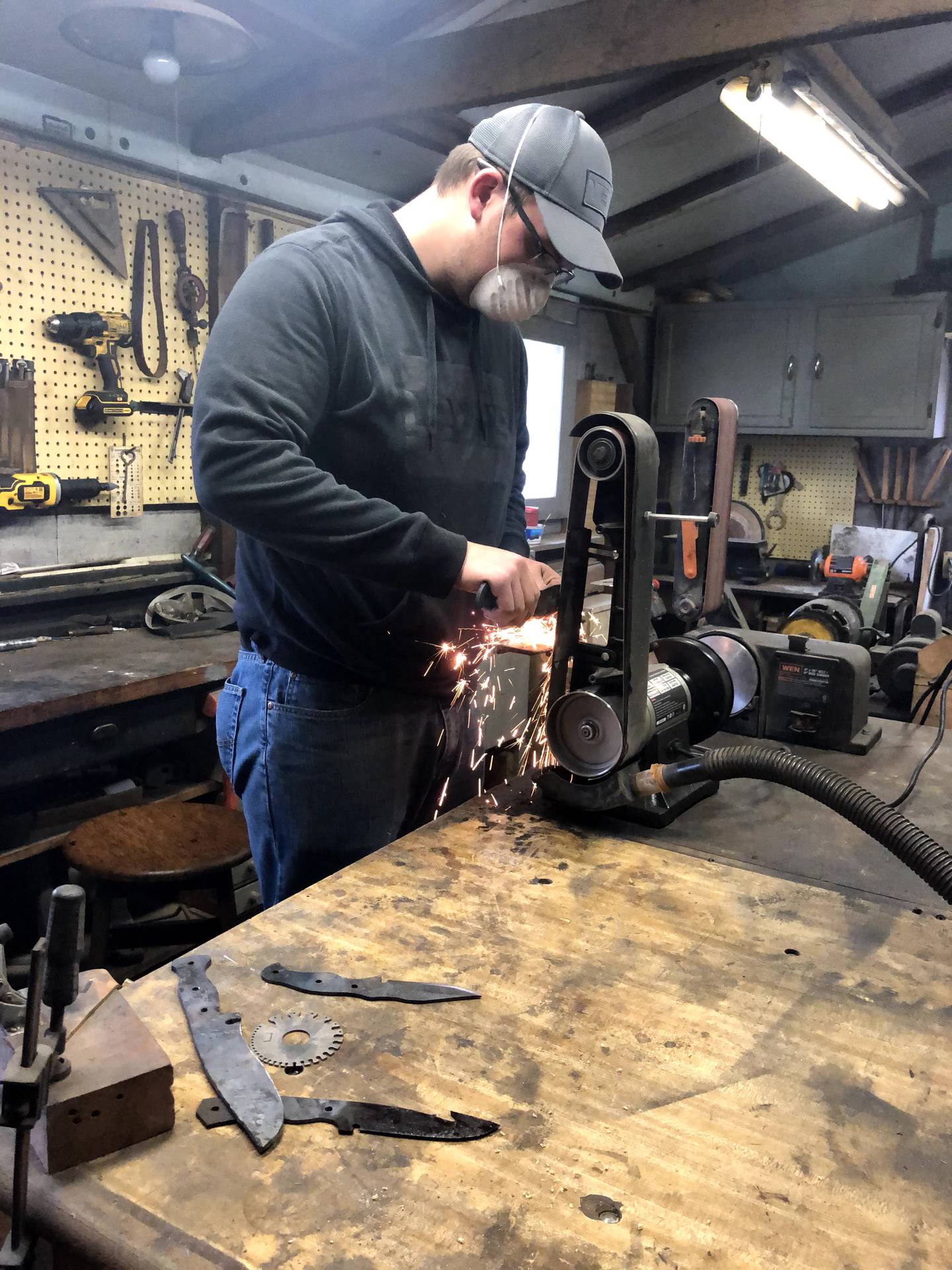 Matt Klingele
Chapter: Liberty
District: 3
FFA Adviser: Steve Buyck
Parents: Jonathon and Kristy Klingele
SAE Project: For his FFA project, Matt Klingele makes custom knives. In addition to making high-quality knives, Klingele also is learning about the use of machinery with his FFA project. "I use a respirator and safety glasses whenever I am doing any sanding or grinding," Klingele said. "When forging I wear a dust mask, long-sleeved clothing and a welding helmet to protect my eyes and face."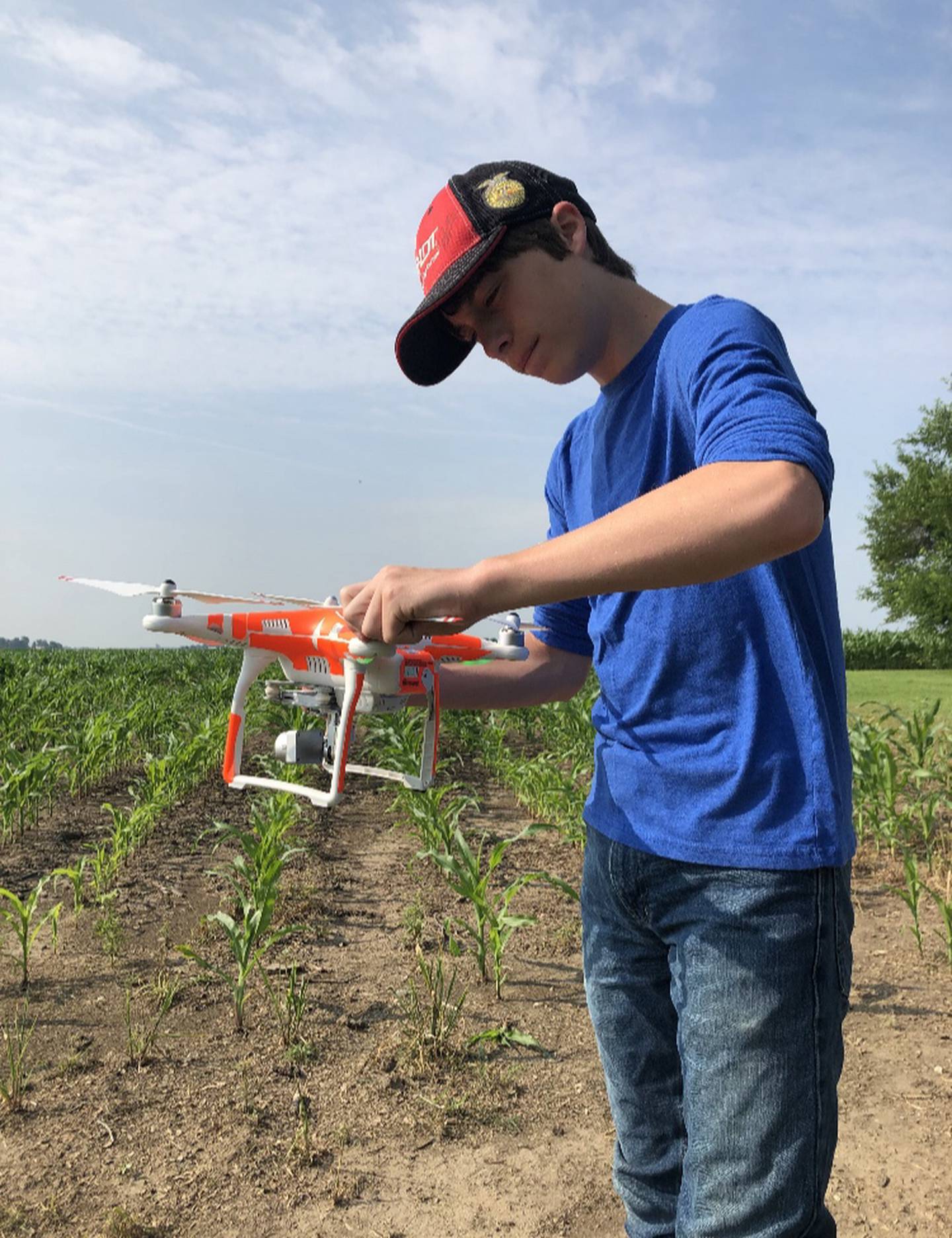 Toby Winans
Chapter: Taylorville
District: 4
FFA Advisers: Katie King, Lori Parks and Sue Schafer
Parents: Jacob and Laura Winans
SAE Project: Toby Winans uses computer technology to design agricultural advertisements for his FFA agricultural service project. "The goals of my project are to produce quality video productions that promote agriculture and to use Facebook Live for agricultural events," he said. From his project, Winans has learned how to care for his equipment, keep his electrical cords dry and in good condition, follow copyright rules and comply with FAA flying guidelines.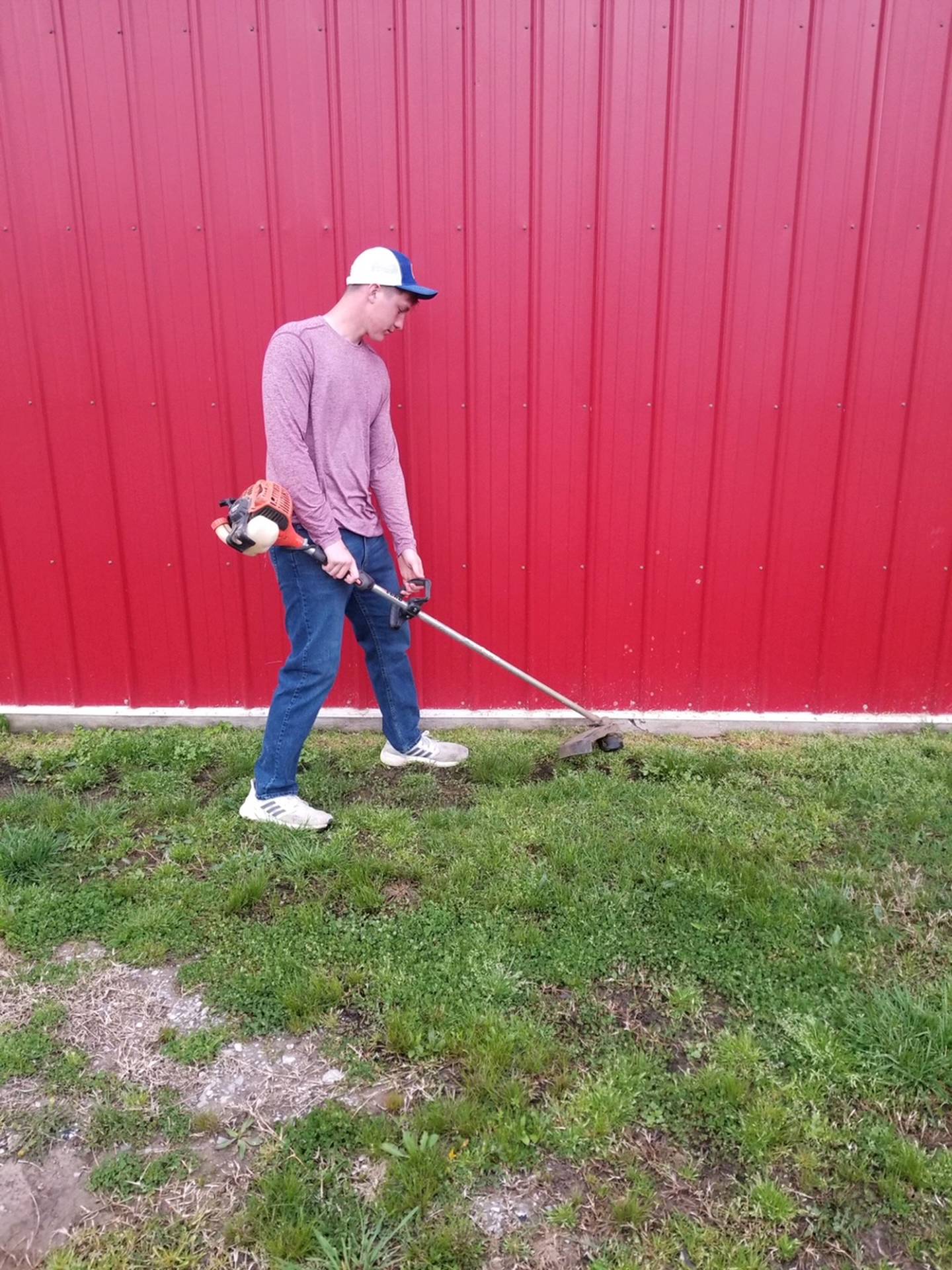 Connor Brach
Chapter: Cisne
District: 5
FFA Adviser: Jennifer Timm
Parents: Michael and Jamie Brach
SAE Project: Connor Brach travels to areas around Cisne, Johnsonville and Geff to mow lawns for his FFA project. He owns two zero-turn lawn mowers and three weed eaters and receives help from his father for transportation. "I learned how to properly run the mowers and weed eaters to stop any unwanted accidents," Brach said. "To avoid burns, I learned where the mower gets hot in areas such as the muffler."