SPRINGFIELD, Ill. — Five FFA members have been selected as finalists for the Star in Agriculture Placement award, which will be presented during the 93rd Annual Illinois FFA State Convention, June 8.
The convention will be held at the Illinois State Fairgrounds this year to comply with COVID-19 requirements.
These students will be introduced to FFA members at the convention session.
Julian Ortiz
Chapter: West Carroll
District: 1
FFA Advisers: Don Mathey and Christina Polk
Parents: Jose Ortiz and Ana Barragan
SAE Project: Julian Ortiz works as a machinery operator and general laborer at Neumiller Farms, where he does most of the tillage prior to planting and most of the cultivating. "I also play an important role in harvesting," Ortiz said. "I operate a Spudnik Windrower which digs up four potato rows and puts them in another four rows for the main harvester to put in a truck to take back to the potato processing plant." Ortiz strives to ensure the potatoes are processed in a safe and effective way.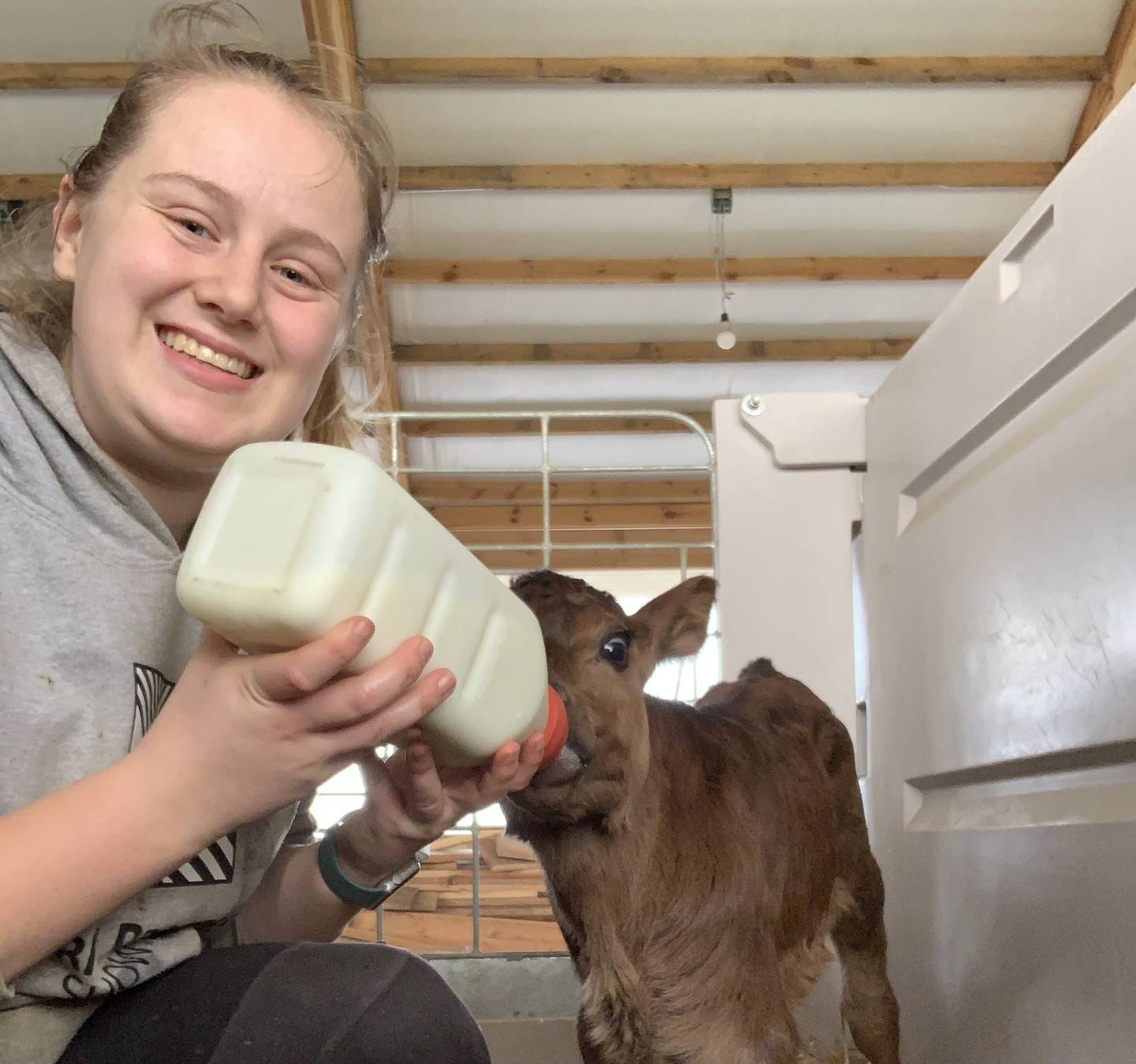 Katy Cassan
Chapter: Marengo
District: 2
FFA Adviser: Heather Obert Belden
Parent: Kristin Cassan
SAE Project: Working at Twinn Brook Farm is helping Katy Cassan learn important techniques and skills needed to manage a dairy herd. At the Jersey dairy farm, Cassan has many responsibilities including cleaning the Lely robot milking machine, feeding calves, managing bedding and maintaining supplies. In addition, the FFA member watches and determines if animals are sick or have any health factors that need to be checked and she works with the calves to wean them based on how much water and feed they are consuming.
Matthew Sinnett
Chapter: Bushnell-Prairie City
District: 3
FFA Advisers: Alison McGrew and Steve Sargeant
Parents: Jason and Suzie Sinnett
SAE Project: At Riden Farm Supply, Matthew Sinnett does a variety of jobs that includes LP tank power washing and painting, cleaning and detailing equipment and cleaning work facilities such as the repair and maintenance shop, as well as the chemical building. Sinnett helps in the seed shed by sorting treated and untreated corn and soybeans. The FFA member also rides with LP delivery drivers to help pull hose which speeds up the process to fill customers' LP tanks. "I would like to get my CDL and pesticide applicator's license," he said.
Cotter Hiestand
Chapter: South Central
District: 4
FFA Adviser: TJ Bolin
Parents: Darrin and Angie Hiestand
SAE Project: Cotter Hiestand does diagnosing and troubleshooting of many different pieces of equipment at a local John Deere dealership for his FFA agricultural mechanics repair and maintenance project. Hiestand plans to complete the John Deere Tech program and become a full-time technician in the future. From his project, Hiestand has learned about PTO safety and the importance of always wearing the necessary protection when operating equipment and working with chemicals.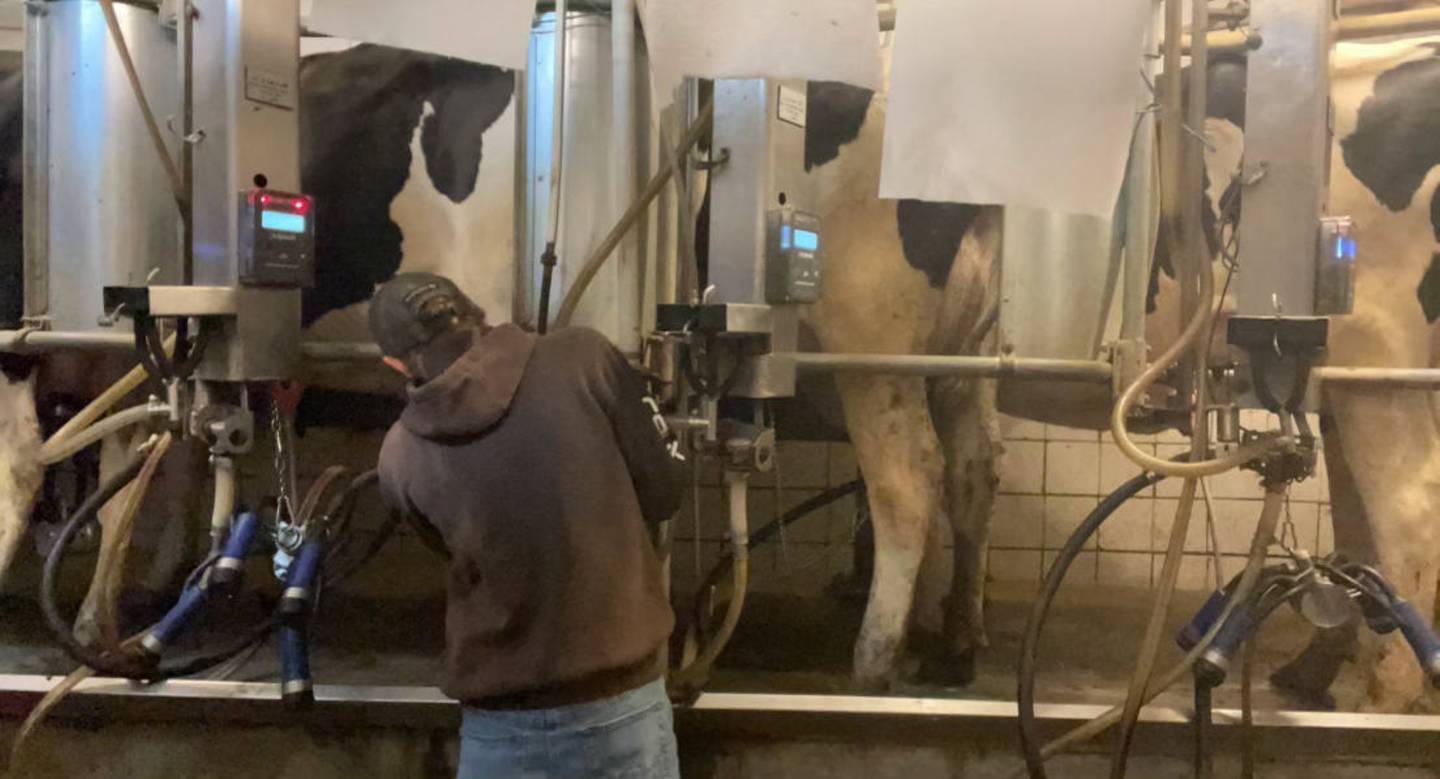 Tyler Gerdes
Chapter: Central Breese
District: 5
FFA Adviser: Harley Carlson
Parents: David and Stacey Gerdes
SAE Project: For his FFA project, Tyler Gerdes works at a local dairy farm where he does a variety of jobs including mixing feed, milking cows, vaccinating animals, operating equipment and maintenance work. At the farm, Gerdes has learned about tractor and equipment safety, as well as how to work safely with dairy cattle. In addition to being careful with medications, the FFA member also has acquired skills to work with aggressive cows and heifers and understands the importance of wearing gloves when milking cows to insure a safe product.