INDIANAPOLIS — In 2015, Marty Mahan was an aspiring hemp farmer with dreams of a prosperous hemp industry in Indiana.
A lot has changed in six years. It's legal to grow industrial hemp, thanks to the 2018 farm bill.
And Mahan is co-founder and president of Heartland Hemp Coop.
The industry has come a long way, but growers face many challenges. From finding the right varieties to plant to having a place to sell their crop, there are roadblocks. But progress is made each year to give farmers the freedom to grow hemp.
Legislation at the Indiana Statehouse will affect Mahan and other farmers.
House Bill 1224 focuses on craft hemp flower and hemp production.
"As a small farmer, and someone who is trying to diversify my own farm, I stand alongside other farmers that are trying to grow craft flower," Mahan said. "I stand alongside them in hopes that we get legislation that opens up and allows that diversification on family farms."
According to Midwest Hemp Council, House Bill 1224 and Senate Bill 273 are among the bills to watch this year.
These bills include language that:
1. Reduces backlog at the state crime lab and empowers law enforcement to distinguish craft hemp flower from marijuana.
2. Supports Indiana farmers and stabilizes the hemp economy by re-legalizing the craft hemp flower market in Indiana.
3. Encourages restaurants, breweries and other small businesses to partner with Indiana farmers to bring innovative food products to the market.
4. Promotes consumer safety by creating testing standards for craft hemp flower similar to Indiana's low-THC hemp extract standards.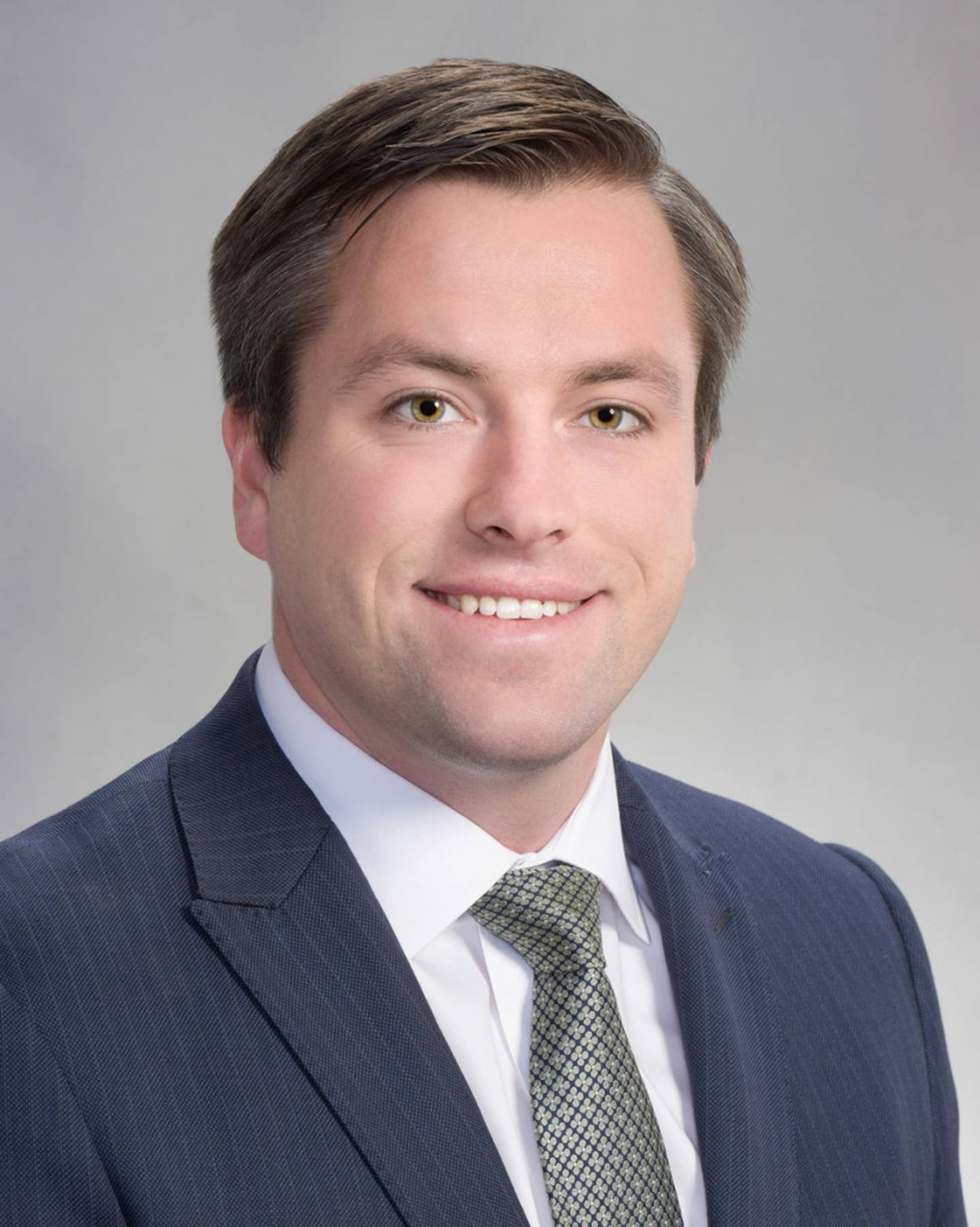 "House Bill 1224 will reopen what's projected to be a $300 to $400 million industry in the next couple of years — the craft hemp flower market — for our farmers," said Justin Swanson, president of Midwest Hemp Council
The General Assembly criminalized hemp flower based on complaints from law enforcement not being able to tell the difference between hemp and marijuana flower by sight and smell.
"Luckily, the market came up with a solution, and now law enforcement have access to a roadside test kit that will deliver results within a minute," Swanson said. "It will turn one color if it's above 1% THC and another color if it's below 1%.
"Not only is this going to help police officers and hemp transporters throughout the state, it helps reduce a lot of backlog at state crime labs."
Applications for farmer hemp licenses are now open at the Office of Indiana State Chemist.
Growers will need to complete a federal background check in order to apply.
Specific instructions are available at www.oisc.purdue.edu/hemp.
Learn more about Heartland Hemp Coop at www.heartlandhemp.coop. More hemp resources are available at www.midwesthempcouncil.com.