WEST LAFAYETTE, Ind. — Much of 2020 and the beginning of 2021 was spent trying to prevent the spread of COVID-19 through strict restrictions and regulations that were put into place.
Many events were canceled or limited the number of people that were allowed, plus hundreds of events were held virtually. One activity that was severely affected was county fairs throughout the state.
With vaccines available and the amount of positive cases decreasing, most Indiana county fairs are being held in a more traditional way this year.
Several Purdue Extension educators recently opened up about how their county fair will look this year and what protocols they have in place to ensure the health and safety of everyone.
"The fair is a time-honored tradition and it is something that truly brings the community together. It's also a time to celebrate the hard work of our 4-H members. This year was extra special for many as it allowed us to celebrate 165 years of the Hancock County Fair with many of the great things we are known for. We worked with the local health department to get ready for the event and also followed the Protect Purdue guidelines for staff. The magic of fair is back and we couldn't be more thrilled. 4-Hers, friends, livestock and fair food provided us with all the makings for some extra-special fair memories. We had a wonderful event and are excited to celebrate in our traditional fashion next year."
Amber Barks, Purdue Extension 4-H youth development educator
Hancock County
"The Boone County 4-H family is so excited to be together after the in-person fair was canceled last year. The kids are ready to make memories and reconnect with friends they have made through the years. I have to say the same is probably true for us adults, as well. It just isn't summer without the county fair, no matter how exhausted we all are at the end of it. As for changes, we are working with our health department, but it looks like a fairly normal fair this year. Pre-fair judging will be closed judging again this year, but the fair is open to the community to come learn and watch our 4-H members in action with their livestock."
Pandora Woodward, Purdue Extension 4-H youth development educator
Boone County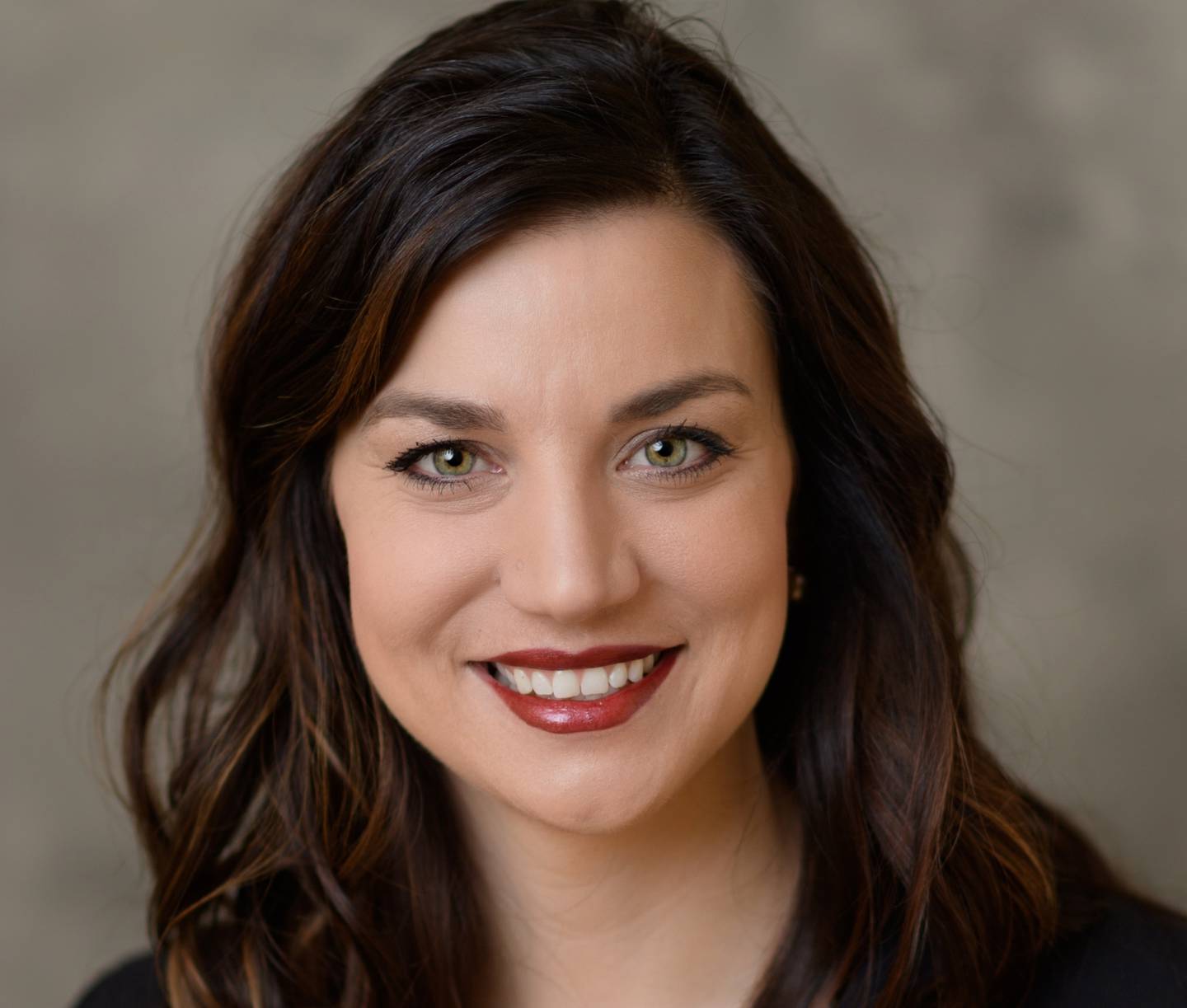 "2021 is an exciting year with new transitions as it is the first year for our 4-H program to offer the ability to exhibit projects virtually or in person in Posey County. 4-H youth and families are excited more than ever to enjoy the summer events leading up to the fair as it is a positive outlook for the fair July 18-24. We have made changes to how our pre-fair will look for checking in exhibit projects and judging, but as always we will have everything on display during the week of the fair. During the fair, we will encourage social distancing and face coverings, but encourage all to come and support our youth and see their talents."
Kristen Lowry, Purdue Extension health and human sciences educator
Posey County
"In Hamilton County we are happy this year to be having an in-person fair. Again this year, the Hamilton County Fair will be focused on the 4-H members and their accomplishments. We are most excited to be able to have the public back to the fair event to recognize these accomplishments. We will have entertainment, family events and food highlighting our county producers, 4-H clubs, Extension Homemakers and other not-for-profit organizations. We will have signage encouraging social distancing, additional hand-sanitizing stations and cleaning of high-touch places, such as doors, more frequently. There are a few things the we will continue to do from last year, such as the way we enter projects and livestreaming of events for those who cannot physically attend the events."
Susan Peterson, Purdue Extension director
Hamilton County